Free Things To Try In Wellington Are you thinking of visiting Wellington? We have compiled
Free Things To Try In Wellington
Are you thinking of visiting Wellington? We have compiled a list of 10 free activities for visitors to explore in Wellington.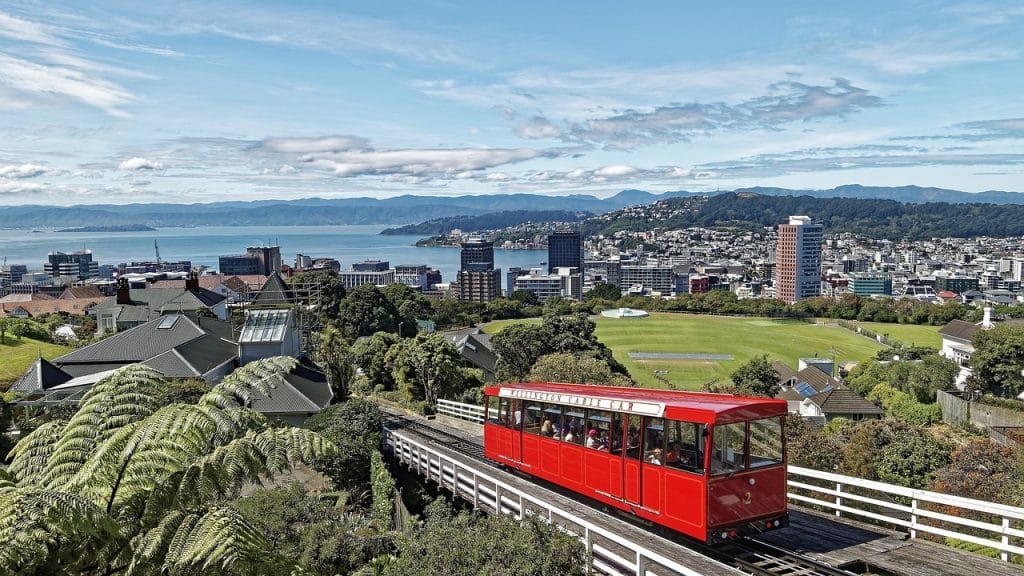 The capital city of New Zealand is packed with interesting places to visit and entertaining activities to do. The most important point of all is that many of these are available for free and who does not like free things right?
Without further ado, let's read on to find out what you can do for free in New Zealand's capital city, Wellington! Remember to book a room at some of the most affordable hotels in Wellington.
Te Papa Museum
First off the list is the national museum of New Zealand, Te Papa Museum. Due to its various interactive features, the museum is highly-rated by visitors for its spectacular experience.
Enriched with culture, the museum helps to educate visitors with geographical and historical events, such as past earthquakes and the lives of indigenous people. The museum has six floors of exhibitions that span various themes and topics, such as geology, wildlife, Māori culture, Pacific heritage, immigration stories, war history, art movements, and more.
Some of the notable exhibits and collections in Te Papa Museum are:
Gallipoli: The Scale of Our War: Eight common New Zealanders who found themselves in exceptional situations are used in this exhibition to depict the tale of the Gallipoli campaign in World War I.
Te Taiao | Nature: This exhibition celebrates Aotearoa New Zealand's unique natural environment and invites visitors to explore it through interactive displays and immersive experiences.
Toi Art: This exhibition showcases New Zealand's national art collection as well as new and exciting commissions by local and international artists.
Mana Whenua: This exhibition explores the relationship between Māori people and their ancestral lands through taonga (treasures), stories, and artworks.
Colossal Squid: This exhibition displays a rare specimen of a colossal squid that was caught in Antarctic waters in 2007. The squid measures over 4 metres long and weighs over 490 kilograms.
Te Papa Museum is open daily from 10 am to 6 pm (except on Christmas Day) and admission is free (except for some special exhibitions). The museum also offers guided tours, events, workshops, cafes, shops, and more. Certainly, this is a must-see place to visit in Wellington, you might even want to reserve a second day to go again!
Weta Cave
Next, we would like to recommend the Weta Cave, the main attraction of the Weta Studio Tours. 
To give some quick introduction to the Weta Workshop, the company focuses on providing its facility for design and creative purposes. Started with just a room in a flat, the company has evolved over the years and is now a multi-million business.
Some widely known famous works by them include The Lord of the Rings and The Hobbit. The best part of all is that free entry into the museum is permitted, which means the public can view its documentaries without spending a single cent. However, there are some paid add-ons, such as their tours.
Spot the planes!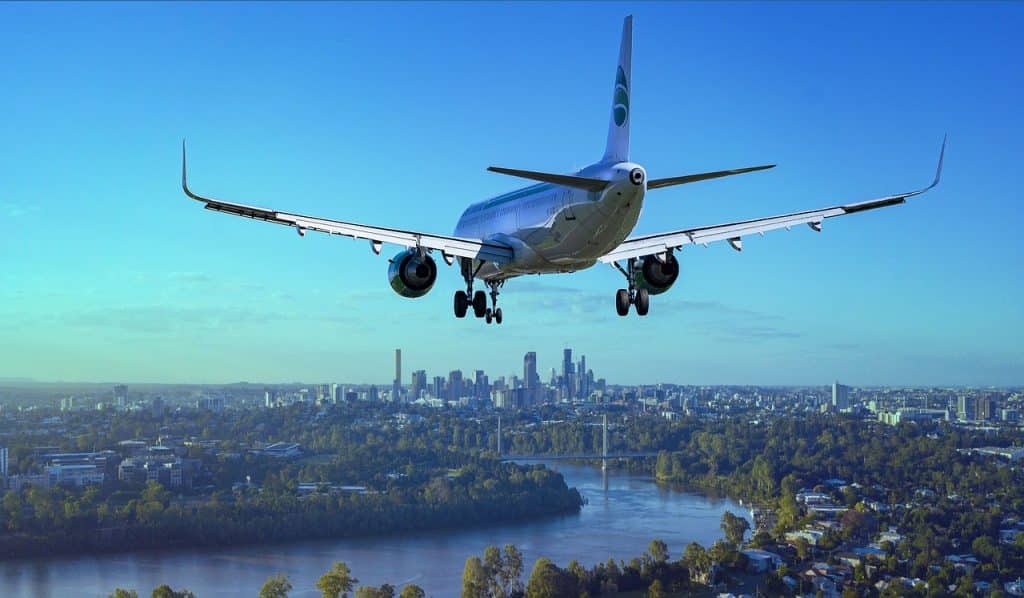 Another free activity to pass time in Wellington would be plane spotting, and yes you did not hear that wrongly!
Wellington's airport is a hot spot even among the locals as it is just so peculiar and a wonderful place to catch an up-close shot of the planes landing.
Having a walk along the Wellington Waterfront
The walk along the Wellington Waterfront begins right outside the train station.
It is exceptionally well-managed by the city council, with various promotions being put into place to bring attention to the heritage buildings and public events.
One major city event that the waterfront hosts is the New Year.
As such, in terms of atmosphere, Wellington is the best place to visit on New Year's Eve as it is the first city in the world to welcome the incoming New Year.
Besides, it is a perfect spot to just have a casual hangout as many abound are restaurants and shops.
If not, you could also just easily find a place to sit and relax.
At the end of the walk would be Wellington's best beach, the Oriental Parade!
Hike Mount Victoria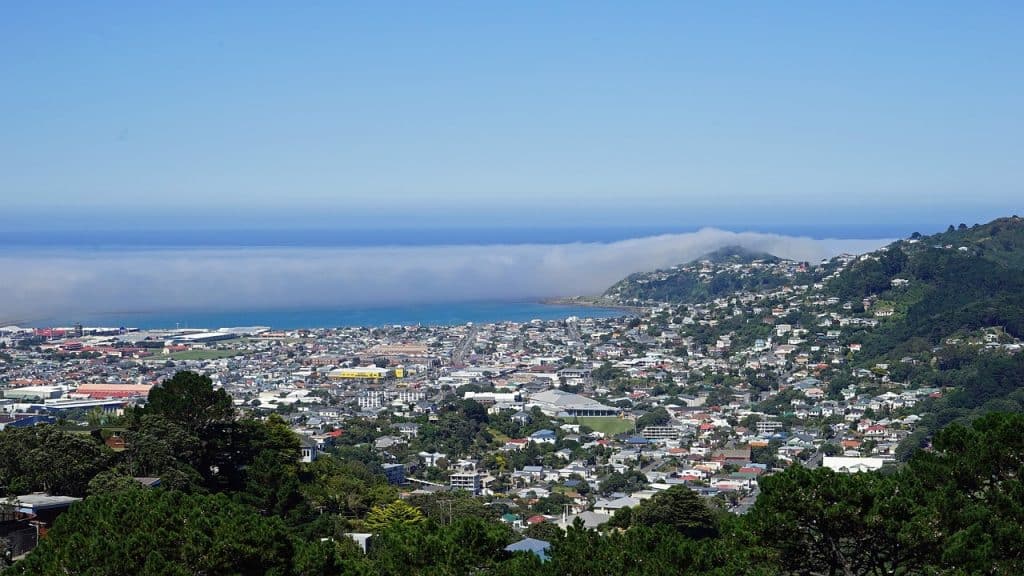 With an altitude of approximately 200 meters, Mount Victoria is situated east from the central area of Wellington.
For those seeking adventurous thrills, there is no better place than this mountain!
Offering various trails by foot or bike, anyone can safely cover this walk!
So, if you worry about your fitness level, there is no need to fret about it at all!
Not to mention, amazing views of the harbour and the city awaits you at the finishing point, what a rewarding experience!
Explore Cuba Street
Not to forget the coolest street to visit, Cuba Street is a must to check out!
Regarded as a historic area ever since 1995, it hosts multiple restaurants, hotels, bars, and a crowded street filled with buskers, graffiti, are galleries, and all sorts of creative quirks.
Exploring the culture and the dynamics of the scene are free, but if you caught an eye of something truly unique, be prepared to pull some cash out of your wallet.
Tour the Parliament Buildings
At the parliament buildings, there is a visitor's centre, a public gallery, as well as exhibitions for New Zealand's artists, both established and new.
The public gallery operates as and when the parliament meets, providing visitors with an opportunity to sit in and listen to a thought-provoking, decision-making process.
Those who cannot be physically present for the tour can utilize their virtual tour experience.
The virtual tour is available on the official parliament website.
Mountain Biking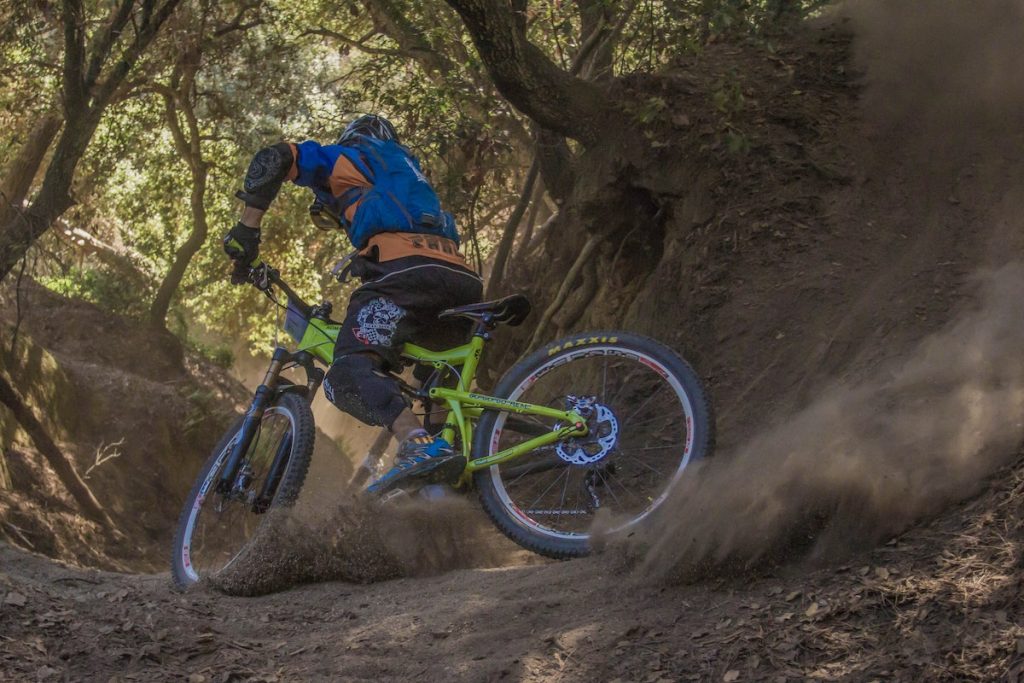 Home to hilly landscapes, Wellington is the perfect destination for biking enthusiasts.
Furthermore, there is close to 350km worth of mountain bike trails, so it would be a big-time loss if you do not have your bike with you! Not only is it free, but it also guarantees an exhilarating experience, what's there to dislike about?
The Botanical Gardens
Do you enjoy looking at plants and flowers?
If yes, then you have to visit the Botanical Gardens for sure!
With unique landscaping and a size of 25 hectares, the Botanical Gardens is not a place to miss.
The Gardens are open from early morning to night every day, and most importantly, it is free to enter!
However, for those who seek guidance on getting around, tours are available and they charge a rate of $4 per person.
War Memorial
Last but not least, the last place we would like to recommend would be the National War Memorial.
Although it might not be on most tourist's list of places to visit, we feel that it is still worth checking out.
The Last Post ceremony is conducted every day at 5 pm and the service is 7 minutes long.
You do not have to be a citizen to take part as anyone can be a part of it.
To show respect for the soldiers who have carried out their duties in the First World War, a minute's silence is observed.
Open to the public daily from 9 to 5, entry is free of charge!
Conclusion
All in all, the above-mentioned sums up the 10 free activities and places for you to visit in Wellington if you are budget tight. We hope that reading this article has given you a clearer insight into what to do and where to visit. With that said, have a blast on your trip, bon voyage!