New Zealand's largest city is Auckland. Having to consider and plan what to do while
New Zealand's largest city is Auckland. Having to consider and plan what to do while there might be somewhat intimidating. So what activities are a must do when you arrive in Auckland?
Do not worry! We have a list of things that you should not miss while in Auckland to help save you some headache! Read more to find out! Don't miss out on these great hotels in Auckland either!
Mt Eden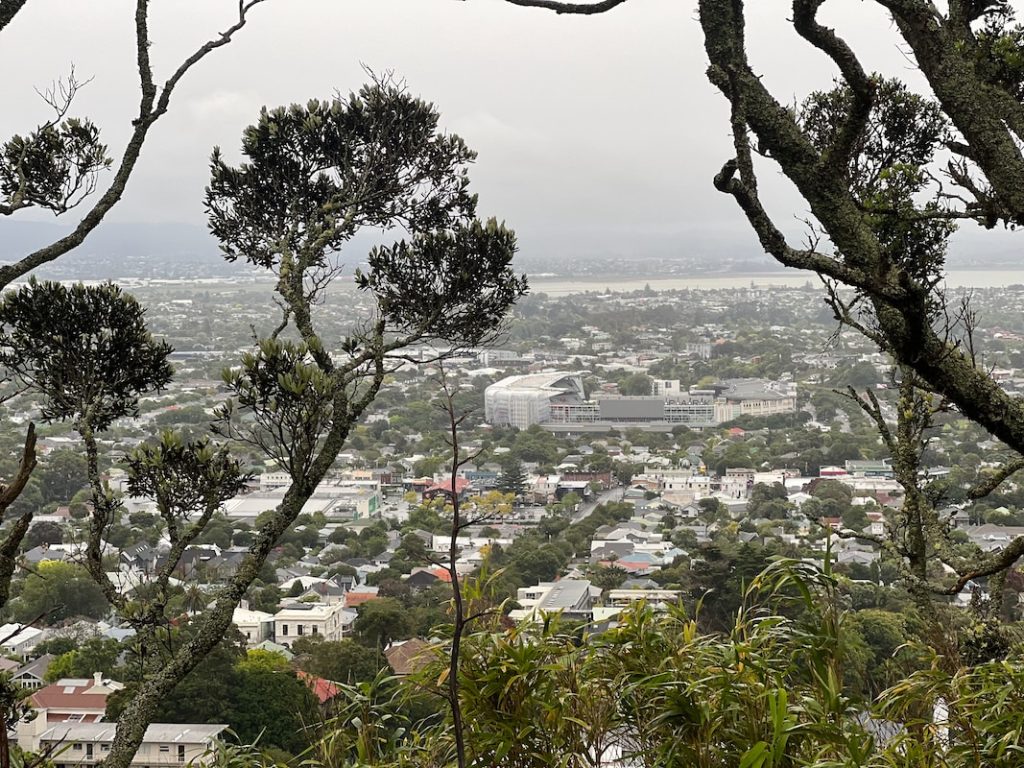 Known as the highest volcanic peak and natural point in mainland Auckland, it is just the place for a good view of the city. Not only that, but Mt Eden is also said to have some of the best restaurants and cafes too!
Reaching the top is an easy feat, just take a drive up if you need to save time. However, we highly encourage you to trek up Mt Eden from the city center. This will give you the full Auckland suburbs experience.
Rangitoto Island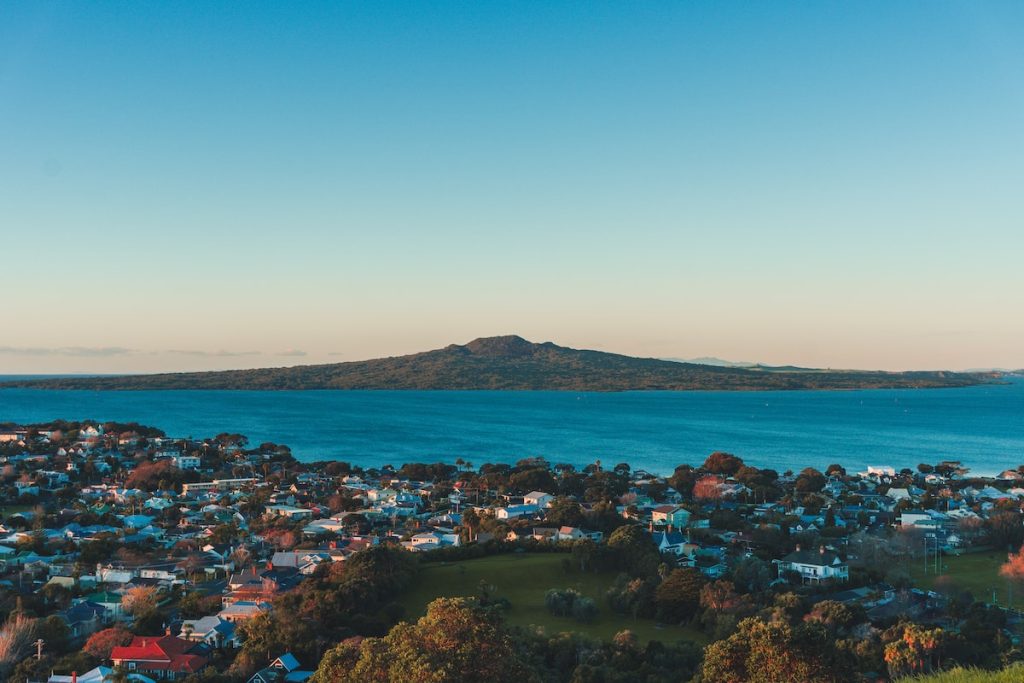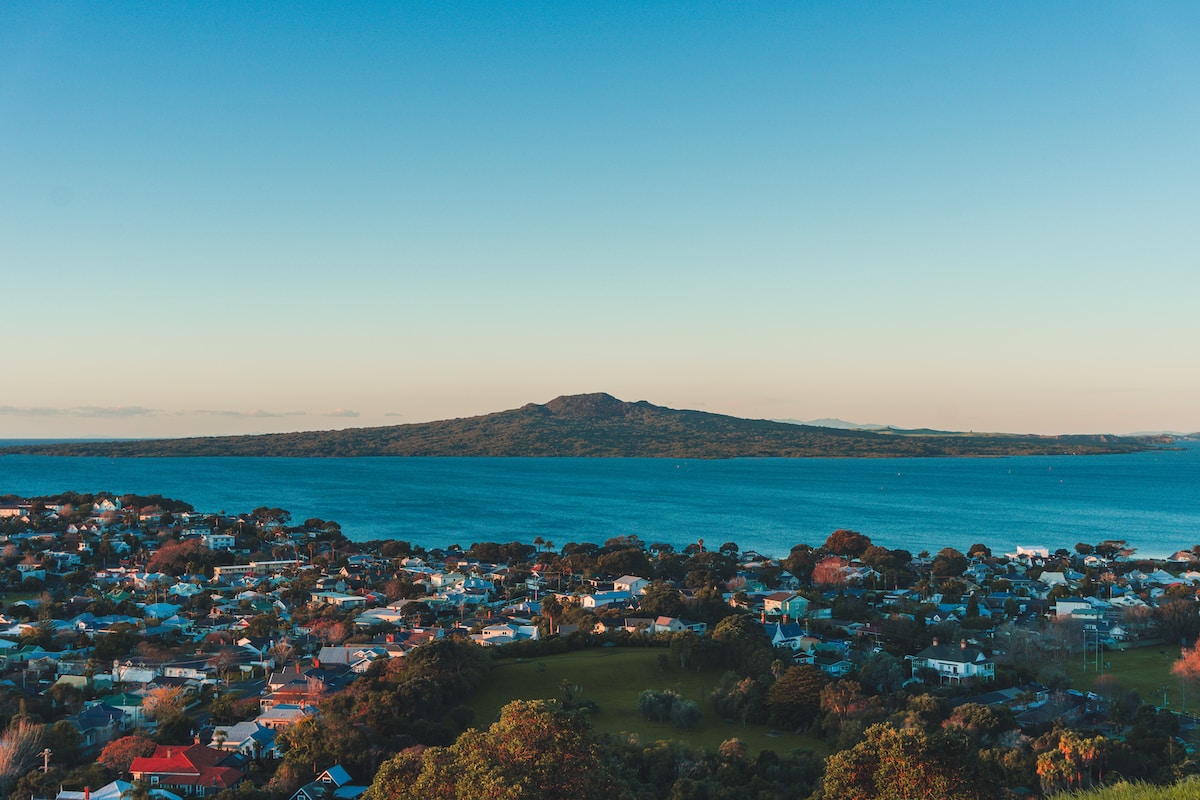 New Zealand is well known for its nature and wonderful natural scenery. As such, it would be a pity to miss out of Rangitoto Island. Located outside of the city, you can easily reach the island on a ferry.
The volcanic island is covered with lava fields and forests. One huge plus point to this island is that it is pest-free. This means that the island is safe for native birds. There are many walkways for you to follow as well.
The most popular walk taken is usually the one up to the summit. Once there, you will be able to enjoy the views of the crater and the Auckland city skyline.
Goat Island Marine Reserve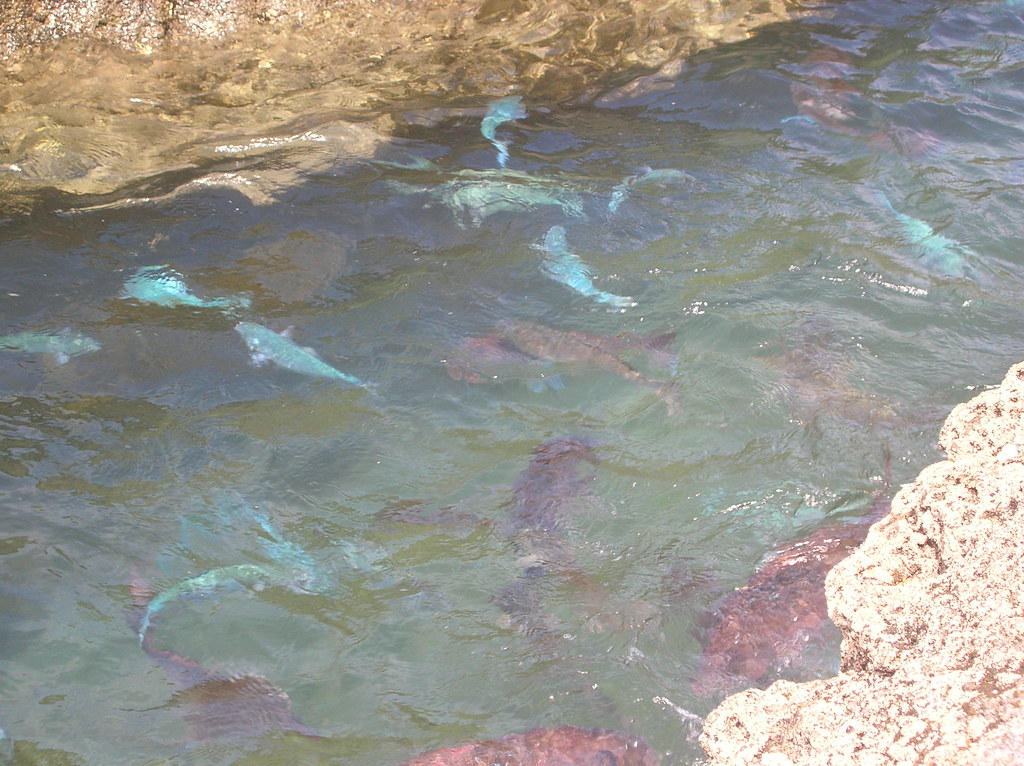 If you are more adventurous and enjoy being in the water, head down to the first marine reserve opened in New Zealand, the Goat Island Marine Reserve.
Participate in fun activities such as snorkeling, diving and clear kayak to see for yourself the many underwater creatures residing there. Other than these sea activities, you too can take a walk around the Discovery Centre too, where you can learn more about these amazing creatures.
The Sky Tower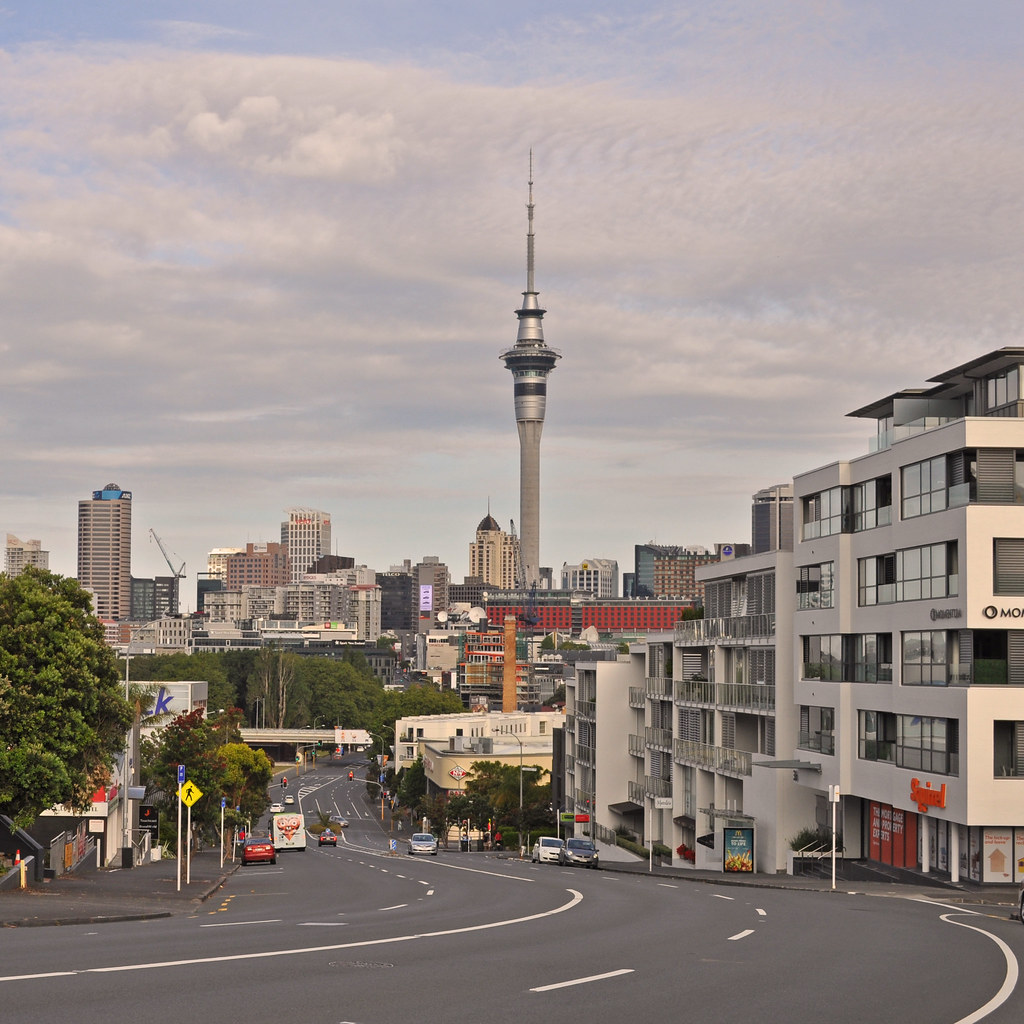 Now if you are even more adventurous, we dare you to go up on the tallest building in this part of the world, the Sky Tower! With a whopping height of two hundred and twenty metres, the Sky Tower stands right in Auckland's city center. Now, when we said to go up the building, what we really meant was to partake in their "SkyWalk".
This is definitely not for the faint-hearted as the walk requires you to walk around the narrow pathway that has no barriers. You can look out into the views with the city only a hundred and ninety-two metres below you.
There is also the option of participating in the "SkyJump', which is known to be the most extreme zipline in the world. Now, if you have acrophobia and these hair-raising heights do not appeal to you, do not worry.
Have a relaxing experience on the observation deck while enjoying the views. You can also have a lavish meal in their cafe overlooking the city.
Waitakere Rangers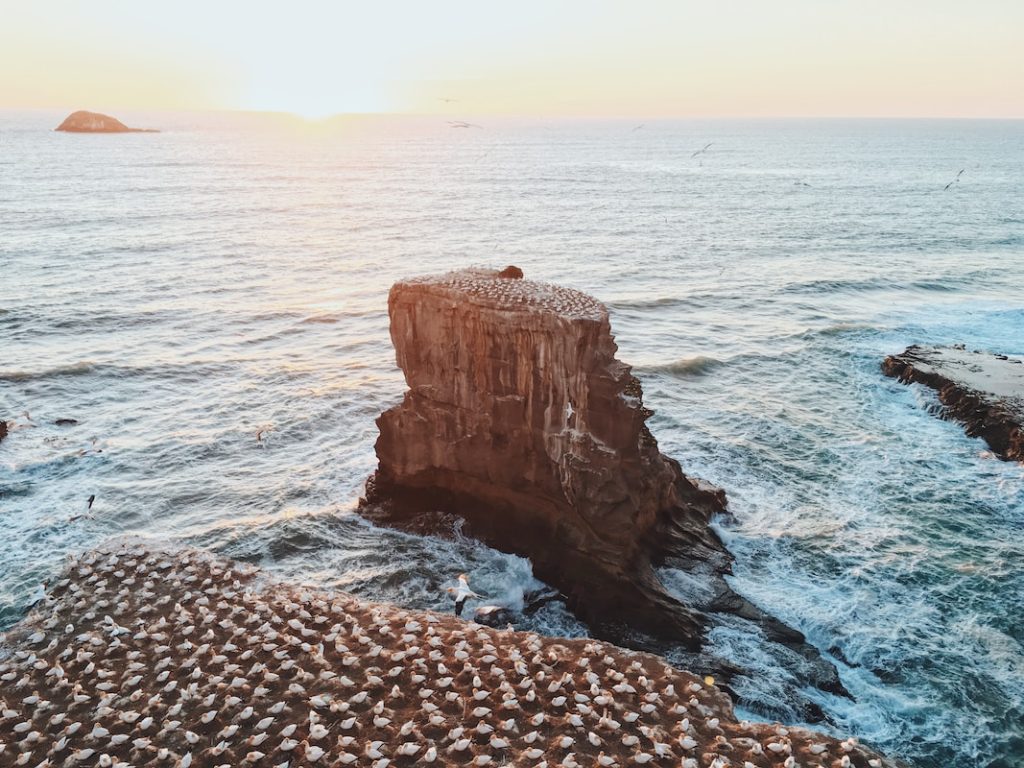 Within the Auckland region itself, there is so much for you to see and explore. Many tourists have opted to visit the Waitakere Rangers for their city escape and to be closer to nature.
Trek along the walkway in the forest and see before your eyes countless waterfalls. You can even choose to explore the black sand beaches set against a coastal cliff.
If you are a surf fanatic, the beaches found in the Waitakere Ranges are some of the most popular surfing spots in Auckland.
Party your night away
Are you a party animal looking for some fun? While in the biggest city in New Zealand, it would be a shame to miss out on the opportunity to join in their nightlife.
There are many different bars and clubs available throughout the city center as well as the suburbs. This means that you have no excuse to not party!
Interact and socialize with the locals in the bars or join a bar crawl with backpackers to meet new people from all around the world.
Auckland Domain
You might think that there is not much to see around the Auckland Domain. But that is a point we are here to debunk. The area is filled with surprises, so much so that even the locals are in for a treat every time.
The park is huge, covering over seventy-five hectares. There are quite a few pathways for you to walk on.
One would be the Lovers' Walk, a bushwalk with many little waterfalls for you to admire. You can also drop by the Auckland Museum, good news is that admission is absolutely free. If not, sit around and watch a cricket game on the sports field or chill and listen to some live music.
Auckland Art Gallery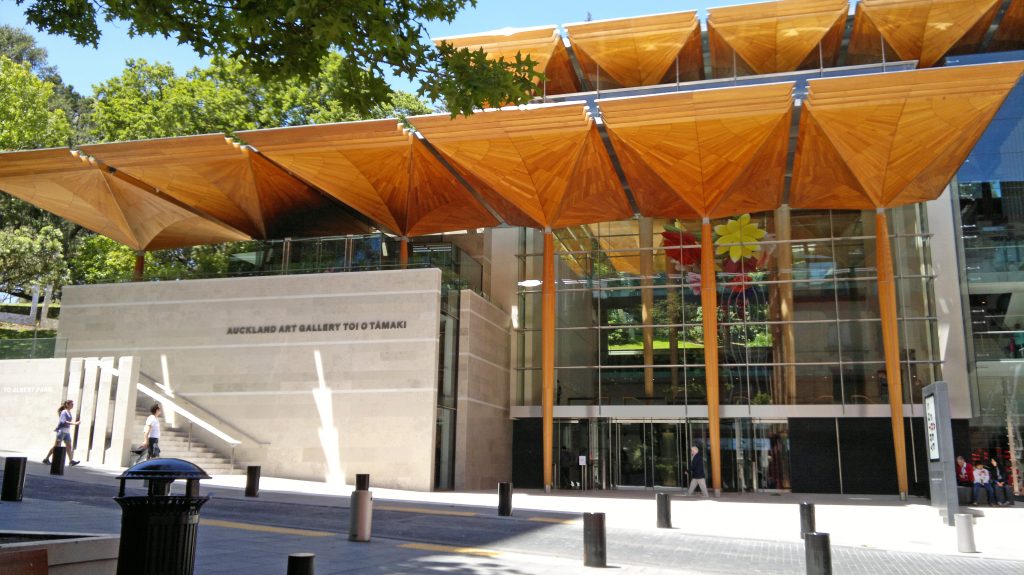 Located at the edge of Albert Park, the Auckland Art Gallery is a local gallery filled with all things Auckland.
Learn and understand more about Auckland culture, which encompasses not only Polynesian roots but also the international flavor that you see today. The entry to the museum is free as well.
However, there are some exhibitions that require an entry fee. This is a great place to visit for a more relaxed experience.
Wine tasting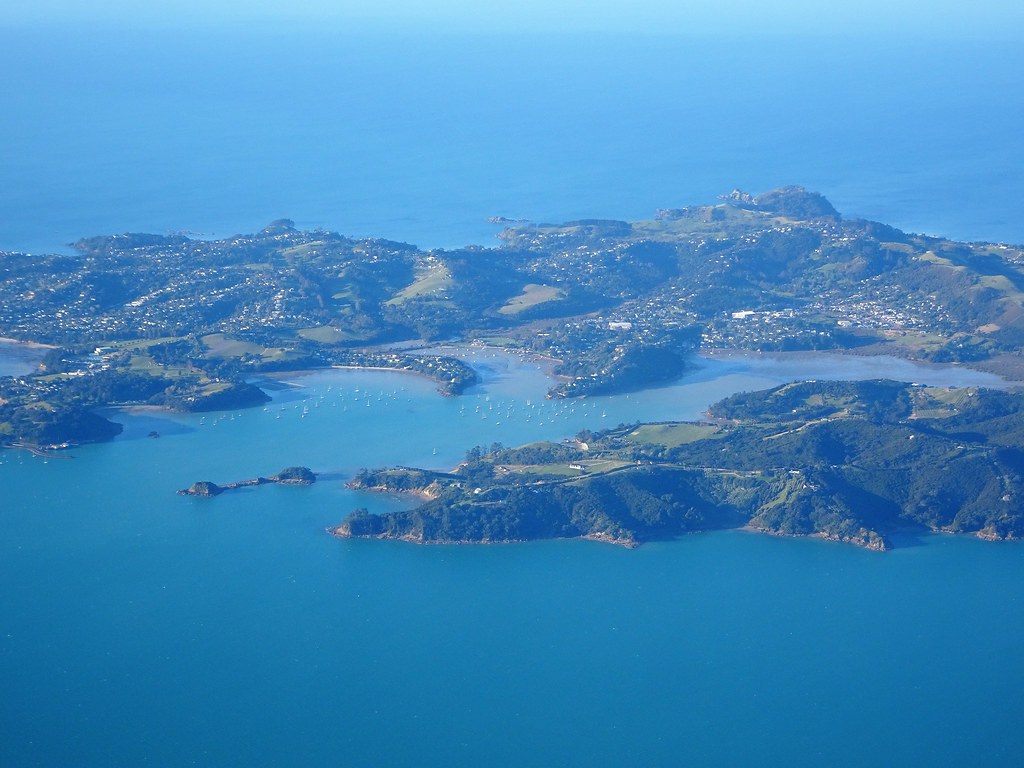 Love yourself some good wine? Head down to Waiheke Island on a forty minutes ferry ride from downtown Auckland.
Waiheke Island is famous for its wine production with over twenty vineyards and cellar doors for you to visit and taste the different variety of wines available to you.
Conclusion
It does not matter if you are a thrill-seeker, wine lover or nature crazy, there are so many activities for you to choose from.
Hopefully, this list helps to give you a better idea of what activities to do when in Auckland and we hope that you do not miss out on all these exciting and fun activities readily available to you right here in Auckland. Take care and have fun!