If you're someone who enjoys travelling and adventure, Dunedin is the perfect place for you.
If you're someone who enjoys travelling and adventure, Dunedin is the perfect place for you. Dunedin is full of amazing natural structures – beaches, plains, cliffs and mountains, Dunedin has it all! Dunedin is also home to a great number of birds and wildlife.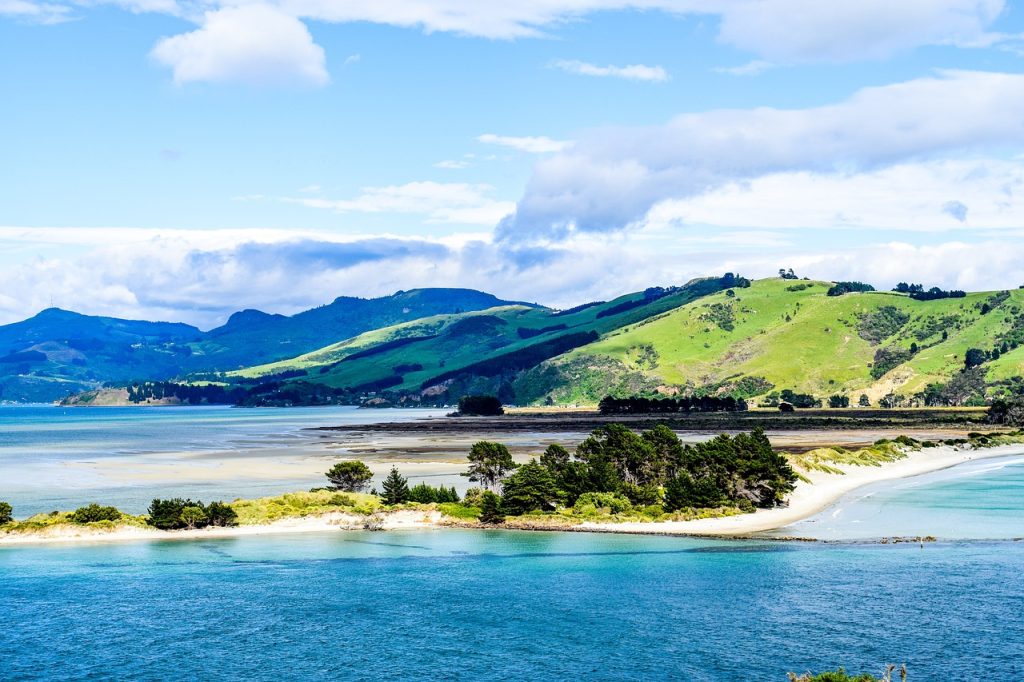 If you're more into history and culture, Dunedin has that too! In essence, Dunedin is full of wondrous and amazing activities for its residents and visitors. With all the different activities available, it might be hard to decide on what exactly you should do when in Dunedin.
Therefore, we have come up with this guide on the best things to do in Dunedin.
Baldwin Street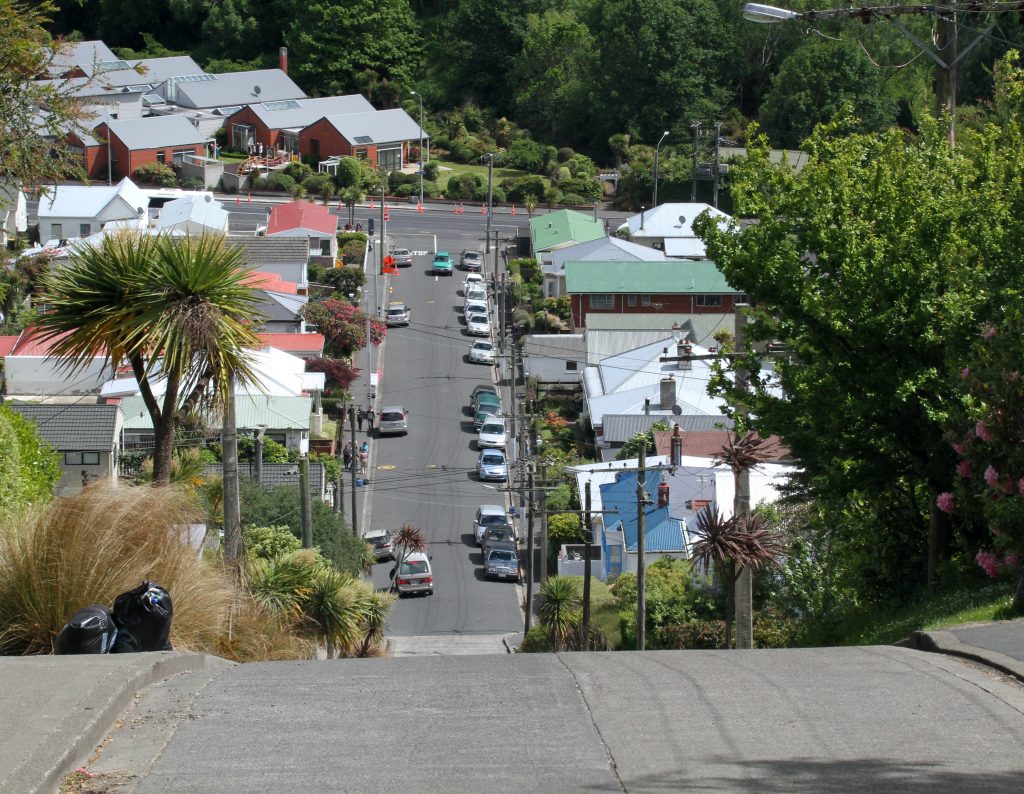 Baldwin Street is special due to its place in the Guinness Book of Records – it's the steepest residential street in the world! This has propelled it to fame and made it the subject of many Instagram photos. This street is made of concrete, as compared to the traditional asphalt.
Its steepness was not intentional. Instead, it was the result of poor planning. However, this is what has brought it fame. Additionally, the street also hosts at least two festivals each year!
The first is the Jaffa Race of the Cadbury Chocolate Carnival. Jaffas are sphere-shaped, coloured hard candies that feature a chocolate centre. During the race, all the Jaffas are numbered and rolled down the street.
At the bottom of the street are chutes and this is how a winner of the Jaffa race is determined! The next is the most physically strenuous Gutbuster. At the Gutbuster, there is a multitude of events but its main activity is always running up and down the steep incline of Baldwin Street.
On average, about a thousand people take part in this yearly! If you're interested and in Queenstown during this time, you should totally take part! If you're just visiting Queenstown, you can challenge yourself to climb to the top of Baldwin Street. It's about 350 meters and could serve as a casual Instagram flex. Don't worry about bringing water along, there's a fountain at the top for weary climbers.
The Toitu Otago Settlers Museum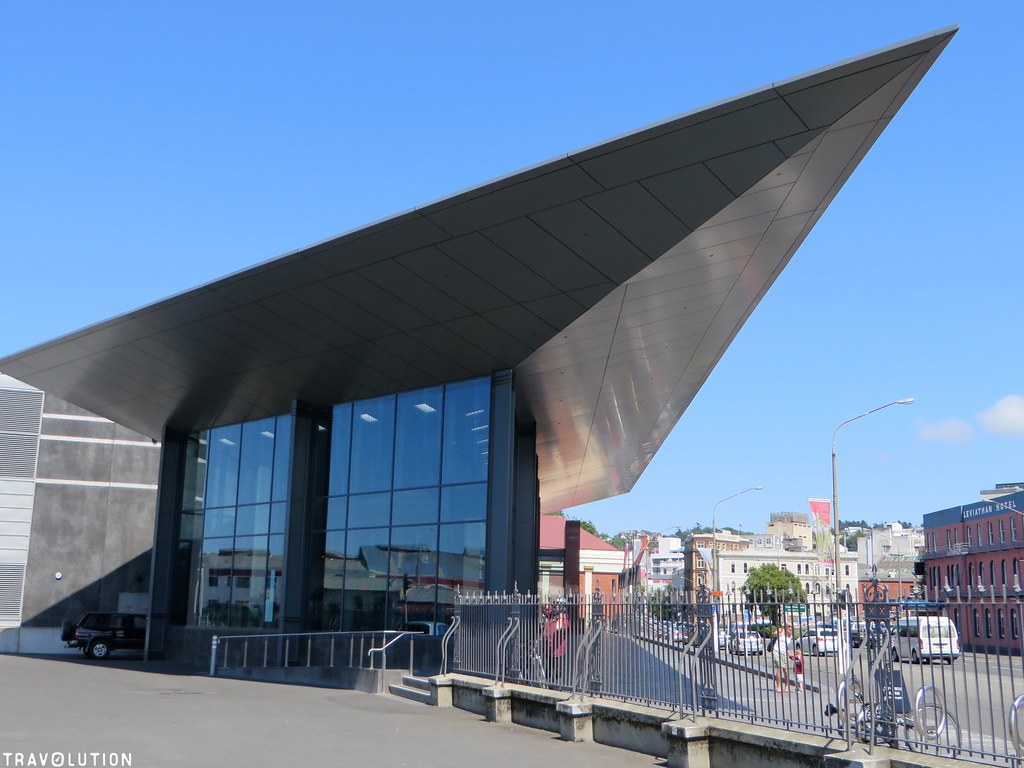 If history and culture is your thing, this is a museum that you have to absolutely visit. The Toitu Otago Settlers Museum is one of New Zealand's earliest and most heterogenous Museums. This museum celebrates New Zealand's vivid history.
It covers the earliest Otago settlement to the times of today. If you're interested in visiting, this museum stands out due to its unique architecture. It is also near Dunedin Railway Station and The Octagon.
Therefore, if you're struggling to find the museum, you can always look for these two reference points first.
The Dunedin Railway Station
The Dunedin Railway Station is an extremely beautiful and charming building. I'd visit it just to see the beautiful and ornate facade of the station. This station is actually the city's fourth station and it was designed by architect George Troup.
This station was designed with clear Victorian ideals and it makes it look like something out of a fairytale book. Enter the station and you'd find that it's interior is as beautiful too. You'll never feel bored whilst waiting for your train!
If you're here, it's worth it to take the train for a scenic ride. The Taieri Gorge Railway takes you along the Taieri River Gorge. All along this journey, you'd be surrounded by picturesque sights. Additionally, you'd also get to see history as you look at how the railway was originally built.
Alternatively, you can take the Seasider Railways. This passes through the beautiful Otago Harbour and travels across the cliffs that overlook the enchanting Pacific Ocean. Both railway lines are amazing and worthy of a ride!
Tunnel Beach
With the cliffs overlooking the blue, enchanting waters of the Pacific Ocean, it is no wonder that Tunnel Beach is hailed as one of the most romantic spots in Dunedin.
Tunnel Beach is named for the tunnel that John Cargill built in 1870. This tunnel was made so that he and his family could have private access to the beach.
The beach is a private getaway with an expansive field of sand. It is also protected on both sides by large sandstone boulders. To get to the beach, you'd have to hike down a private farmland track and then into the artificial tunnel.
Penguins Place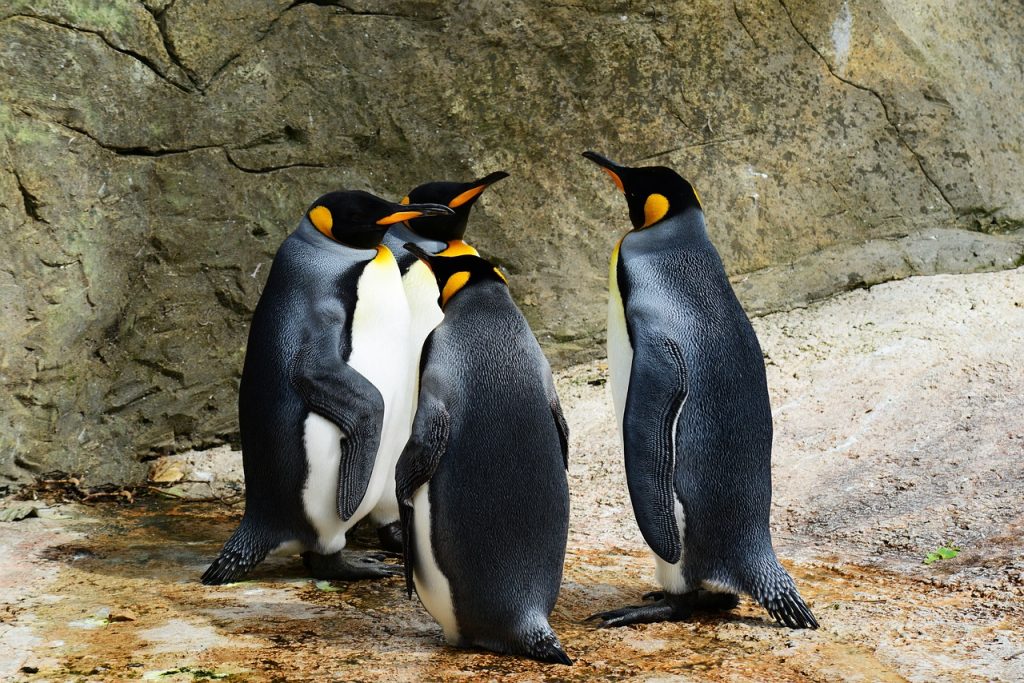 New Zealand is renowned for its wildlife species and Dunedin especially so. In fact, Dunedin is home to one of the most endangered species in the world, the Yellow-Eyed Penguin. Penguins Place is thus, a conservation centre for these beautiful and shy birds.
Here, workers work to protect and care for the Yellow-Eyed Penguin. The guided tours held by Penguin Reserve serve as a way to finance the care and protection of the birds. Specifically, workers work to restore the penguins' habitat, rehabilitate the penguins, engage in research and prevent predators from further diminishing their species.
Penguins place can be found at a private farm on the corner of Otago Peninsula. The only way to get to this farm is through a guided bus tour. At the farm, the workers will take you across covered trenches to the concealed viewing hides.
Here would be where you can come up close and personal to the Penguins. You'd be able to watch them live, breed and eat. If you want to, you can take photographs of them too. However, you are not allowed to touch the penguins at all!
After viewing the penguins, guests are invited to a unique farm stay experience. This will allow guests to view amazing sceneries and try out what rural country life is like.
Conclusion
Dunedin is indeed an amazing place to visit or live in. It's simply filled with nature at every corner. If you are looking to be closer to nature, Dunedin is definitely a good choice for you. Aside from that, Dunedin also has other great activities that visitors can take part in.
All in all, I'd say Dunedin is definitely worth a visit. If you are planning a trip to Dunedin, we hope this guide helps you with choosing some activities with your trip! We hope you have a great time!