It's like Queenstown blooms in summer. While the rest of the year is rainier, Queenstown
It's like Queenstown blooms in summer. While the rest of the year is rainier, Queenstown in summer is sunny and happy. This provides the perfect backdrop for a ton of activities to go on in Queenstown.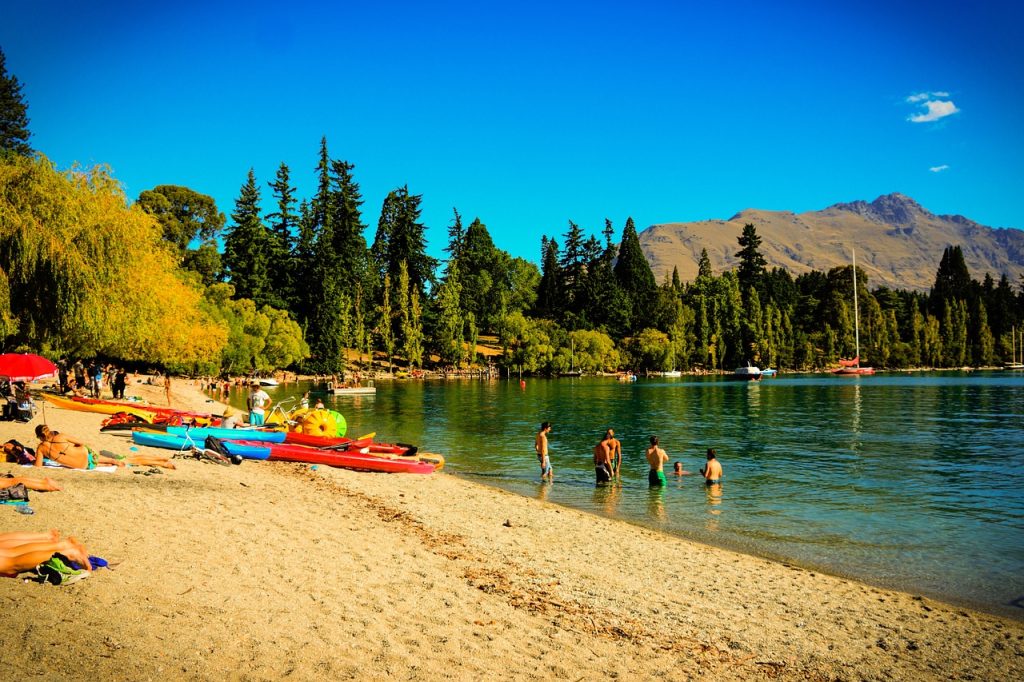 From paragliding to white water rafting, to family picnics and bike rides everywhere, Queenstown is a summer haven for activities. Even better is that summer days in Queenstown are long – the sun rises at five in the morning and it only sets at ten in the night!
There are simply so many hours in your day that you're able to stuff a multitude of activities in! The fun is practically endless during summer. With so many available activities and hours, it cdoould be hard to decide what activities you're going to do whilst in Queenstown.
Therefore, we've come up with this short guide on the best things to do in Queenstown during summer.
Get An Amazing View of Queenstown from Bob's Peak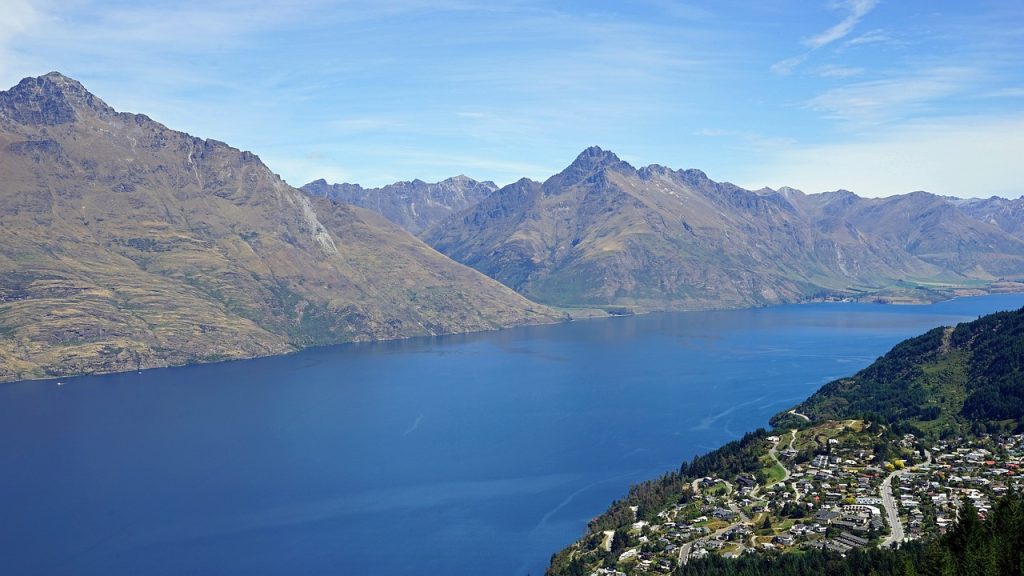 Bob's peak stands 500m above Queenstown and it allows you the most awe-inspiring views of Queenstown. From the sky deck here, you'd be able to see the amazing Lake Wakatipu backdropped by staggering mountains.
This is a completely beautiful scene and a great time to be here would be sunset. You could get to Bob's Peak by taking the Skyline Gondola and that ride would be amazing to experience too. After watching the sunset, you could go on to have dinner at the restaurant at Bob's Peak.
The restaurant has floor-to-ceiling windows and you'd be able to admire views from wherever you are in the restaurant. The restaurant is buffet style and you'd be able to feast on a variety of cuisines. After dinner, remember to take some time to watch the starry night above you too. All in all, it'll be an awesome experience for sure!
Zipline Through A Forest
If you're a fan of adventure, this zip line is for you! This zip line will have you practically flying through the forest. As you fly, you'd be granted wondrous views of the wildlife and plants in the forest.
You'd also be able to see Lake Wakatipu. It's completely amazing and fun. Additionally, it is also educational as this zipline experience will teach you about the various conservation efforts that New Zealand is partaking in for their plants and wildlife.
If you want an extra taste of adventure, you can ask to zip upside down with the guides at this zipline. That's sure to give you a whole new view!
Visit the Kiwi Birdlife Park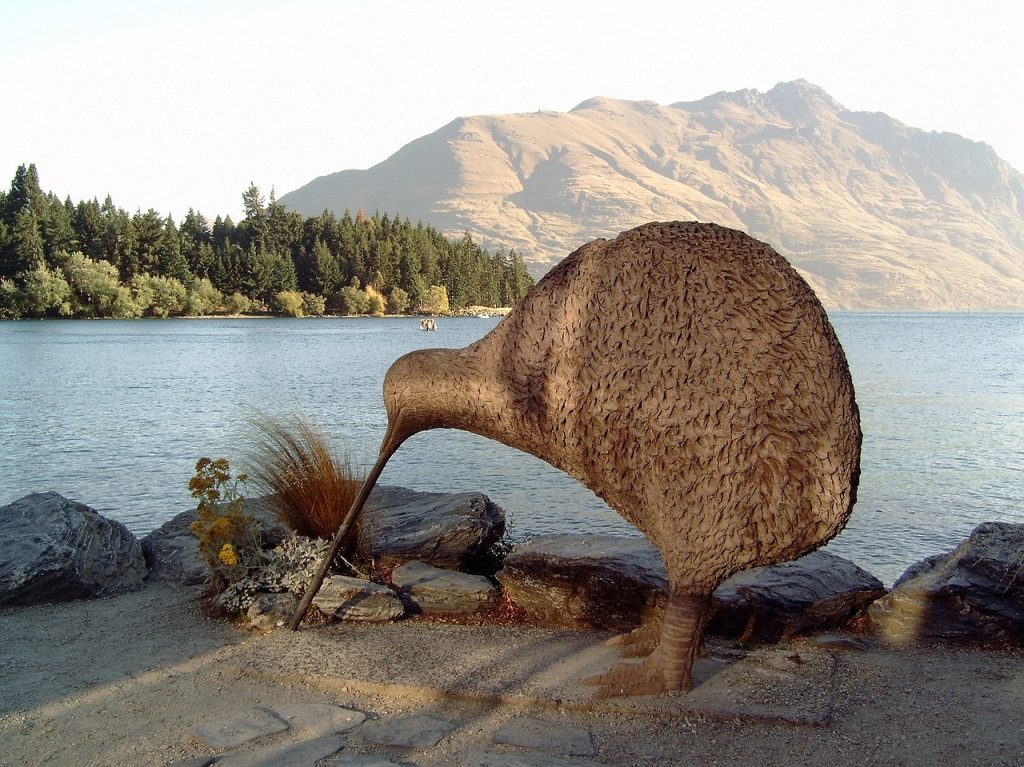 Kiwis are a huge icon for New Zealand. In fact, the people of New Zealand are even colloquially known as Kiwis. Therefore, it's definitely a must to go see the actual Kiwi birds of New Zealand, and the best place to do so would be the Kiwi Birdlife Park.
Here, Kiwis are taken care of in their natural habitat. This helps to protect them and also provides visitors with great ways to see Kiwis up close. Aside from that, you'd also be able to see several other bird species in the park. If you're a fan of animals or with children, this would be a great place to go!
Visit Glenorchy and Ride A Horse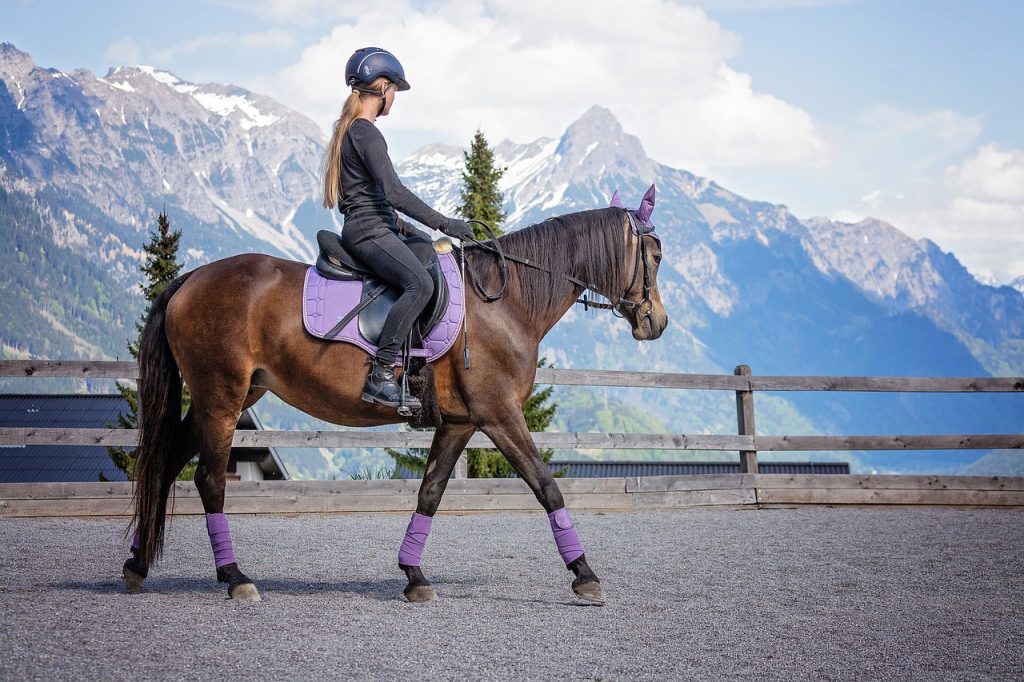 For some tourists, Glenorchy is missed out on. This is because Glenorchy is primarily known as the starting place for a famous New Zealand hike, the Routeburn Track. Some tourists may not be interested in hiking and thus, dismiss Glenorchy.
However, you can still visit Glenorchy and get a view of the place! This is especially as you are able to get a horse riding session with Dart River Stables. Instead of walking through mother nature, you can do this with a horse! At the start, they will provide you with a basic lesson on how to ride your horse and then you'd be off!
You'd get to meander through bushes, farmlands and rivers. The entire ride, you'd be surrounded by amazing greenery and plants. This is an amazing experience to be on and definitely one that I'd recommend.
Try Wine Tasting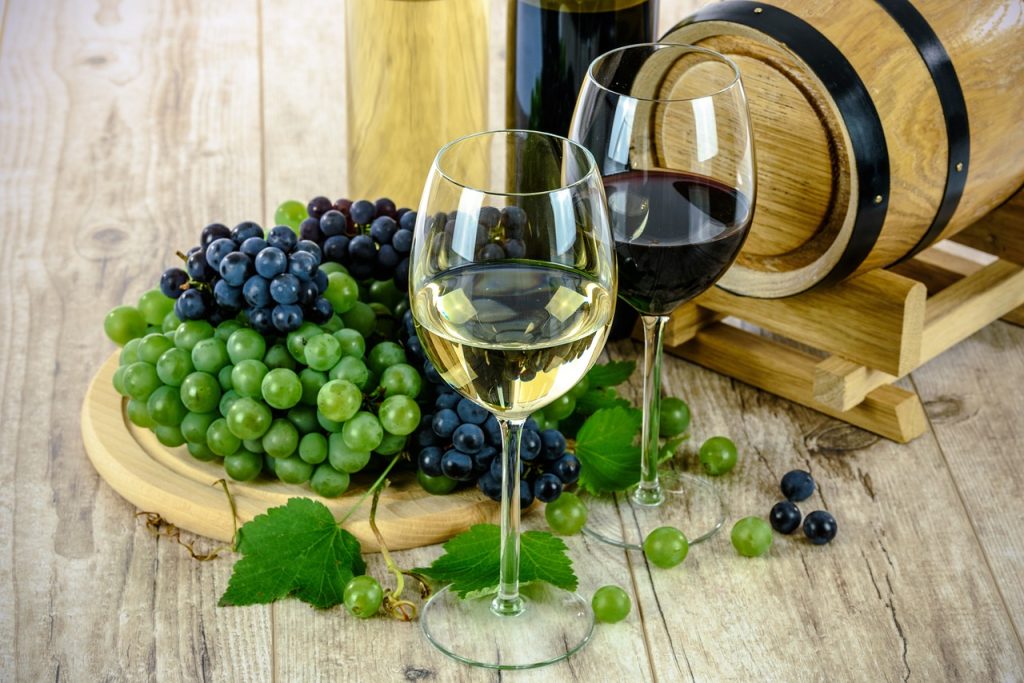 One thing that New Zealand is well-known for is the amazing wine that she produces. Therefore, if you're in New Zealand, you should take the chance to go wine tasting.
It isn't exactly in Queenstown but it is a mere hour's drive away. Amisfield is an area with many vineyards and seventy per cent of these vineyards produce Pinot Noir.
A tour you can go on is the 4 Barrels Walking Wine Trail. This trail will take you past several vineyards, namely, Misha's Vineyard, Aurum Wines, Scott Base and Wooing Tree. Aside from Pinot Noirs, they also produce white wines, roses and sparkling wines.
All in all, you'd be able to taste different varieties of wine along this track. If you're travelling with adults only, this would make an excellent day trip.
Go Hiking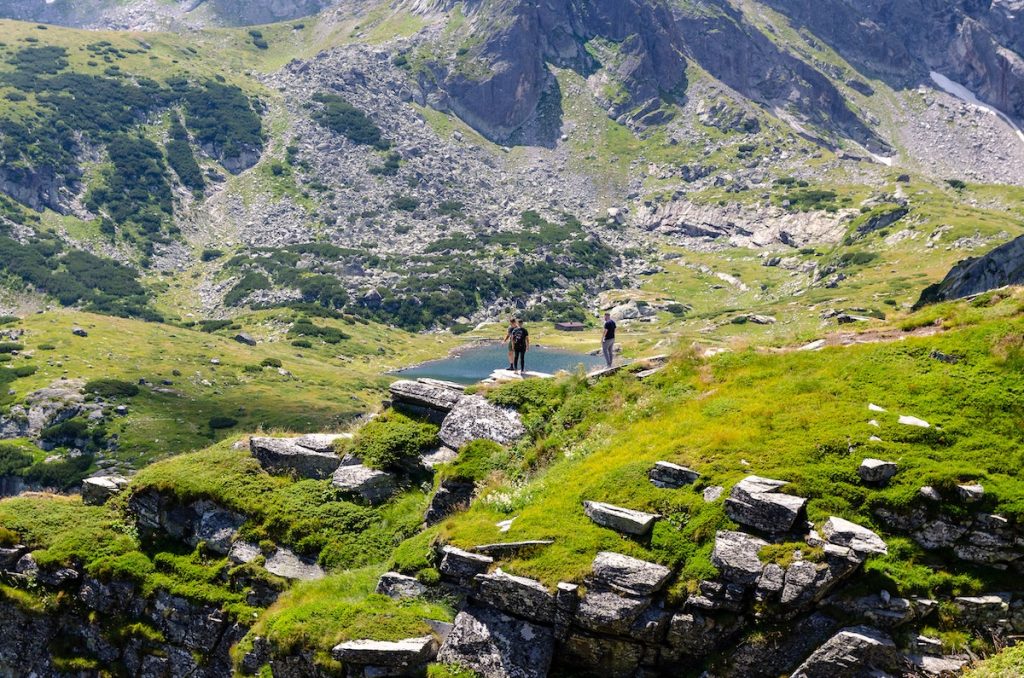 Lastly, hiking is a great activity to go on in Queenstown. This would be a free activity and no one should come to New Zealand without trying out one of their hiking trails. There are many different hikes you can go on in Queenstown.
If you're a beginner, I'd suggest hikes like Ben Lomond, Queenstown Hill or even the Tiki Trail to Bob's Peak. Interestingly, Ben Lomond is the highest peak in Queenstown. So, if you're looking to get some cool photos, this would be a hike to go on.
Onsen Soaking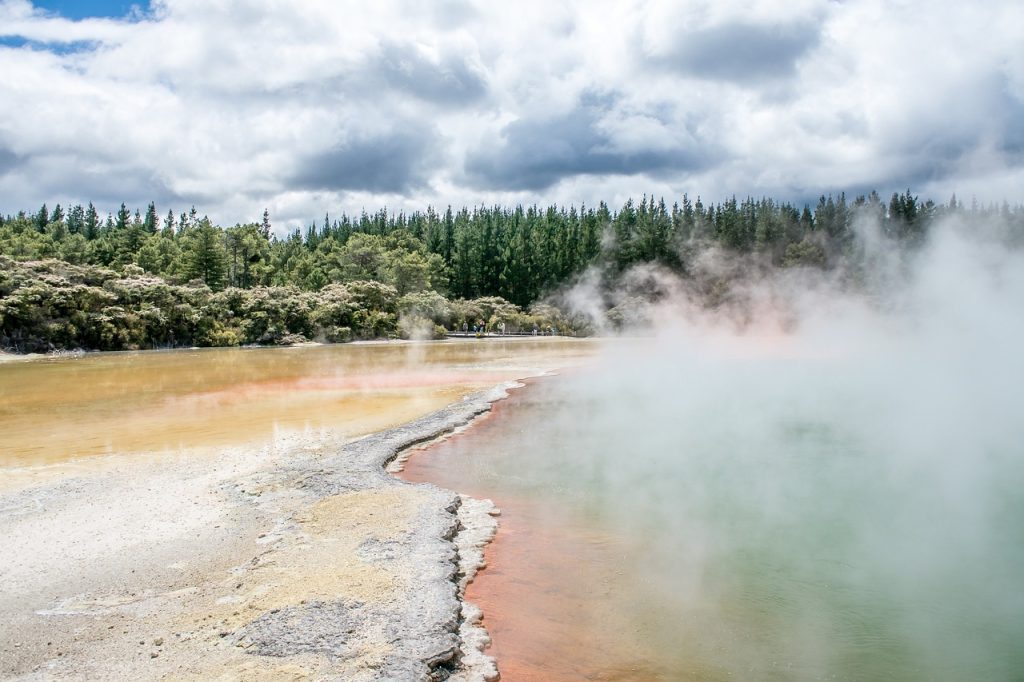 If you're a fan of relaxation, the Onsen Hot Pools would probably greatly appeal to you. These are based on Japanese onsens, however, they are simple cedar-lined hot pools built to overlook the Shotover River.
These pools have a temperature of approximately 38.3 degrees celsius and they make for the perfect relaxation experience. Pools are available at two times – the daytime pool from 11 am or the evening pool that runs from 5 pm to 11 pm.
My personal favourite is the evening pool as I'm able to soak and admire the skies. It serves as a perfect end to a day too! If you're interested in trying this out, you should make a reservation as there are a limited number of tubs.
Conclusion
Queenstown is an amazing location for a holiday. There are a veritable number of activities that one could enjoy themselves with. In summer, there are even more activities available due to the great weather.
If you're in Queenstown, please try out some of our above suggestions. They would make an excellent addition to your plans!