Visiting Wellington? It may be a small city but it has a wide variety of
Visiting Wellington? It may be a small city but it has a wide variety of cafes and stunning views for you to indulge in. Wellington spreads out across the slopes giving many visitors places to trek on and explore.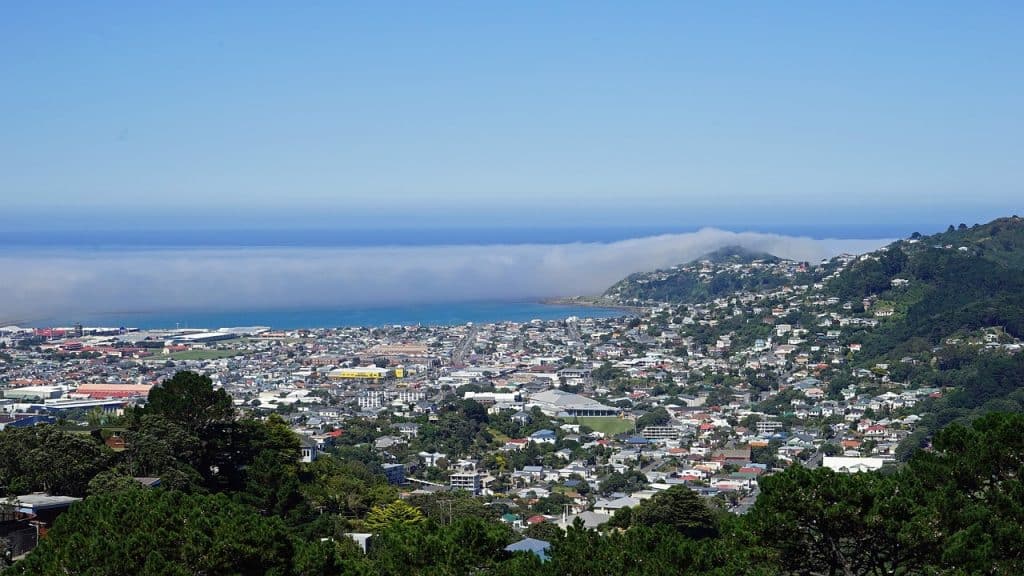 Here are a few attractions that you should visit while in Wellington. Read on to find out! If you haven't already, book a room at one of the great hotels in Wellington!
Wellington Botanic Gardens
With a huge size of twenty-five hectares, the Wellington Botanic Gardens can be found on the city hillside. It is filled with blooming flowers with its native fauna.
There are many different walking pathways for you to choose from when you are exploring the gardens. You can see the conifer forest areas and even the seasonal flower beds. One of the more famous attractions at the Botanic Garden would be the Lady Norwood Rose Garden.
It has a hundred and ten rose beds filled with different varieties so your eyes will never get bored. There is also the Space Place at Carter Observatory, in the eastern side of the gardens, which is filled with tropical flower species.
If you are interested in visiting the botanic gardens, we encourage you to come during the summer as many concerts are held there.
Wellington Cable Car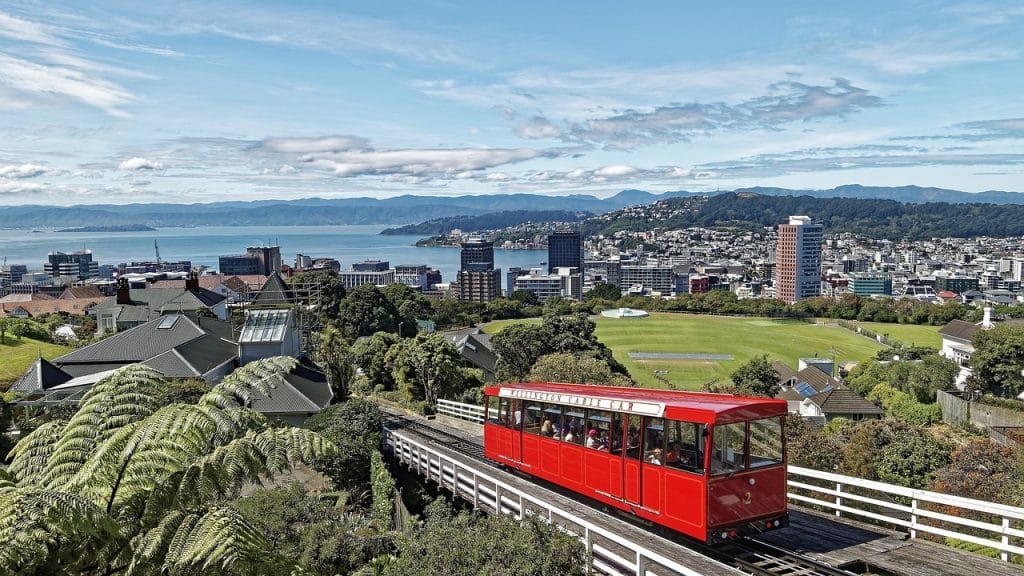 This is located really close to the Space Place at Carter Observatory.
This historic cable car brings you up to the Kelburn Lookout right next to the Botanic Gardens.
It is a five minutes ride that lets you take in the beautiful view down below. It is also much more relaxing than having to scale up the hill on foot. It is a tourist hotspot with many people coming here to take a picture once they have reached the Kelburn Lookout.
There is also a good cafe at the top for you to relax and have a good meal. When you are at the Kelburn cable car terminal, it is a good idea to visit the cable car museum as well. The museum shows you the original cable car that once was on the tracks.
It is not only the day time that you should ride the cable car, it is just as breathtaking at night. During the journey, you will go through tunnels that are lit up with colourful displays of illuminations. One good idea would be to go on the cable car and then visit the botanic gardens after for a full day trip.
ZEALANDIA Ecosanctuary
With over two hundred and twenty five-hectares of urban eco-sanctuary, ZEALANDIA is dedicated to exhibiting New Zealand's conservation efforts and its unique wildlife.
You can easily reach this place as it is only two kilometres away from the city. There is thirty-two kilometres' worth of walking trails in the reserve for you to explore. The ecosanctuary is home to a wide variety of native birds, even endangered ones like the saddleback and takahe.
These birds can be seen and heard. Also, set your sights on their national bird, the kiwi. This is a great place for bird enthusiasts and those who are into bird photography. There is even a museum nearby for you to learn more about the natural history of the country.
If you are keen, there are day and night tours available for you to join in and this comes together with a fun eclectic boat ride.
City Gallery Wellington
Opened in 1980, City Gallery Wellington is a popular place to view contemporary art pieces in New Zealand.
There are many exhibitions within the gallery to see, and the programmes change fairly frequently, ensuring that people are always engaged and introduced to new artworks throughout the year.
They display works by both renowned artists as well as those who are just starting out. The City Gallery Wellington is focused on the modern visual arts. As such, their exhibitions include paintings, sculptures and even art installations and multimedia work. Many talks are held within this gallery too.
Not to mention, there are meet the artist events and workshops. There are even live performances for you to see if you manage to catch them. Other than this gallery, there is also the New Zealand Portrait Gallery. It has a collection of important artworks by New Zealanders.
Princess Bay
Princess Bay is a beach located in the Houghton Bay district. It is a hot spot for many people as it is a great swimming place with many rock pools for you to go into.
You can also find a lot of locals coming down to Princess Bay for picnics during the weekends too. When the sun is out and the weather is great, you will be able to see wonderful views all across the South Island.
There is a short track just above the sandy beach that leads to a vantage point which can be used to see even better views or take a stroll on.
Wellington Zoo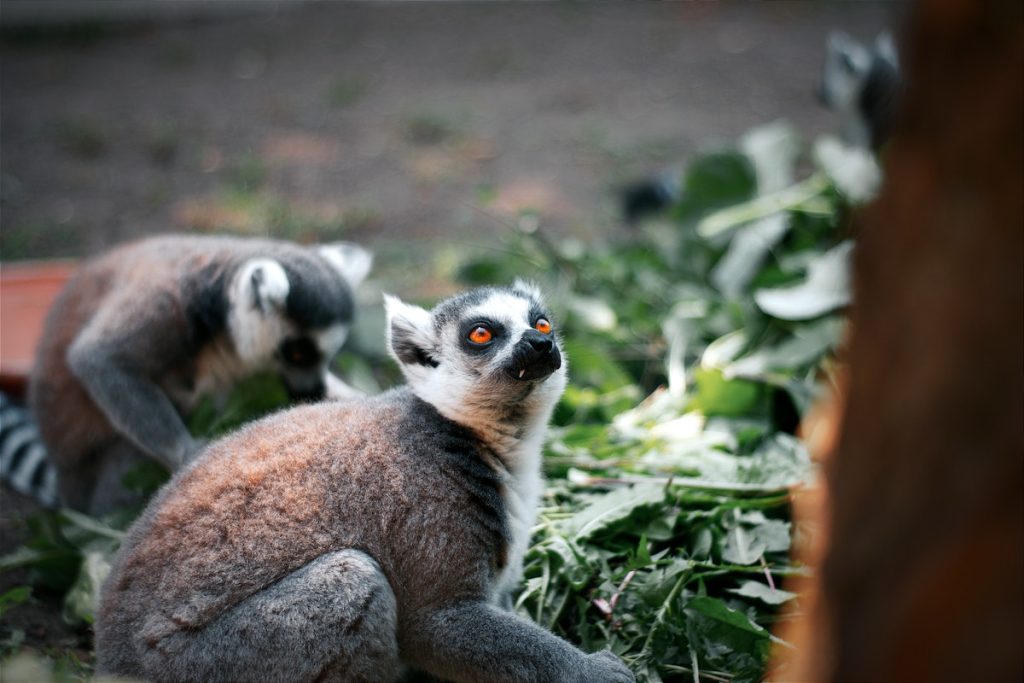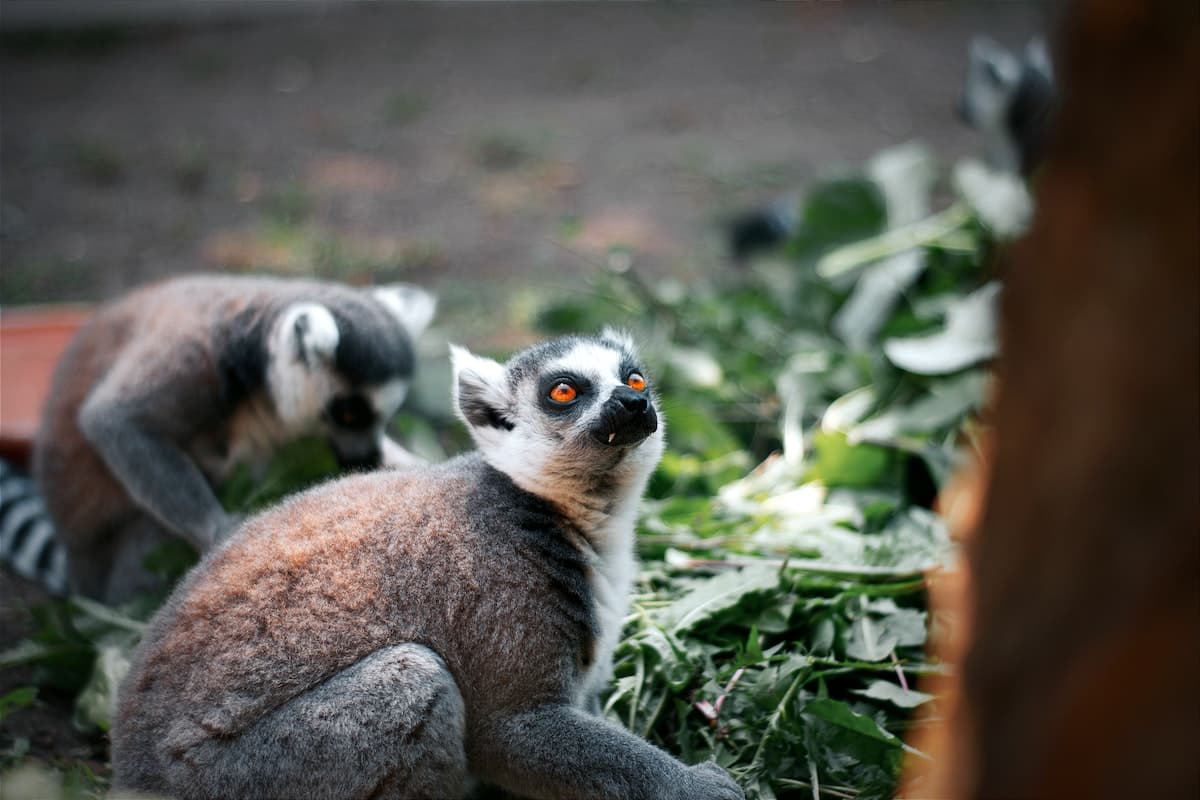 Since we suggested a space for bird lovers, how about all the animal lovers out there. Visit the Wellington Zoo, the oldest in all of New Zealand. The zoo is recognized for its conservation efforts. This would be a great spot to bring your children as they can see their favorite animals in real life.
Find for yourself the shy kiwi or even the Malaysian sun bear. If you are interested in seeing the veterinarians at work, you can visit The Nest, which is the hospital for zoo animals. There are playgrounds available for your little ones to play in while you take a break.
Conclusion
Wellington is a fun-filled place with many attractions for you to visit. These are only a few! Does not matter if you are an animal lover, bird lover, nature lover, or looking for a place to relax, you can find all these here at Wellington.
Be sure to check out the various official websites for more information and potential deals to ensure that you manage to get yourself good offers and not end up going on a day that these places are closed.
We wish you all the best while exploring Wellington! Have fun!