Good news for those of you who are tired of keeping track of the four
Good news for those of you who are tired of keeping track of the four seasons. No doubt, you have countries to visit in mind when the holidays roll around. But certain activities become completely off-limits in certain seasons, which can drive a wrench in your well thought out plans.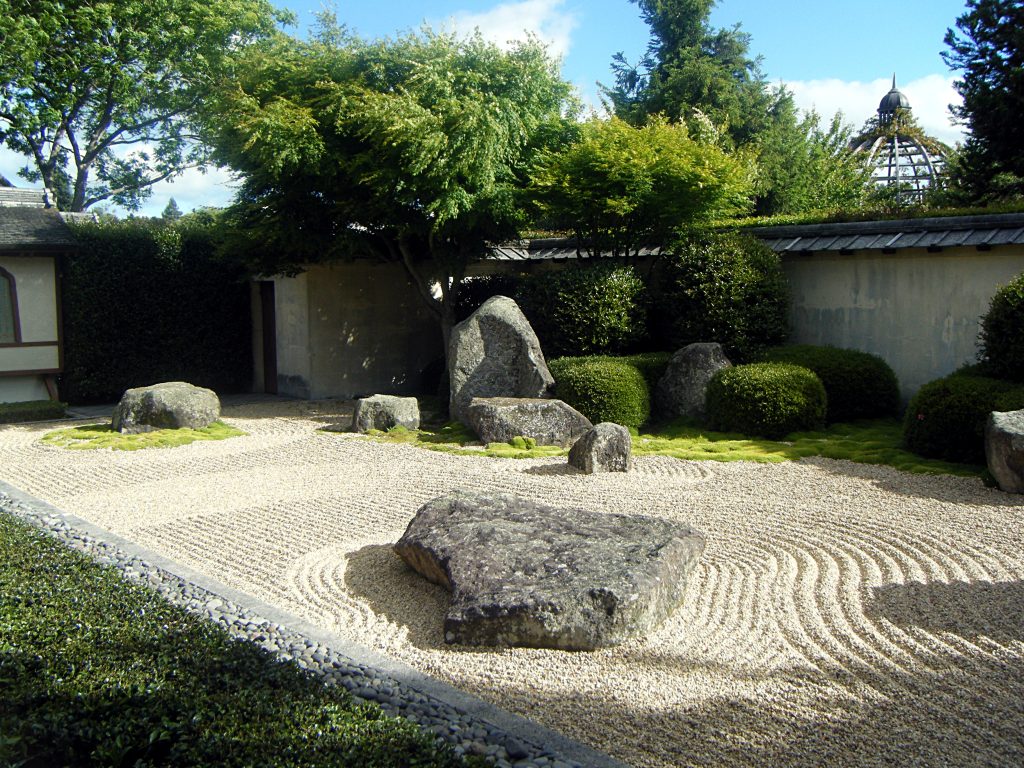 Thus, let us introduce to you Hamilton, New Zealand. It is one of the most exquisite cities in the country that you have to visit. Furthermore, you need not worry about the climate with Hamilton.
There are only two seasons, warmer and cooler, with neither reaching the extreme ends of temperate climates. Here are the top nine things we recommend to all who visit Hamilton.
Hamilton Town Belt
It has an urban name but what it has to offer is all the beauty that rural areas can offer. It is a haven for those of you seeking to escape from the humdrum of the hustle and bustle of regular life.
Hamilton boasts an impressive 200 parks in the region alone with each one being as remarkable as the other. They come in many different shapes and sizes and while it is a tourist attraction, it is not any less patronized by the locals and you know what they say. The place must be really good if even the locals flock to it.
St. Peter's Cathedral
God is an almighty being whose presence runs deep in the fabric of our world and so do the places of worship. For those of you who are interested in taking a peek, St. Peter's Cathedral is renowned for their eight bells that chime in harmony at fixed intervals.
The resounding ringing is captivating and the feeling of being there personally to experience it is beyond words. Even if you are not religious, it's an experience that you can't miss. The best way is to really explore it for yourself.
Waitomo Caves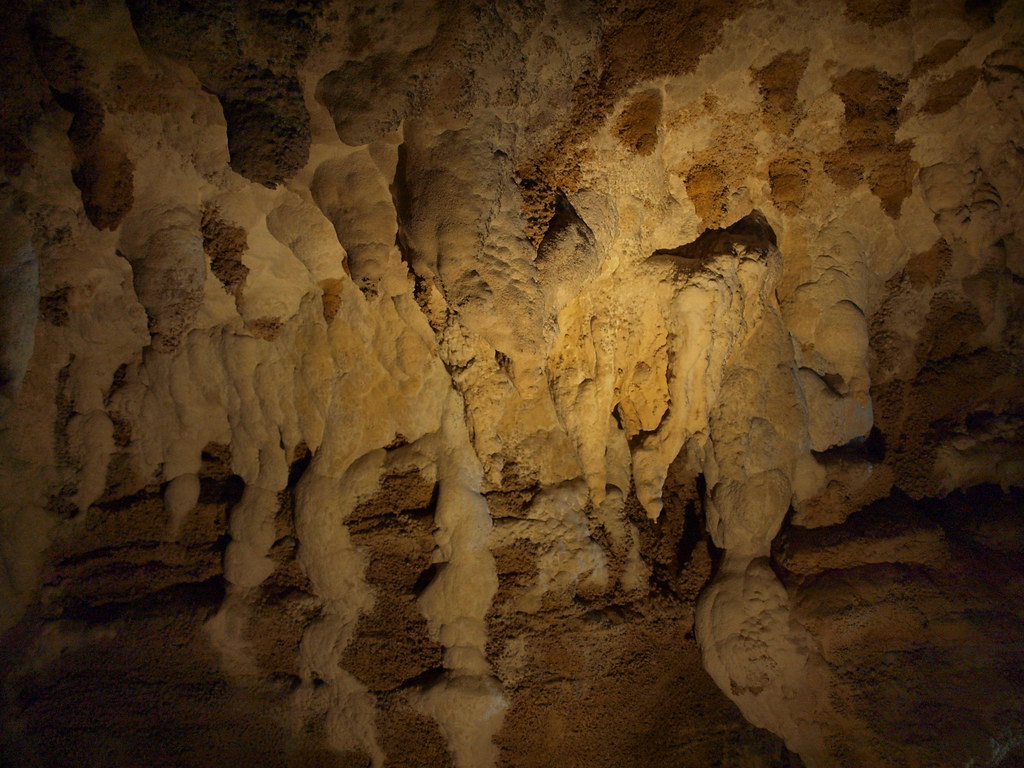 Do you remember what most caves in movies look like? We recall them being either ominously dark or a really magical place. Well, Waitomo Caves is the latter.
The caves are illuminated by the presence of glowworms and that is where the magic takes place. It is as if you can see the night sky projected onto the ceiling of the caves thanks to the glowworms. So, it is not a sight to be missed.
Memorial Park Old Fort Hill
WW1 resulted in the deaths of many people from New Zealand. As such, many places, including Hamilton, have dedicated locations to remember the lives that have been lost. Memorial Park is one of them.
In this place, you will be able to find out more about the rich history of Hamilton and also the many stories of the people who gave their lives to make Hamilton what it is. It also offers a relaxing view of magnificent and tranquil gardens.
ArtsPost Gallery
Nothing speaks louder than art. If you really want to find out about the local culture, you cannot give the local art galleries a miss. That would be like skipping a whole chapter in a book.
In fact, Hamilton is one of the bigger contributors to the art history of New Zealand. They are proud to house three art galleries that exhibit an abundance of local art pieces for both locals and tourists to admire.
Furthermore, the art galleries also take an active approach in engaging visitors by holding frequent exhibitions to attract the sophisticated appreciation of the arts from art lovers of all backgrounds.
Gourmet in the Gardens
Come to Gourmet in the Gardens if you want the opportunity to experience the lush life where one can not only be a connoisseur with food but also the surroundings. Here, they offer a wide array of dishes that can be from local or international cuisine.
You can be sure to expect not only a feast for the stomach but also a feast for the eyes as this will all happen in the heart of the beautiful Hamilton Gardens.
Hamilton Zoo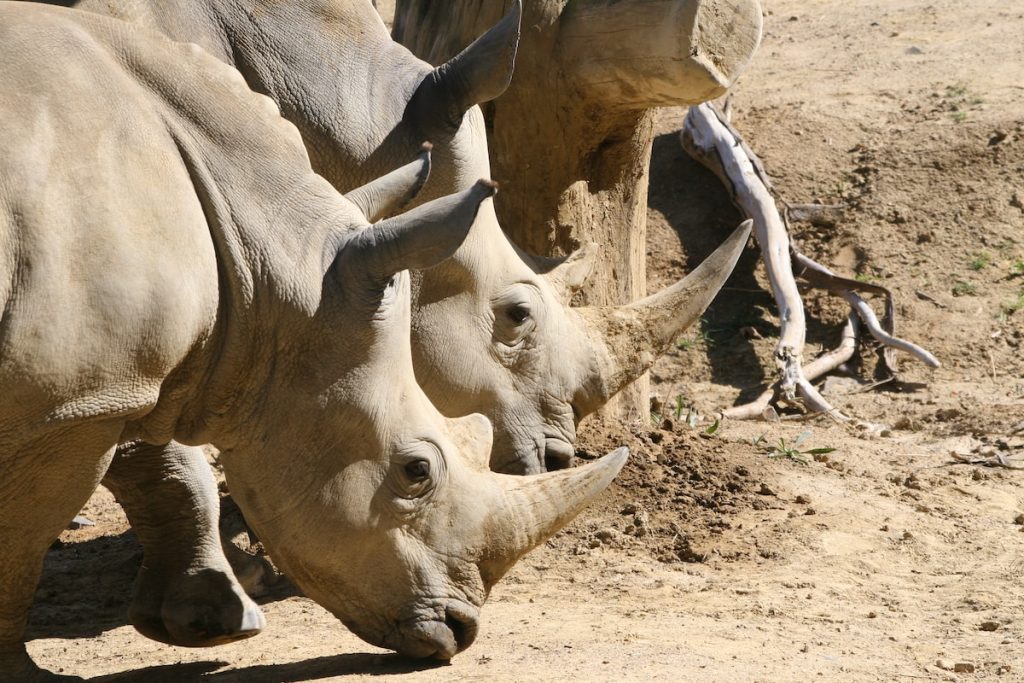 As with most zoos, the Hamilton Zoo is not only a great place for kids to learn about animals, it is also a home to wildlife who have lost theirs. There are multiple benefits to be reaped from visiting the zoo.
Whether or not you are a solo traveler, most people love the zoo and will more likely than not experience a fun time as well. Aside from that, you can also learn about the many different species of wildlife that Hamilton has to offer.
There are also events conducted by the zoo to ensure that visitors are kept on the edge of their seats. Furthermore, when you visit these places, a portion of the costs also go into wildlife conservation.
Waikato Museum
History buffs, we see you and we hear you and so has Waikato Museum. Waikato Museum does a stellar job of conveying olden days stories to the youths of today.
They also constantly add to the collection that they currently own and as of right now, they have over 28,000 items. It may be a place that commemorates the events of the past but the methods they go about using to do so, are by no means archaic. They even won the National Contemporary Art Award, so do drop by.
Taitua Arboretum
We hope you love having your thoughts wander in a place of nature just as much as we do. Taitua Arboretum is really a place that is made for fellow nature lovers as the area encompasses an open field that abounds with lakes and woodland gardens.
This means many different types of flora and fauna exist in this one location for nature fanatics to discover and observe. The trees also act as homes for small animals like squirrels and the such, so do keep your eyes peeled for them.
Conclusion
Hamilton has something for everyone. Whether you're a connoisseur of art, a lover of nature, or a gourmet, Hamilton will not leave you disappointed.
So, if you are ready, start packing up your luggage and prepare yourself to start off on your journey to Hamilton now.