New Zealand's lakeside town of Rotorua is home to a number of wonderful attractions. Rotorua
New Zealand's lakeside town of Rotorua is home to a number of wonderful attractions. Rotorua is home to mud pools, geysers, and natural hot springs.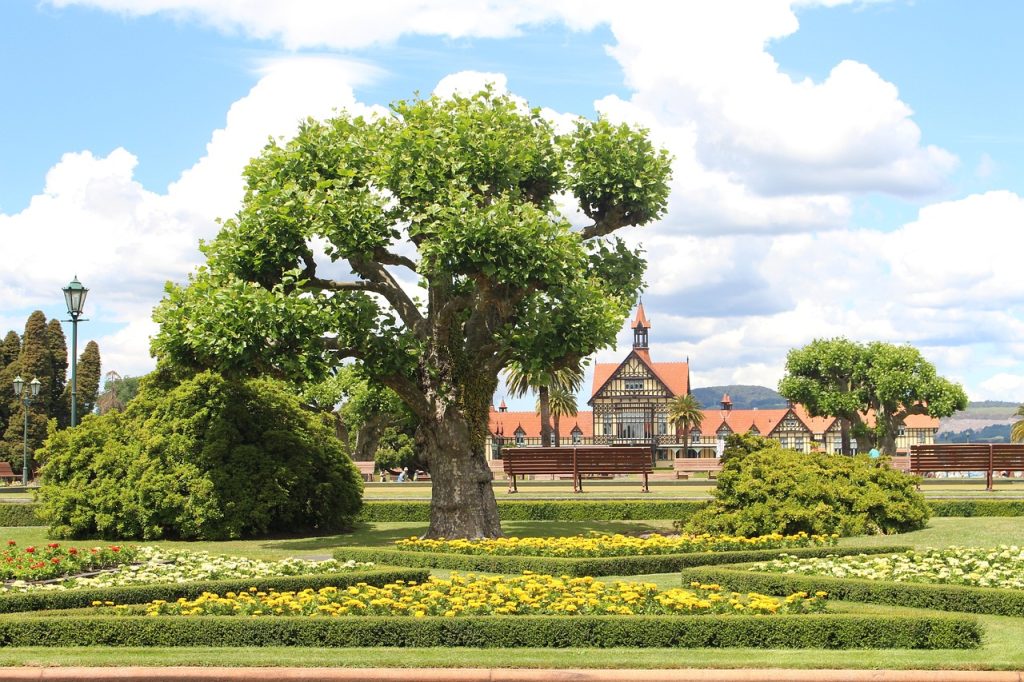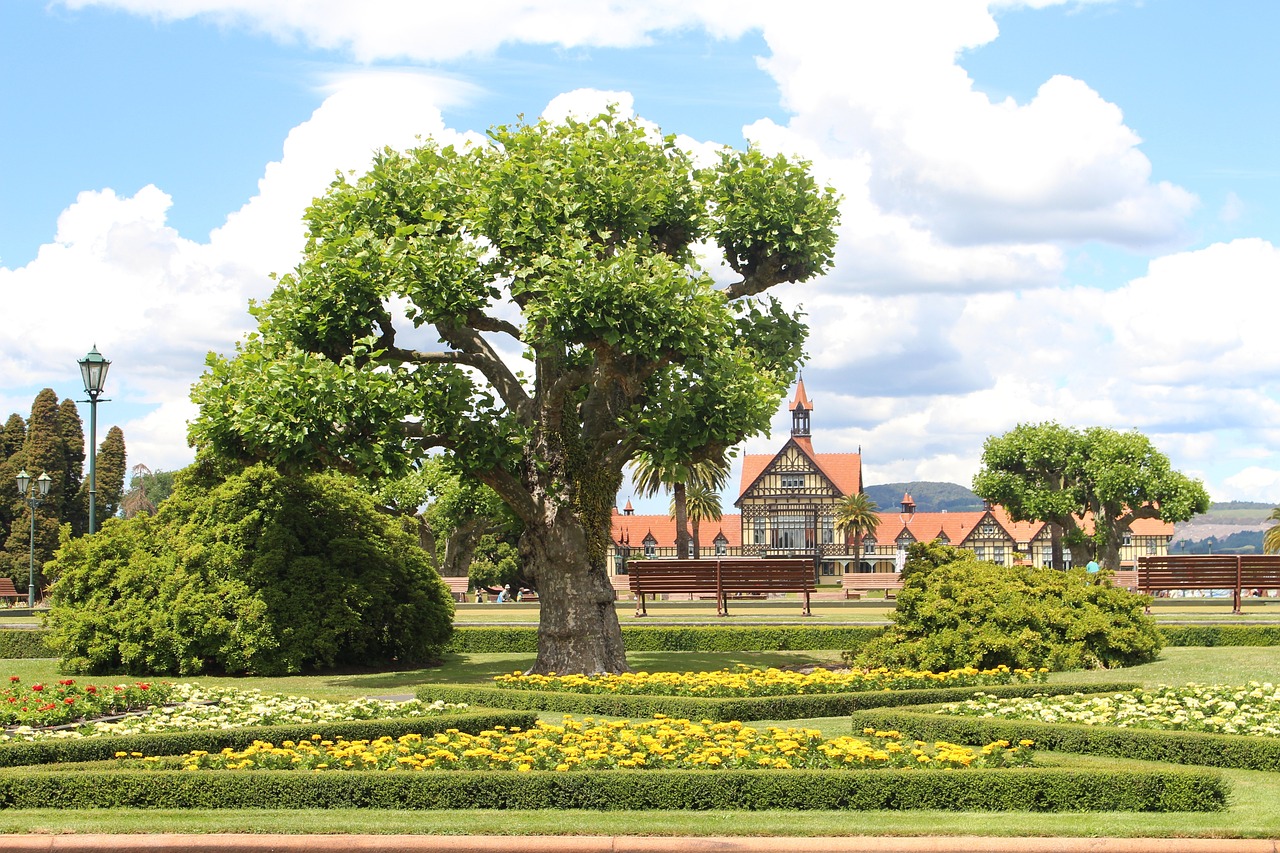 Rotorua is also a great place to immerse yourself in Maori culture as it is well-known as a centre for Maori culture. If you're interested in visiting a museum, the Rotorua museum is right here. You can also watch traditional Maori performances here!
Two of the most popular New Zealand tourist attractions are also here in Rotorua. Simply put, there are so many great attractions in Rotorua that it can be hard to pick places to go to. Therefore, we've written this article to provide a guide on the best attractions in Rotorua. Read on to find out which attractions are simply a must for any visitor!
Waimangu Volcanic Valley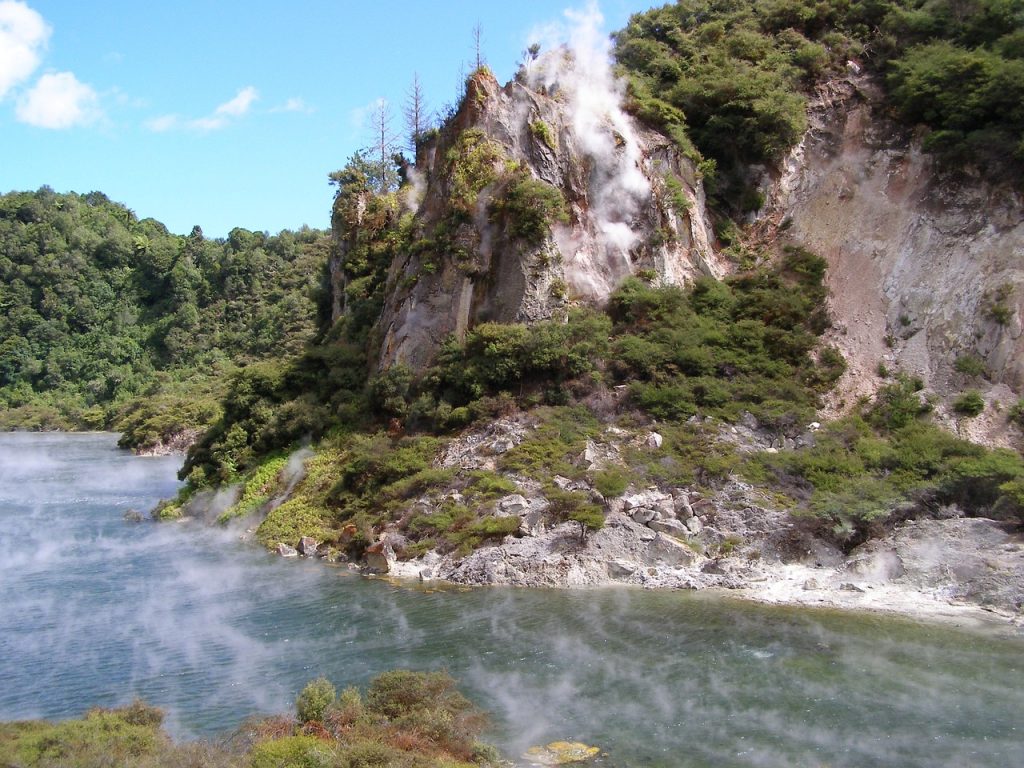 Anyone who visits New Zealand shouldn't miss out on a visit to the geothermal attractions here. After all, this is a key attraction for New Zealand.
The Waimangu Volcanic Valley is one such amazing location to see geothermal activity. Here, you'd be surrounded by smoke-filled craters, bright yellow and green terraces and geysers.
The inferno crater is one big highlight with its geyser bursts and the intense aqua blue colour of its waters.
Rotorua Museum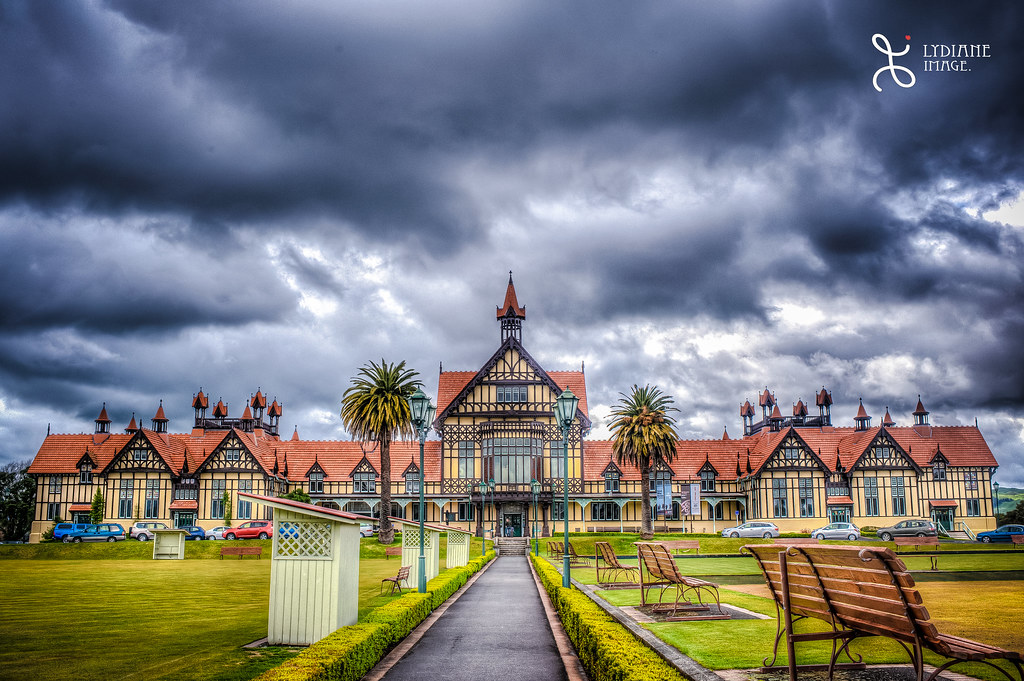 If you enjoy history, the Rotorua museum is a must-go. The Rotorua Museum is housed in an elaborate Tudor-styled Old Bath House.
This museum tells the story of Rotorua – from its pre-European times to today. As expected, part of the museum completely focuses on the Maori culture found in Rotorua.
Particularly, it focuses on the Te Arawa Maori Tribe's history. Aside from that, the museum also talks of other histories, such as the building's original purpose as a famed spa resort.
Te Wairoa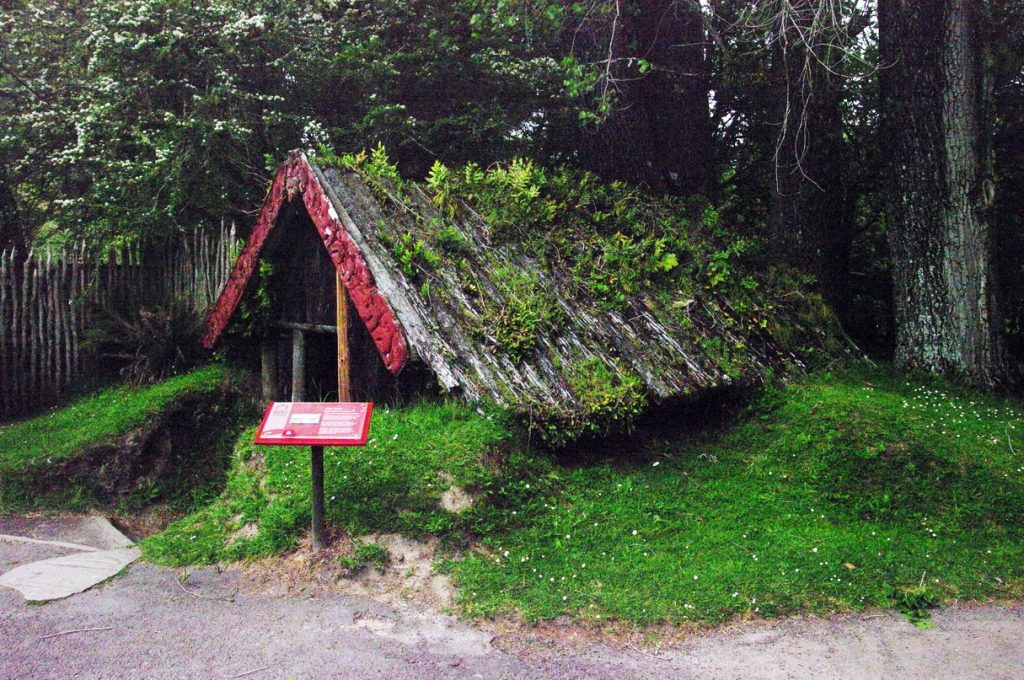 Te Wairoa was originally built to look like a traditional Maori Village. However, it wasn't built for the Maoris, instead, it was built for foreign visitors by a Christian missionary.
However, this village was short-lived as it was destroyed by the volcanic eruption of Mount Tarawera and Lake Rotomahana's explosion. Te Wairoa ended up being covered completely by a layer of mud that went up to two meters high.
This site was eventually excavated by archaeologists and it now serves as a museum for visitors to explore. From here, you'd also be able to follow on a walking trail to Wairere Falls.
Maori Village of Whakarewarewa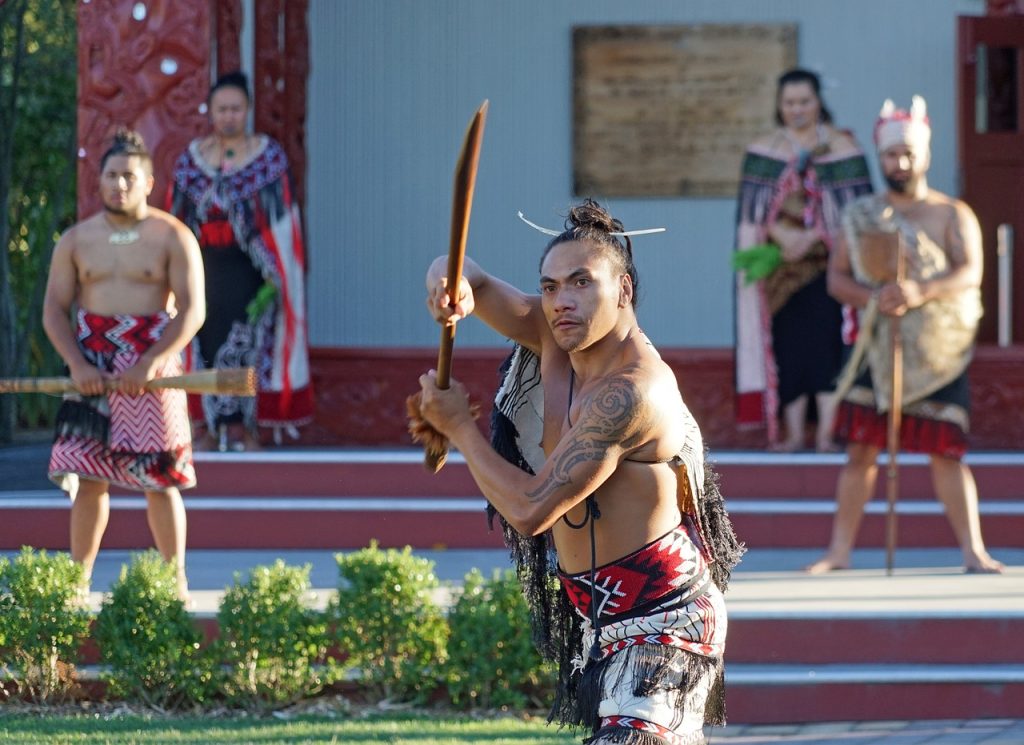 If you're interested in learning more about Maori culture, this is definitely a place to visit. The Maori Village of Whakarewarewa is home to the Tuhourangi Ngati Wahiao people.
In fact, it is the only living Maori village in New Zealand. Here, the Tuhourangi Ngati Wahiao tribe welcomes visitors in to experience Maori culture. There are hourly guided tours of the village and visitors will also be treated to a performance of the Haka and other traditional Maori songs.
The Whakarewarewa village is also surrounded by geothermal vents and pools and the Maori residents here will even show visitors how they utilise these for cooking and heating.
Te Puia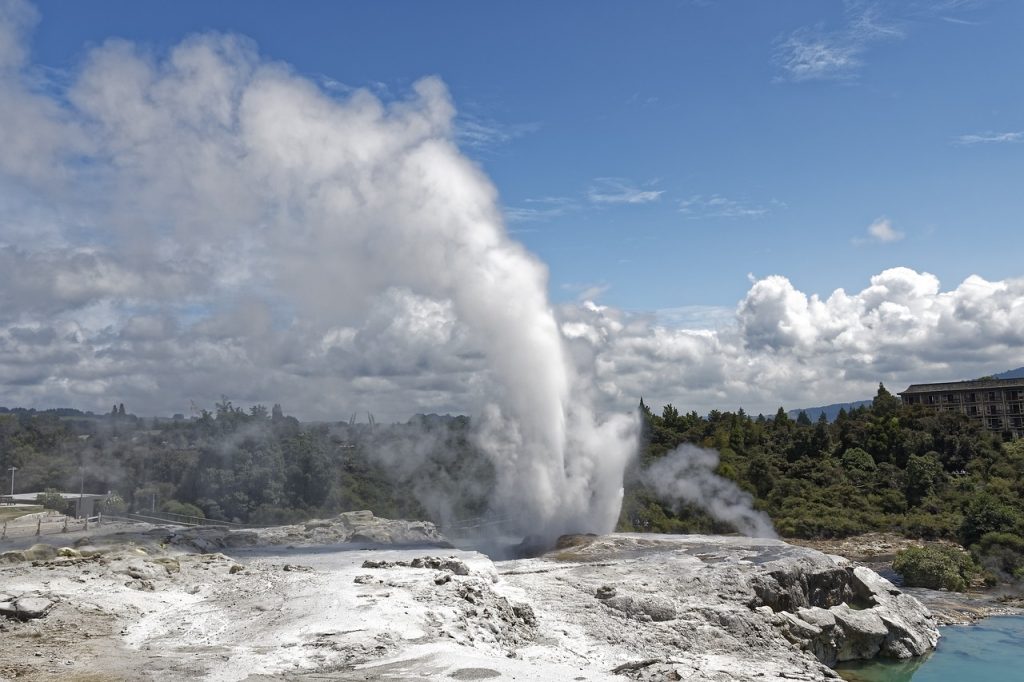 Te Puia is a great place to go if you'd like to see a mixture of attractions. The main attraction is the Pohutu Geyser as it is the largest geyser found in the Southern Hemisphere. Here, the geyser can spray water up to thirty meters high.
Nearby, there's also the Te Tohu geyser. Aside from the geysers, there are also steaming alkaline springs at Te Puia. These springs are often used by the Maori for cooking. Moving on from geothermal attractions, there's also a kiwi house at Te Puia where you can see the different species of New Zealand's birds.
Lastly, there's also the New Zealand Maori Arts and Crafts Institute. Here, students and masters work on traditional Maori wood and bone carving. If art and culture is something you're interested in, this would be a great place to visit!
Waitomo Glowworm Caves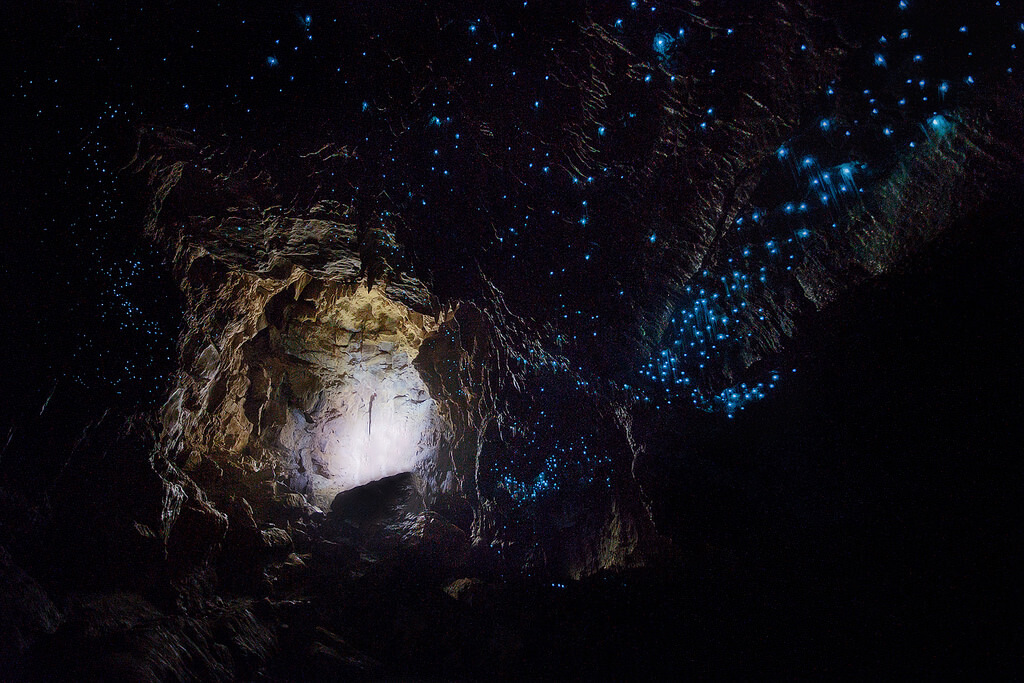 The Waitomo Glowworm Caves are one of the most popular tourist attractions in New Zealand. The Waitomo Glowworm Caves are a series of cavernous limestone caves.
Walking into a cave, you'd see many huge stalactites hanging from the cave's ceiling. These stalactites are actually home to the cave's main attraction – glowworms! These glow worms light up the caves and make it look as though you are surrounded by glimmering lights.
There are two ways you can explore these caves. The Ruakuri Cave and Aranui Cave can both be explored purely on foot. The Aranui Cave can also be additionally explored through a black water rafting tour. This is highly recommended as it will take you deep into the tunnels of this amazing cave system.
Hobbiton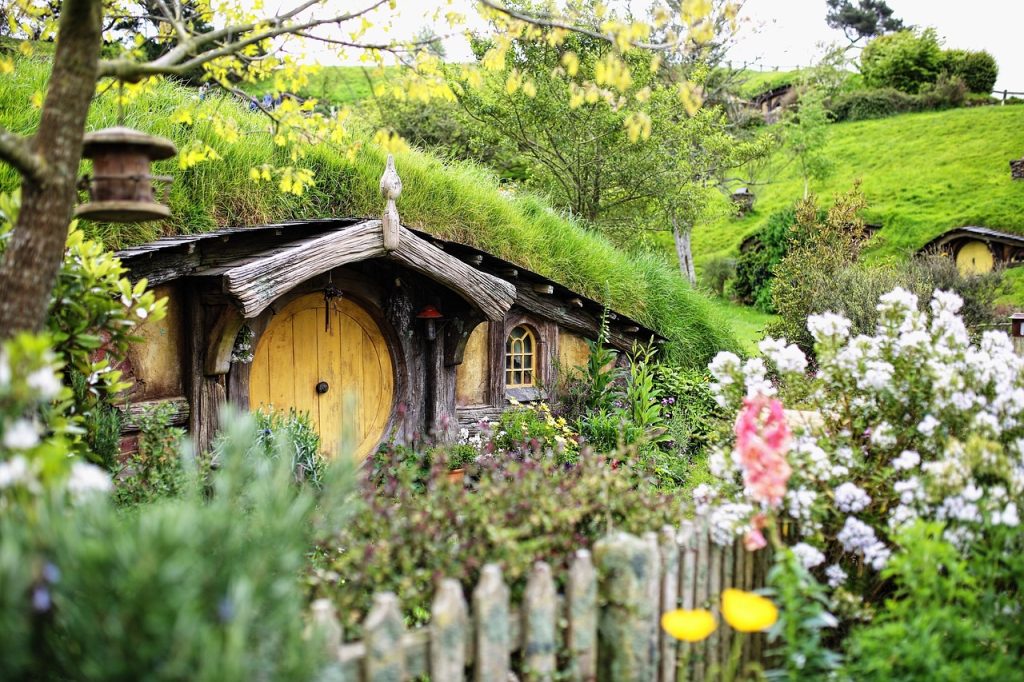 If you're a fan of The Lord of the Rings franchise, you'd probably already have this on your list, In fact, your trip to New Zealand may have been entirely encouraged by the idea of visiting Hobbiton.
Hobbiton is the film set used within The Lord of the Rings franchise and it is essentially the village of the Hobbits within the films. This set was specially made for the films and it is now preserved perfectly by the Alexander Farm owners for tours.
Aside from being a huge part of the films, Hobbiton is just beautiful and amazing to visit. There's something simply so idyllic about the surrounding lush greenery and tiny stone houses.
Kaituna River White Water Rafting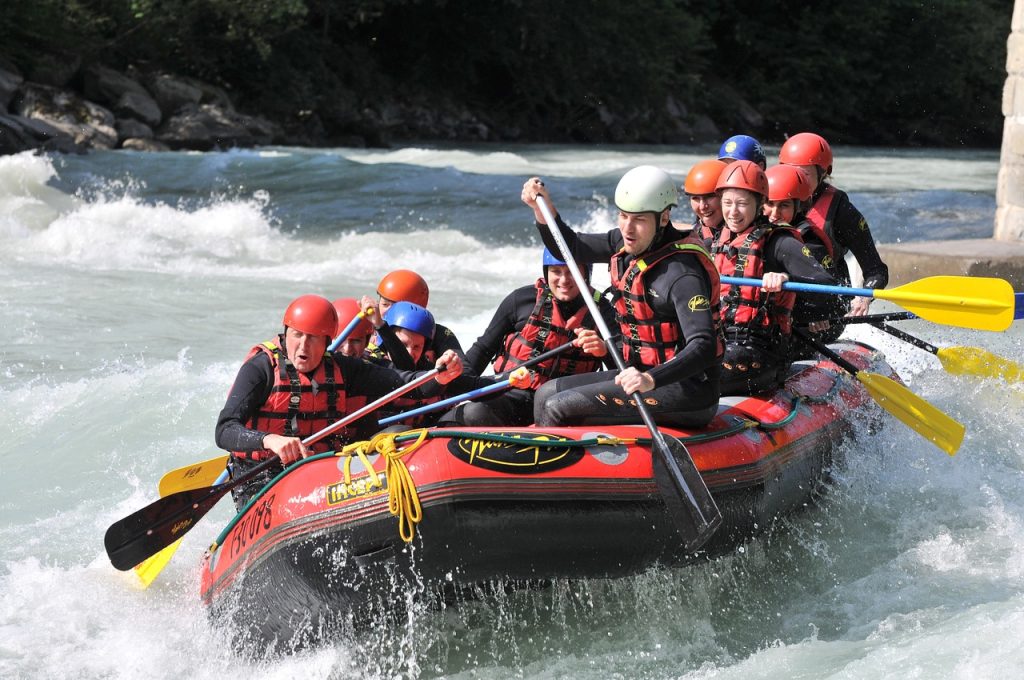 If you're looking for something more adventurous, I'd suggest the Kaituna White Water Rafting experience. This experience spans three hours and you'd be riding a raft down the dangerous and fast rapids of the Kaituna River.
Aside from that, you'd also be surrounded by gorgeous cliffs and rainforests. The most exciting part of the tour is when you dive off Tutea Falls.
This is an almost vertical drop and the resulting adrenaline rush is amazing. If you're up for more, you can even cliff dive during this experience.
Conclusion
Rotorua is truly filled with tons of amazing attractions to visit. In this list, we've tried to include various attractions to fulfil a traveller's desires. We hope something suits you and you have a good time in Rotorua!