Looking for list of things to do in San Diego? Look no further! Read some
Looking for list of things to do in San Diego? Look no further! Read some of the great ideas for things to do in America's Finest City.
Things to do in San Diego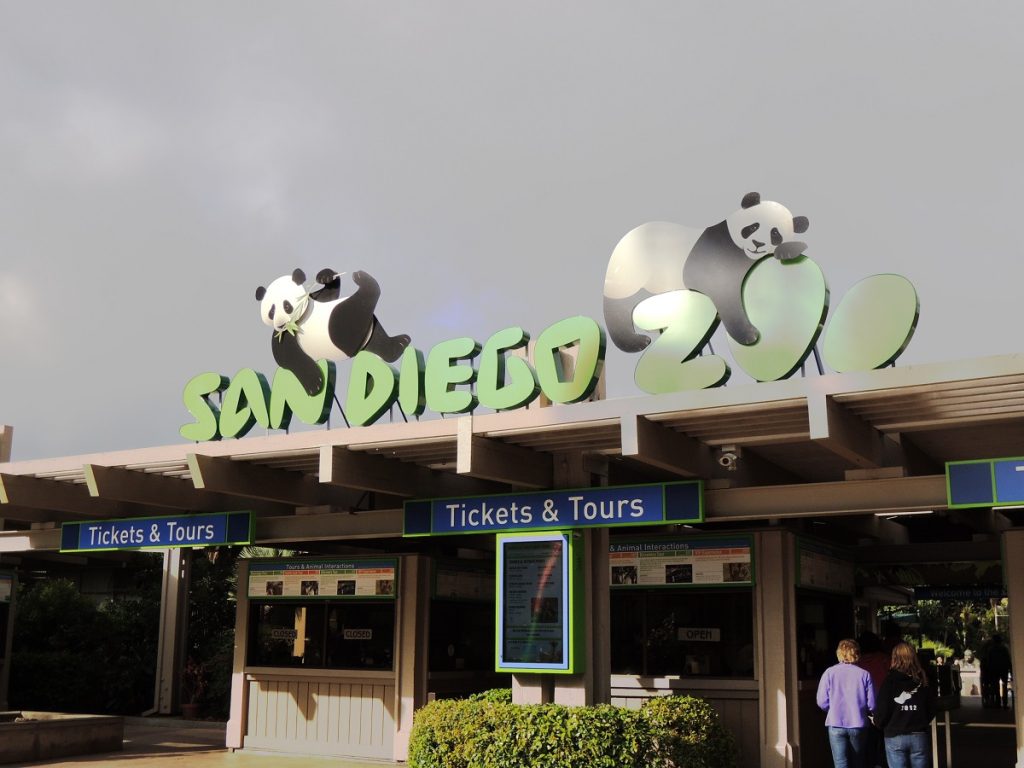 San Diego is a beautiful city with lot of things for everyone from kids, adults, teens and senior citizens. Here are some things to do when you are in san diego
Visit the world-famous San Diego Zoo which has more than 3,700 animals. Make sure to catch a show at the Zoo's 4-D Theater.
Take a tour of the USS Midway Museum and learn about life on an aircraft carrier. You can even take a turn on the flight simulator!
Explore Balboa Park, home to museums, gardens, and the San Diego Zoo. Don't miss the Spanish Village Art Center, where local artists sell their wares.
Head to the beach! San Diego beaches are among the best beaches in California. Try La Jolla Cove for snorkeling or Windansea Beach for surfing.
Soak up some history at Old Town San Diego State Historic Park. This is where California's first Spanish settlement was founded in 1769. Today, you can stroll through shops and restaurants, and learn about early California life at the various museums.
Balboa Park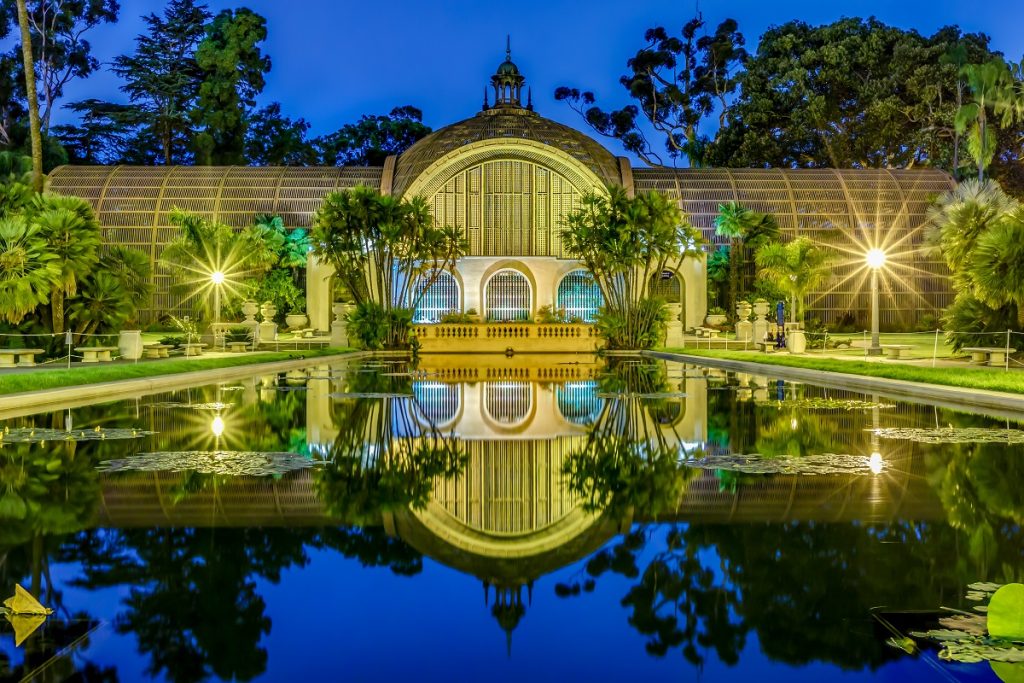 There are plenty of things to do in Balboa Park, one of San Diego's most beloved landmarks. Visitors can explore the many museums and galleries, take a walk through the stunning gardens, or even catch a show at the park's famous outdoor amphitheater. No matter what your interests are, you're sure to find something to love in Balboa Park.
San Diego Zoo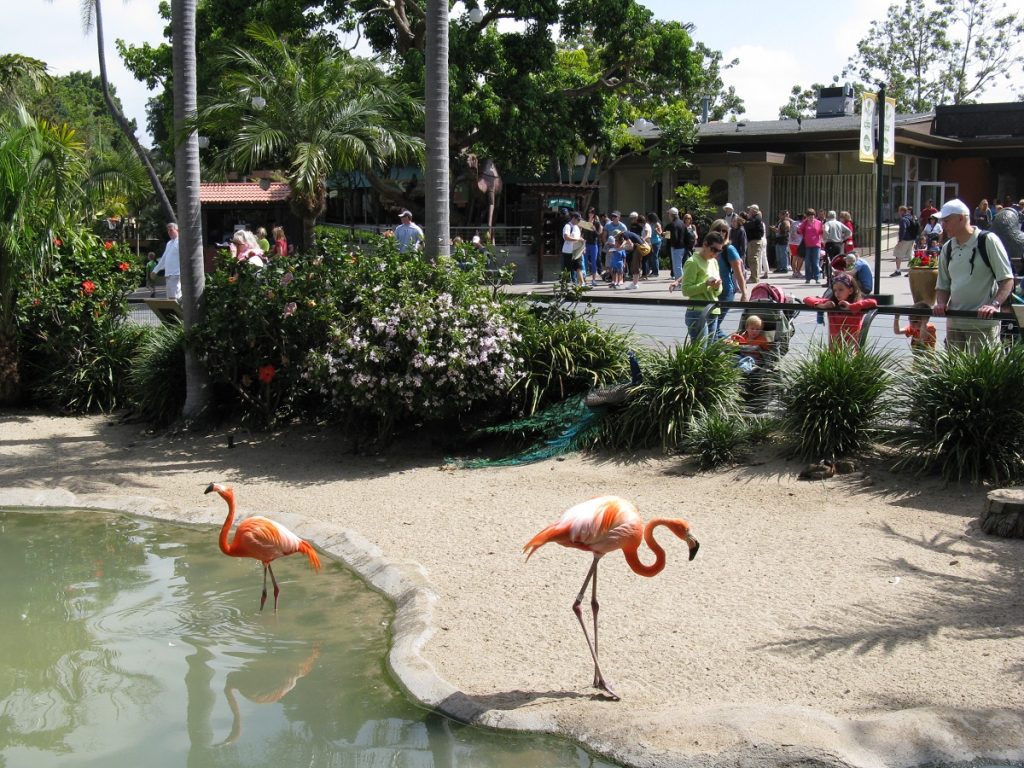 The San Diego Zoo is a world-renowned zoo located in Balboa Park, San Diego, California. Founded in 1916, the zoo houses over 3,700 animals of more than 650 species and subspecies. The zoo's animal collection represents regions throughout the world.
The zoo is a major tourist attraction in San Diego, drawing more than 3 million visitors per year. The zoo is open 365 days a year and is accessible by public transportation. The zoo is also home to the San Diego Zoo Safari Park, which houses African animals in a natural setting.
The San Diego Zoo is one of the largest zoos in the world and offers a variety of activities for visitors of all ages. Animal exhibits include tigers, lions, elephants, gorillas, and many more. The zoo also features educational shows, keeper talks, and opportunities to feed some of the animals.
USS Midway Museum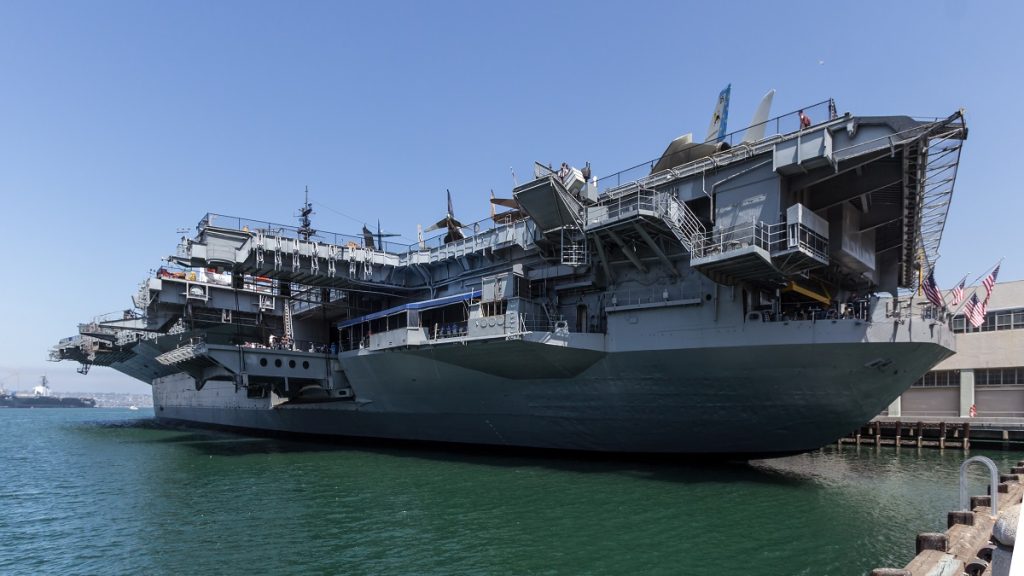 One of the best things to do in San Diego is to visit the USS Midway Museum. The museum is located on the waterfront and features the longest-serving aircraft carrier in American history. Visitors can explore the ship, learn about its history, and see some of the amazing aircraft that have been used by the US military.
La Jolla Cove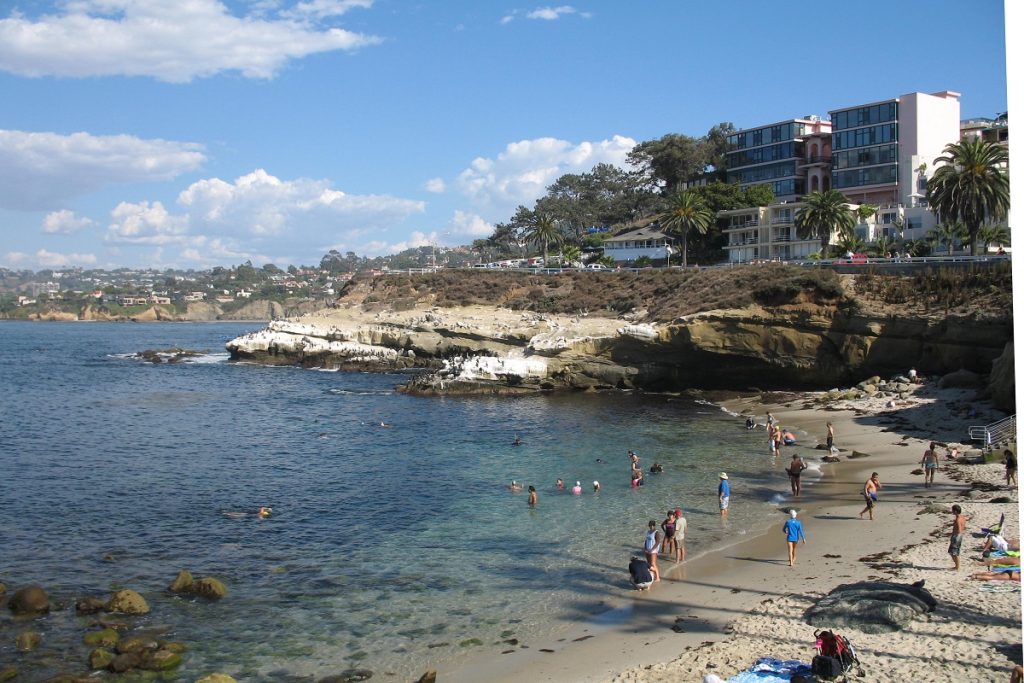 La Jolla Cove is a great place to spend a day in San Diego. There are plenty of things to do, including swimming, sunbathing, picnicking, and exploring the tide pools. The Cove is also a great place to watch the sunset.
Old Town San Diego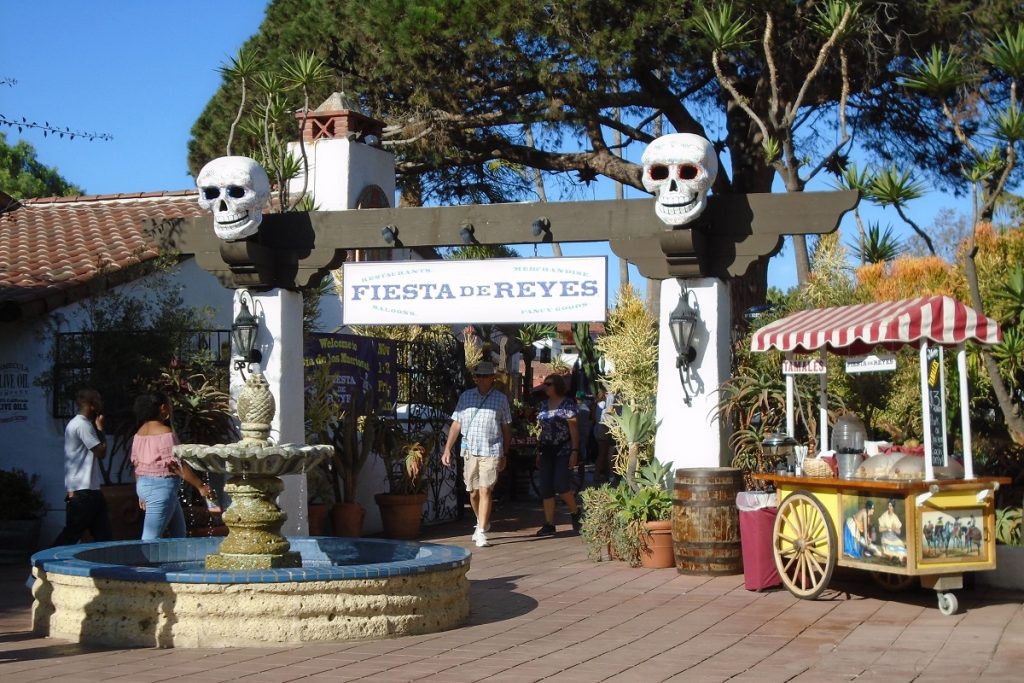 San Diego's Old Town is a historic district with a vibrant Mexican heritage. It's also home to some of the best shopping, dining, and entertainment in the city. Here are some of our favorite things to do in Old Town:
1. Shop for Mexican treasures at the Bazaar del Mundo.
2. Sample authentic Mexican cuisine at one of the many great restaurants.
3. Take a tour of the historic sites, like the Adobe Chapel and the Whaley House Museum.
4. Catch a show at the Old Town San Diego State Historic Park's outdoor amphitheater.
5. Browse the unique shops and galleries.
6. Visit the Old Town San Diego Zoo or one of the other attractions in Balboa Park.
Gaslamp Quarter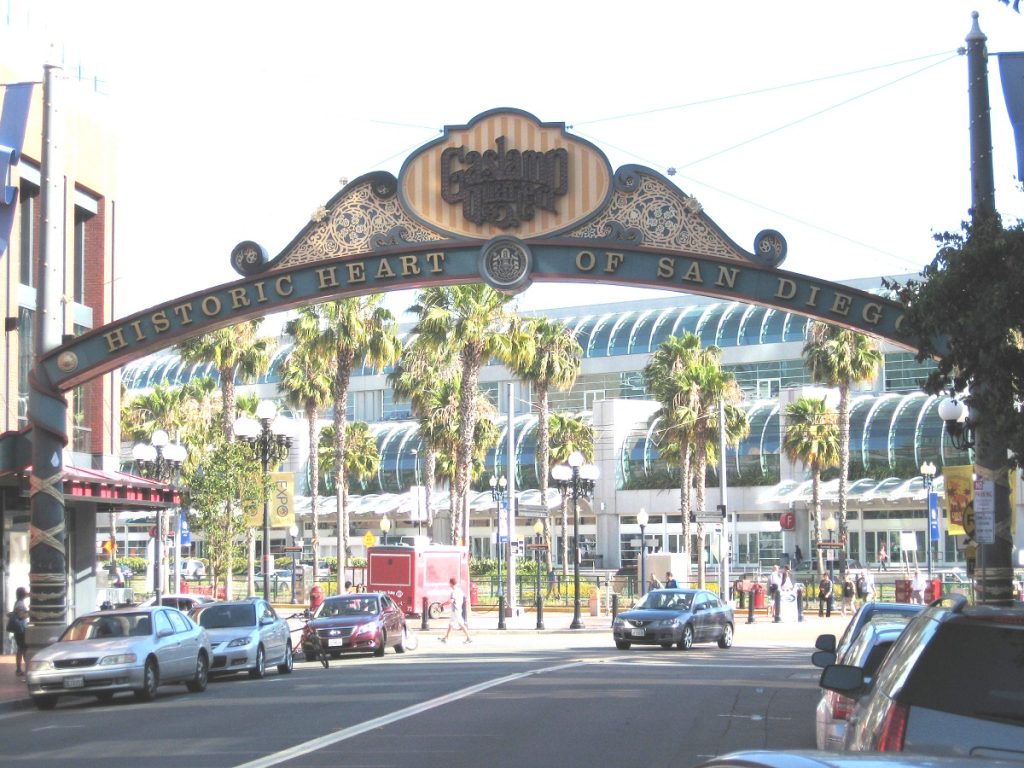 San Diego's historic Gaslamp Quarter is a must-see for any visitor to the city. This 16-block neighborhood is home to Victorian-style buildings, world-class restaurants, and lively nightlife.
During the day, Gaslamp Quarter is the perfect place to do some shopping or people watching. You'll find plenty of unique boutiques and galleries to explore. And when night falls, the area comes alive with live music and dancing.
There's always something going on in Gaslamp Quarter, so be sure to add it to your list of things to do in San Diego!
Coronado Island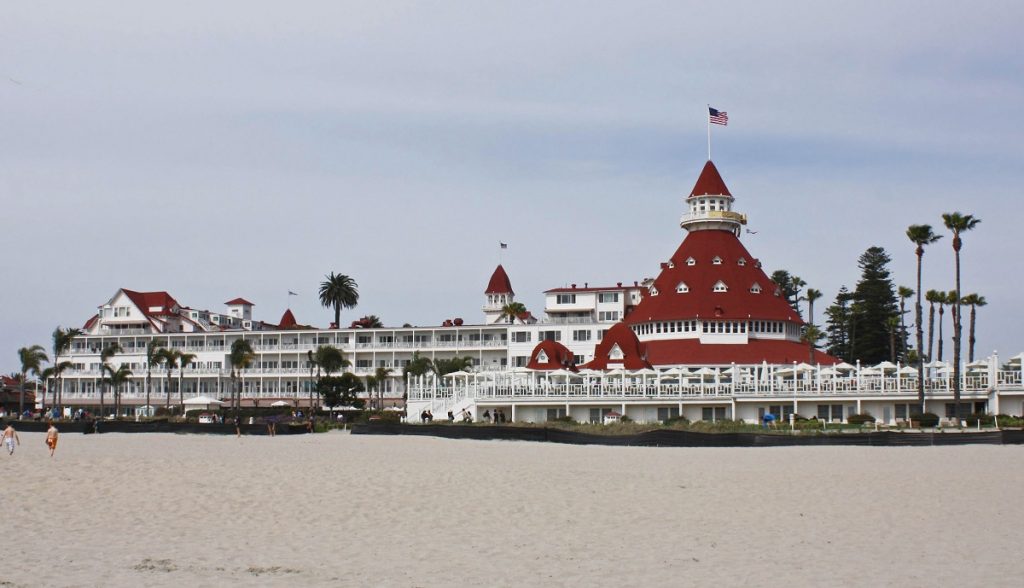 If you're looking for a breathtakingly beautiful place to visit in San Diego, look no further than Coronado Island. This little slice of paradise is home to some of the best beaches in the area, as well as plenty of great restaurants and shops. If you're feeling adventurous, you can even take a ferry ride over to the famous Hotel del Coronado. If you are an solo traveler please read the post san diego solo travel guide from travel blogger Goya.