Fun Things to do San Diego
Looking for some fun things to do San Diego? Check out this list of activities that will keep you entertained throughout your stay! From visiting the zoo to taking a walk on the beach, there's something for everyone to enjoy.
La Jolla Cove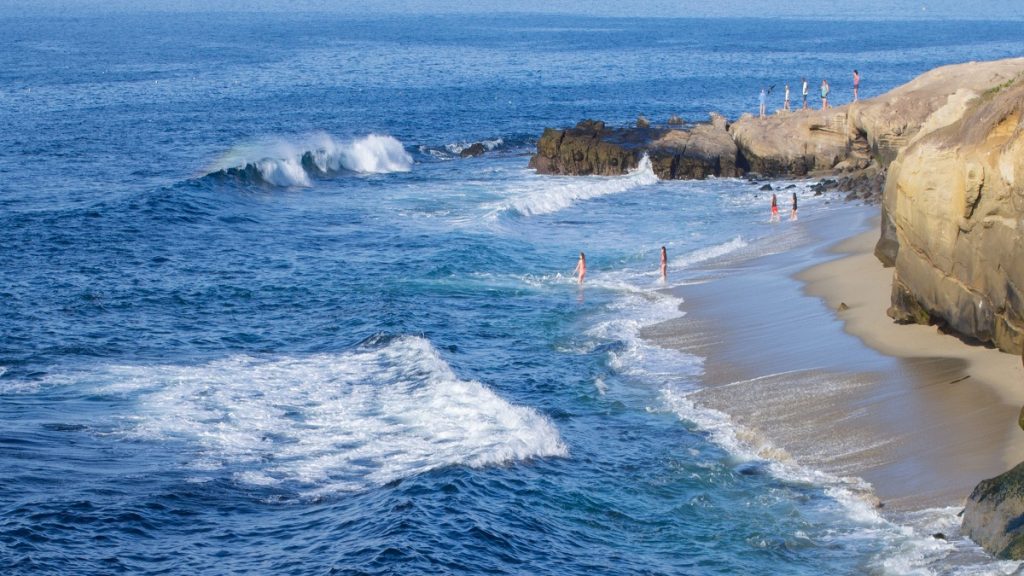 If you're looking for a place to enjoy the sun and the sea, La Jolla Cove is the perfect spot. This beautiful sandy beach is located in San Diego's La Jolla neighborhood and offers stunning views of the Pacific Ocean. Visitors can relax on the beach, take a dip in the water, or explore the tide pools. There's also a variety of shops and restaurants nearby, making it the perfect place to spend a day in San Diego.
San Diego Zoo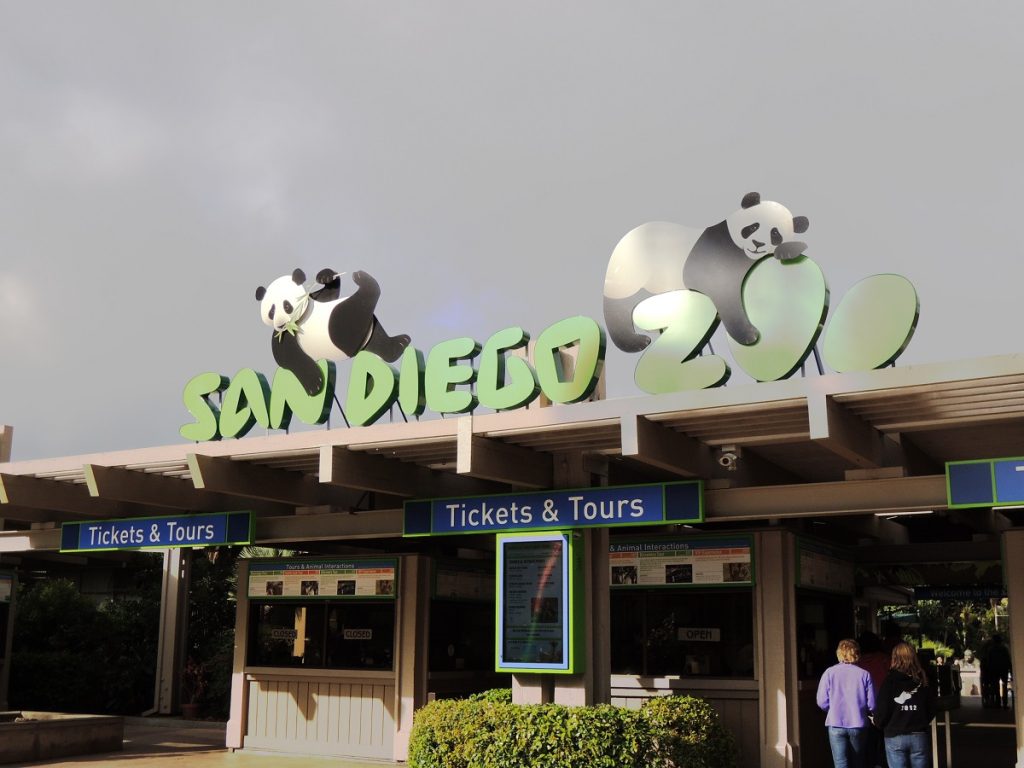 The San Diego Zoo is one of the most popular tourist attractions in California. More than 4 million people visit the zoo each year to see its wide array of animals, including lions, tigers, elephants, and gorillas.
But the San Diego Zoo isn't just a place to see animals. It's also a place to learn about them. The zoo offers many educational programs for kids and adults alike. And it's not just about animals either – the zoo also has a botanical collection with more than 800 species of plants.
If you're looking for a fun-filled day in San Diego, the San Diego Zoo is a great choice.
Balboa Park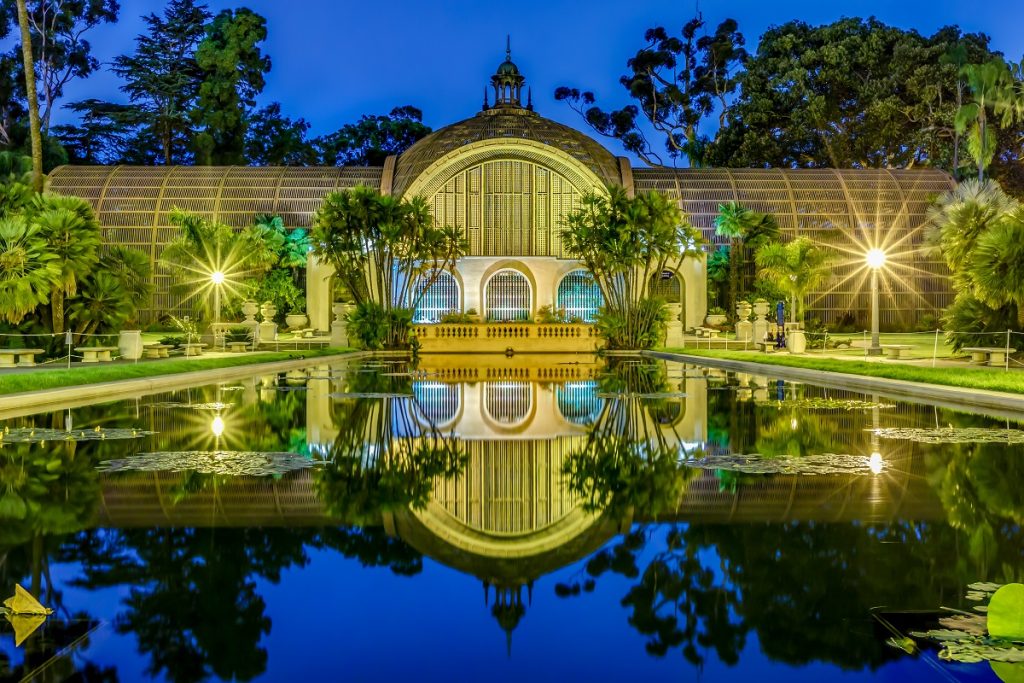 One of the most fun things to do in San Diego is to visit Balboa Park. This massive urban park is home to museums, gardens, and many other attractions. Visitors can spend hours exploring all that the park has to offer. And, best of all, admission is free! There are a few must-see attractions in Balboa Park. The first is the San Diego Zoo, one of the largest and most well-known zoos in the world. The zoo is home to over 3,700 animals, and visitors can see many of them on guided tours or by taking the aerial tram.
Old Globe Theatre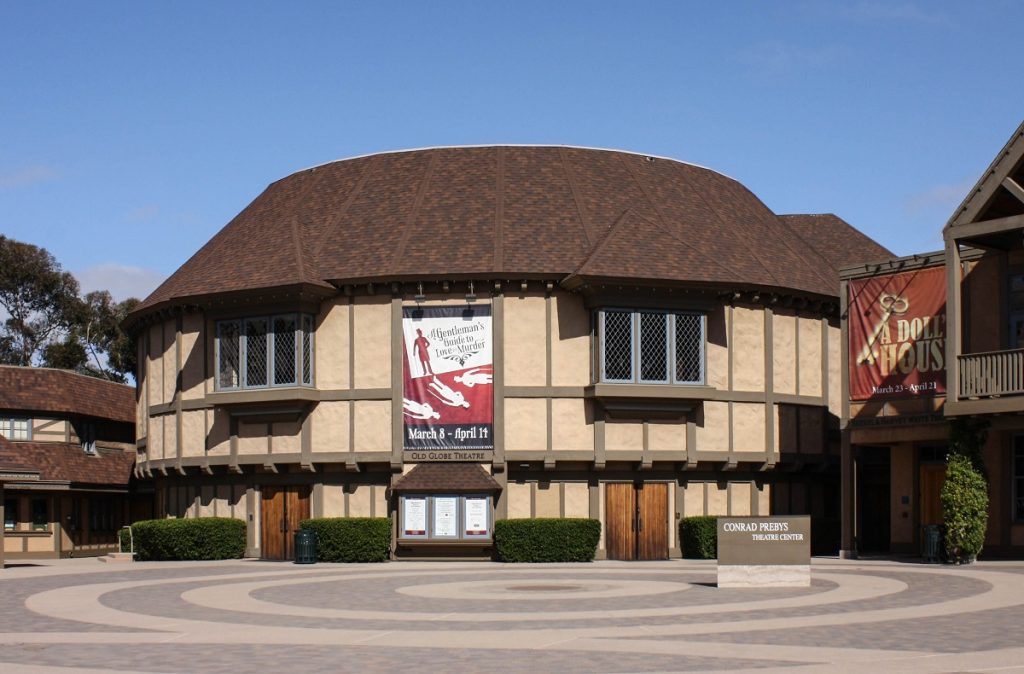 The theatre is home to three stages where plays, musicals, and other performances are held throughout the year. Visitors can also take backstage tours and participate in workshops.
Surf's Up in San Diego
San Diego is one of the best places in the world to catch a wave, and whether you're a beginner or a seasoned pro, there's a spot for you. The city's beaches offer up gentle waves perfect for paddling out and catching a ride, and if you're looking for something more challenging, head to La Jolla Shores where you can test your skills on some of the bigger swells.
If you don't have your own board, no worries – there are plenty of places to rent or buy one. And once you're out on the water, be sure to keep an eye out for dolphins, seals, and other marine life that call San Diego home.
Gaslamp Quarter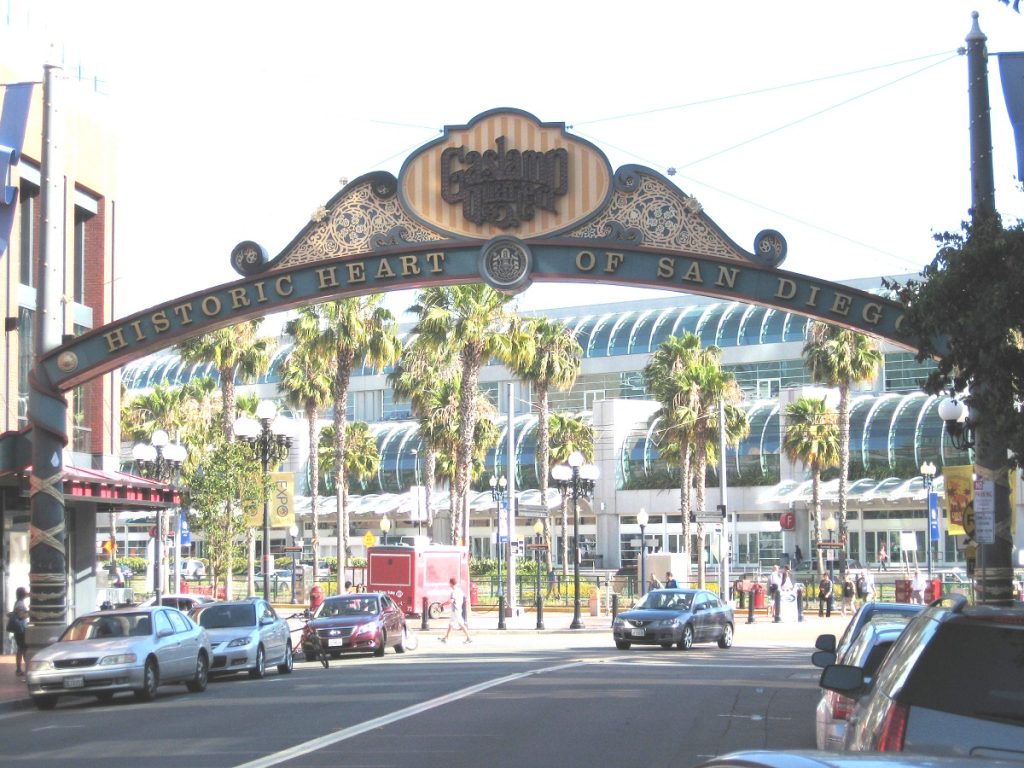 Looking for a fun place to explore in San Diego? Check out the Gaslamp Quarter! This historic district is home to Victorian-style architecture, hip bars and restaurants, and plenty of shopping. Spend an afternoon strolling around and taking in the sights, or stop by one of the many museums or art galleries. If you're looking for a night out on the town, the Gaslamp Quarter is the place to be with its lively nightlife scene.
San Diego Museum of Art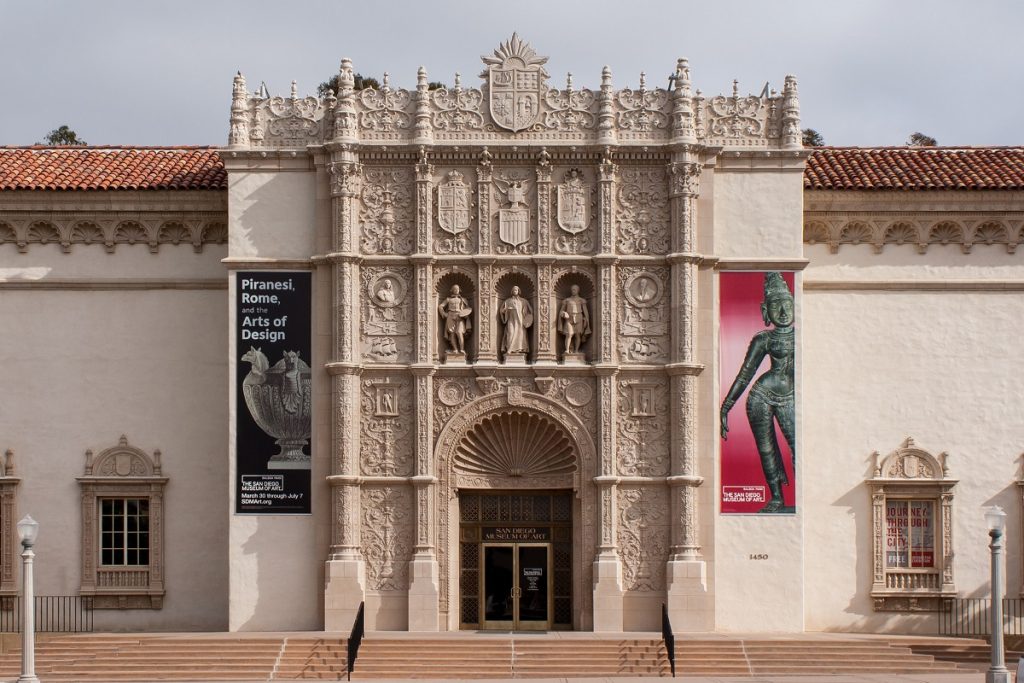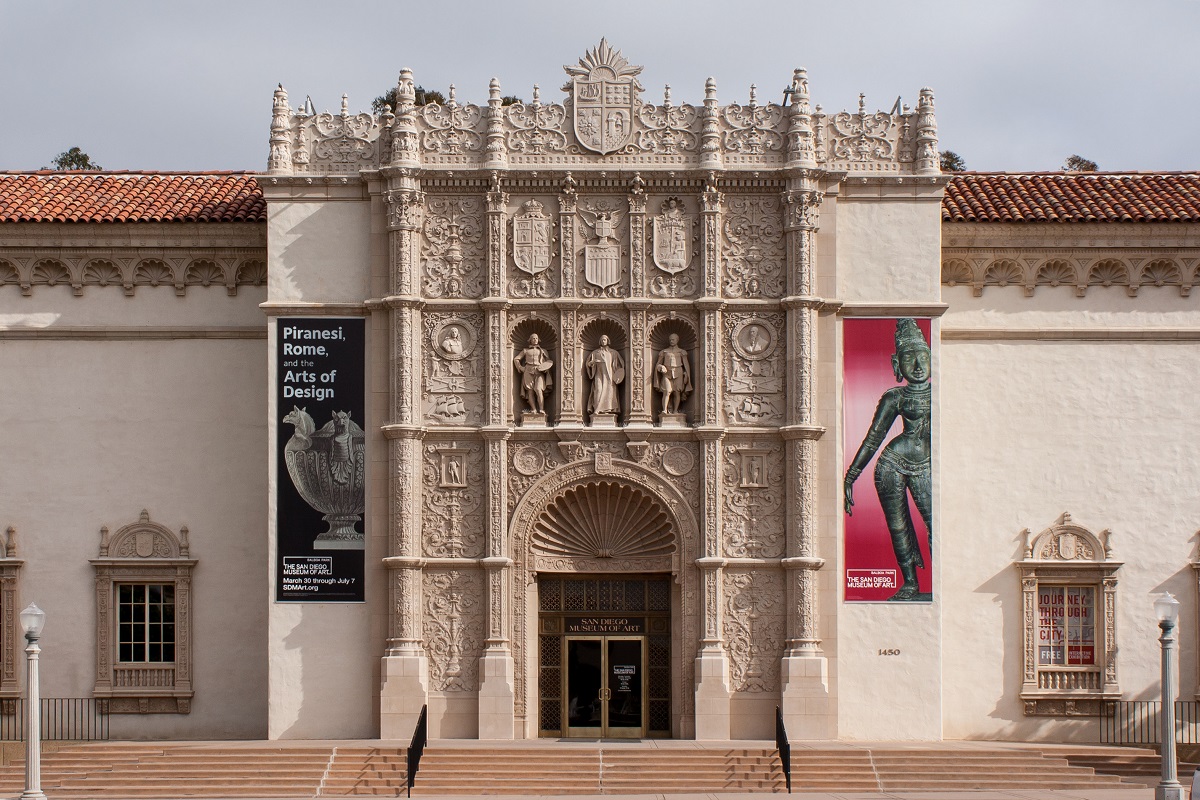 One of the most fun things to do in San Diego is to visit the Museum of Art. The Museum of Art is located in Balboa Park, which is also home to the San Diego Zoo. The Museum of Art has a wide variety of art on display, as well as a gift shop and a cafe. The Museum of Art is a great place to spend a day, whether you are an art lover or not.
Conclusion
San Diego is a beautiful city with plenty to do. If you're looking for some fun things to do, be sure to check out the list above. From exploring the local parks to visiting the zoo, there's something for everyone in San Diego. So get out there and enjoy all that this city has to offer!