Looking for things to do in Houston? You've come to the right place! This article
Looking for things to do in Houston? You've come to the right place! This article will give you an overview of some of the best things to see and do in Houston, Texas. From exploring the city's best neighbourhoods to finding the best restaurants and bars, we've got you covered. Plus, we've got tips on how to make the most of your visit to Houston.
Things to do in downtown Houston
Looking for things to do in downtown Houston? Here are some great ideas!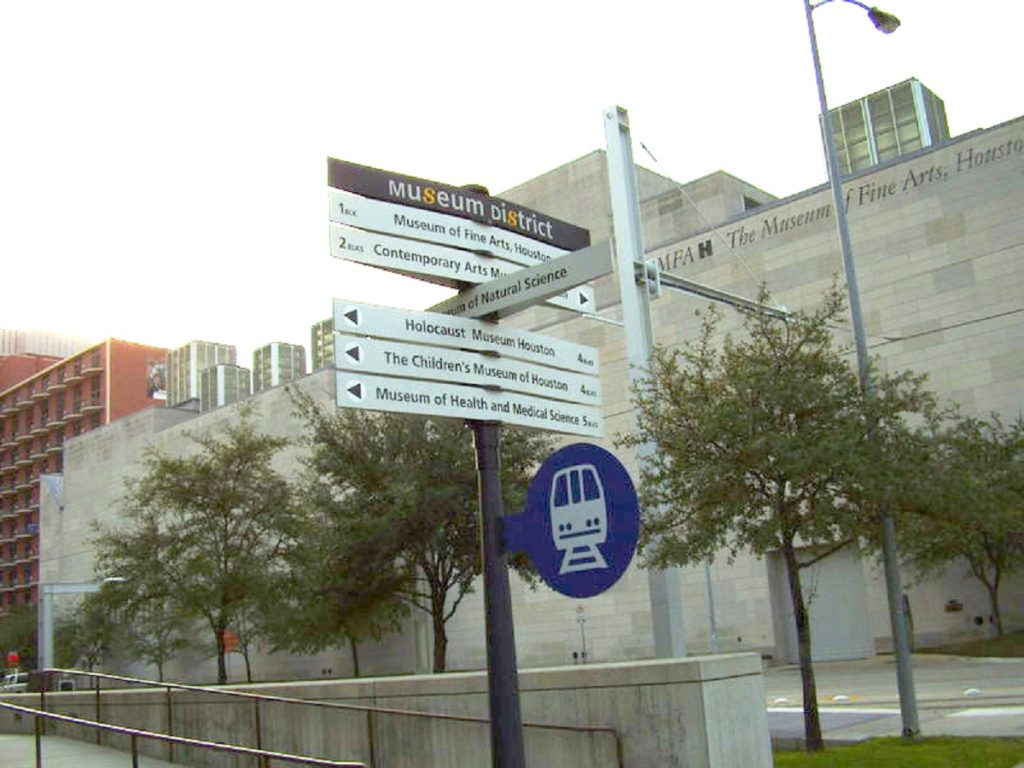 Visit the Museum District – With 19 museums to choose from, there's something for everyone in the Museum District. From art and history to science and nature, there's a museum for everyone in the family.
Take a walk or bike ride through Discovery Green – This 12-acre park is the perfect place to take a break from the hustle and bustle of downtown Houston. With plenty of green space, trees, and walking/biking trails, Discovery Green is a great place to unwind.
Explore Houston's culinary scene – Houston has some of the best restaurants in the country, so be sure to explore what the city has to offer! From Tex-Mex and barbecue to seafood and fine dining, there's something for everyone's taste buds.
Check out a performance at The Alley Theatre – The Alley Theatre is one of Houston's premier performing arts venues, so be sure to check out a show during your visit! From Broadway musicals to comedy shows, there's something for everyone at The Alley.
Museum District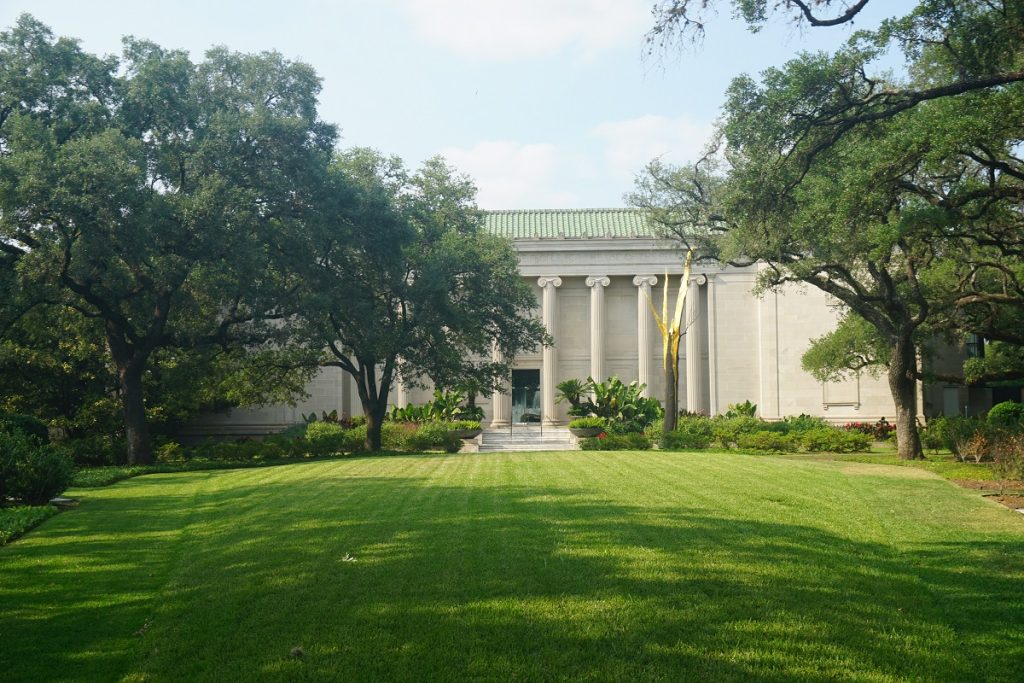 The Museum District in Houston is home to some of the best museums in the country. If you're looking for fun things to do in Houston, this is the place to start. The Museum of Fine Arts, Houston is one of the most popular museums in the city, and it's definitely worth a visit. The Houston Zoo is another great option if you're looking for things to do with kids or if you're just a fan of animals. And finally, if you're interested in history, the Holocaust Museum Houston is a must-see.
The Galleria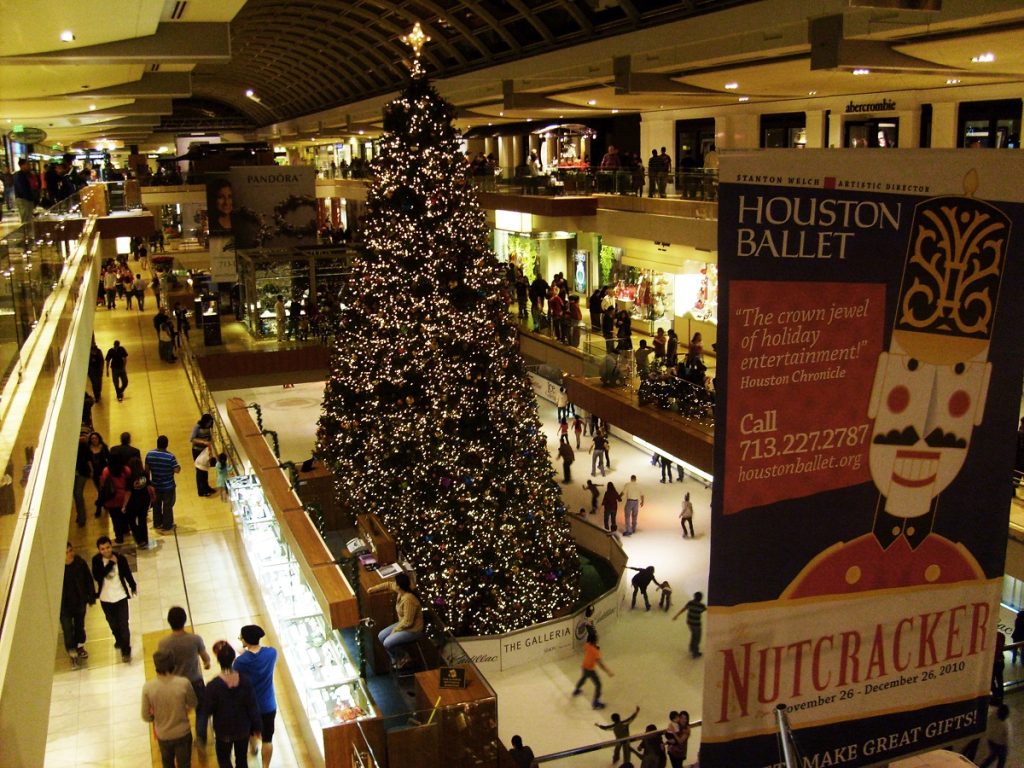 The Galleria is one of Houston's most popular shopping destinations, and for good reason. With over 200 stores, it's easy to find something for everyone. In addition to shopping, the Galleria also offers a variety of dining and entertainment options. Whether you're looking for a quick bite or a leisurely meal, you'll find plenty of restaurants to choose from. And when you need a break from shopping, you can catch a movie at the AMC theater or take a spin on the ice rink.
Space Center Houston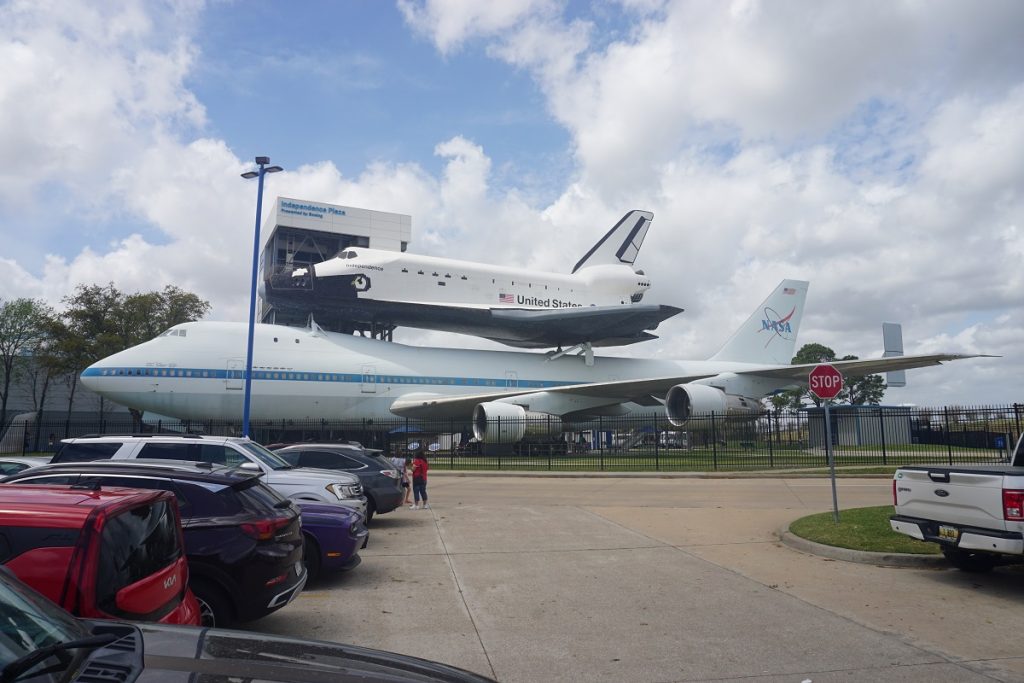 Space Center Houston is the perfect place to learn about the history of space exploration and see some amazing spacecraft up close. Here are some of the things you can do at Space Center Houston:
1. Tour the historic Mission Control Center.
2. See a real Apollo-era Saturn V rocket.
3. Visit the Space Shuttle Independence exhibit.
4. Take a tour of NASA's Johnson Space Center.
5. See a movie at the IMAX theater.
6. Shop for space-themed souvenirs at the gift shop.
7. Grab a bite to eat at one of the on-site restaurants.
Space Center Houston is a must-visit for anyone interested in space exploration or just looking for a fun day out. With so much to see and do, you'll definitely want to come back again and again!
Downtown Aquarium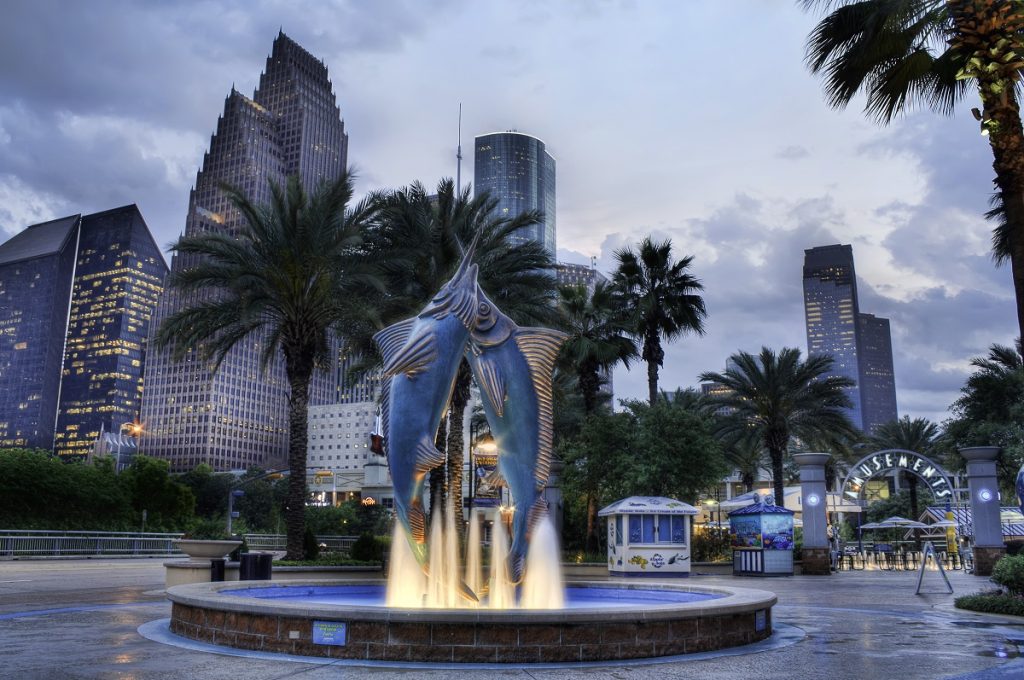 Downtown Aquarium is among the best attractions in Houston. This marine-themed entertainment complex features a restaurant, an aquarium, and a rides area. Visitors can see over 200 species of aquatic animals, including sharks, stingrays, and clownfish. The aquarium also has a hands-on stingray touch pool where guests can safely pet these amazing creatures.
Buffalo Bayou Park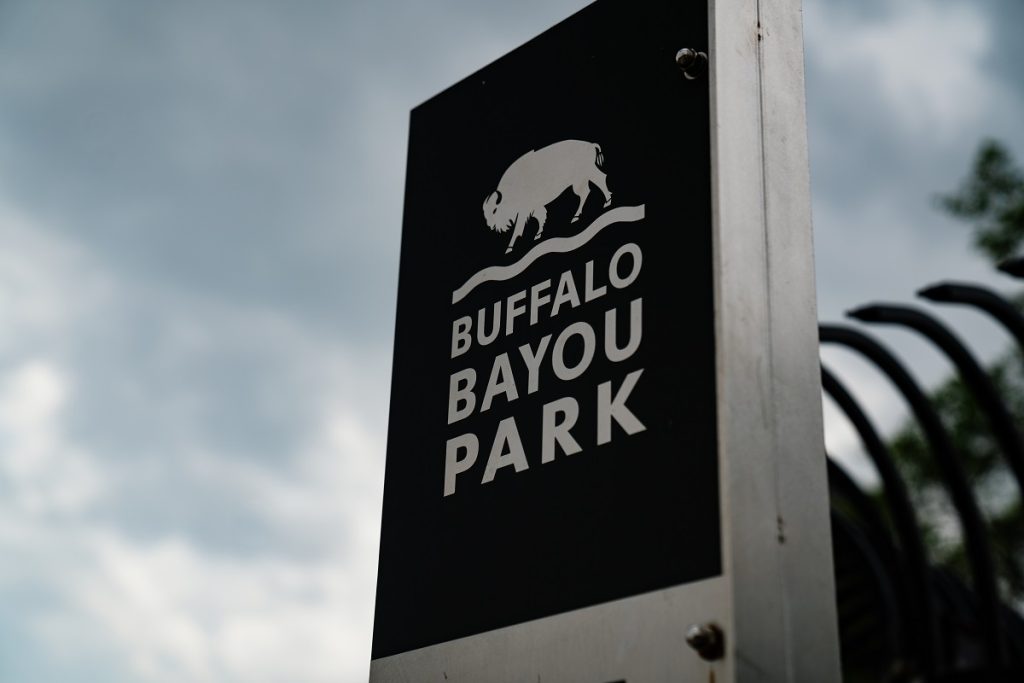 Looking for something to do in Houston? Why not check out Buffalo Bayou Park? This park is perfect for a day of hiking, picnicking, or just enjoying the great outdoors. There are also plenty of places to explore in the park, including the Buffalo Bayou Cistern and the Houston Zoo.
Restaurants
There are so many great restaurants in Houston, it can be hard to decide where to eat!
•Pappa Geno's – This family-owned pizzeria has been serving up delicious pies for over 40 years. The secret to their success? Fresh ingredients and food prepared with lot of love.
•The Honeymoon Cafe – This charming cafe is the perfect place for a romantic date night. Their menu features global comfort foods with an American twist.
•Kelvin Slush Co. – They offer a wide variety of slushies and frozen drinks, all made with natural ingredients.
Conclusion
Houston is a great city with plenty to see and do. If you're looking for things to do in Houston, you won't be disappointed. There are plenty of options for activities, attractions, dining, and entertainment. No matter what your interests are, you'll find something to enjoy in Houston. So start planning your trip today and experience all that this wonderful city has to offer.