Let's face it. We've all been there. You have a few to 10 hours of
Let's face it. We've all been there. You have a few to 10 hours of extra time to kill in between your departure and desired destination. What do you do?
A long layover can either be a traveler's worse nightmare or an extra long vacation. I've even had times where I didn't plan my layover super well and ended up sleeping at the airport. Let me tell you. You have not lived until you have slept under your coat on a cold clammy carpet awaiting your next departure! (and I STILL love it!) In any case, if you came here looking for how to survive a long layover, I have you covered!
Always have something to read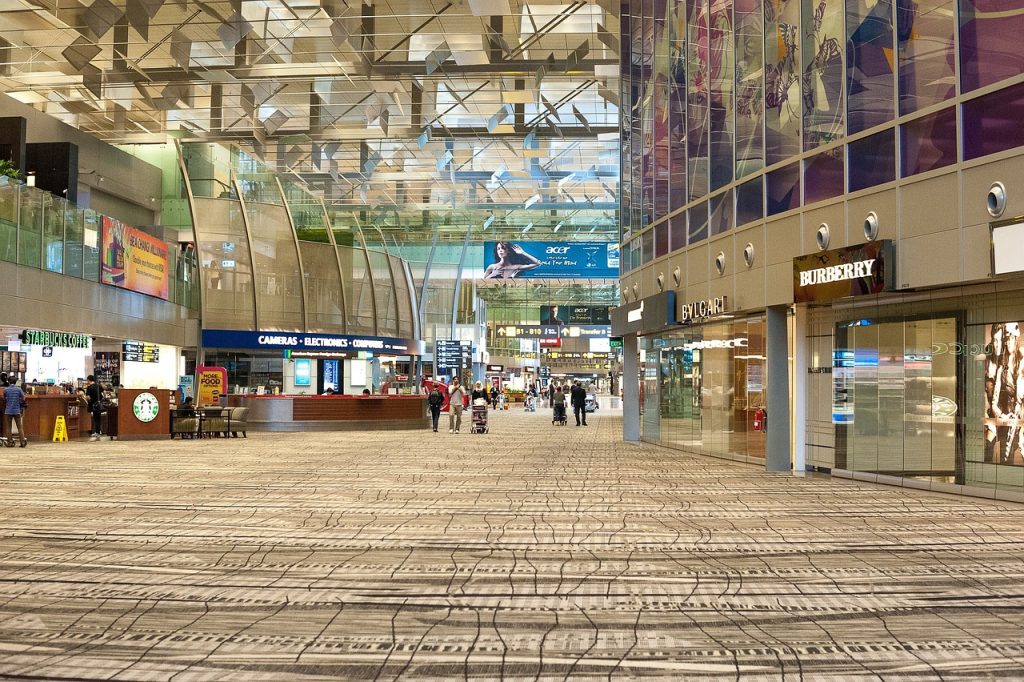 Airports can be boring if people watching isn't one of your hobbies. (yes, that's me over there gawking and imagining what sort of quest you must be on) Even then, sometimes the people get old and you want to retreat into your own world. I always bring one good old fashioned book. Yes, the paperback kind, not some new fan-dangled electronic thingy. I have a hard enough time making sure my phone is charged.
Get in a workout
If there is one thing extra time is good for, it is sneaking in exercise whenever you can.  Instead of standing still on the people mover, keep walking!  Go outside and find a patch of grass to yoga.  I am well beyond people caring whether I look silly while I let my soul feel good for the day. You should be too!  I have even done yoga on a plane.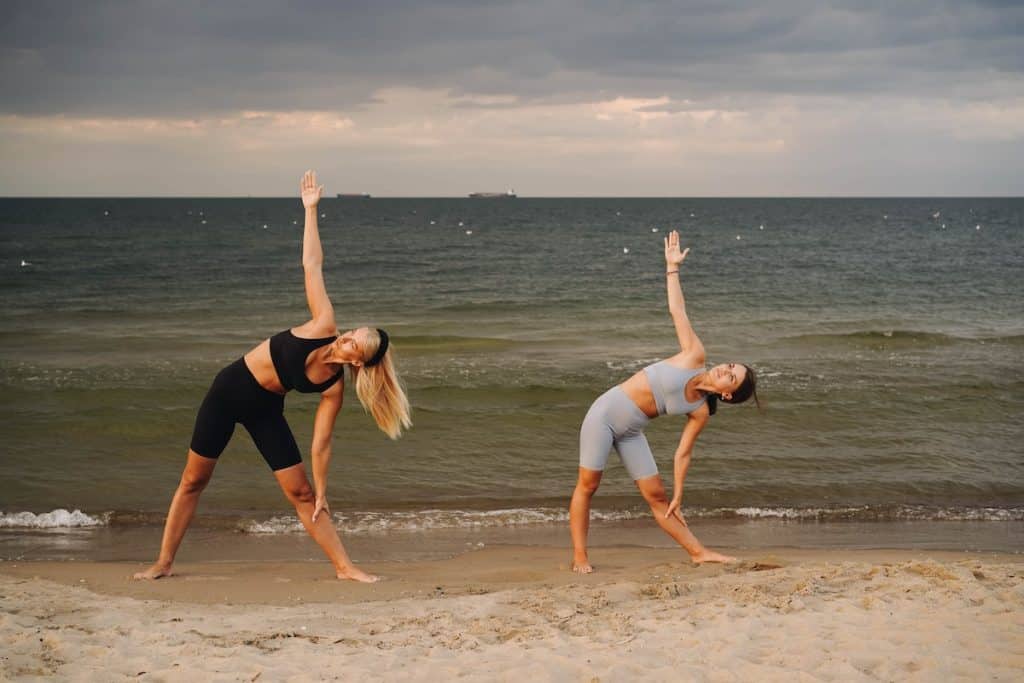 Search for your next adventure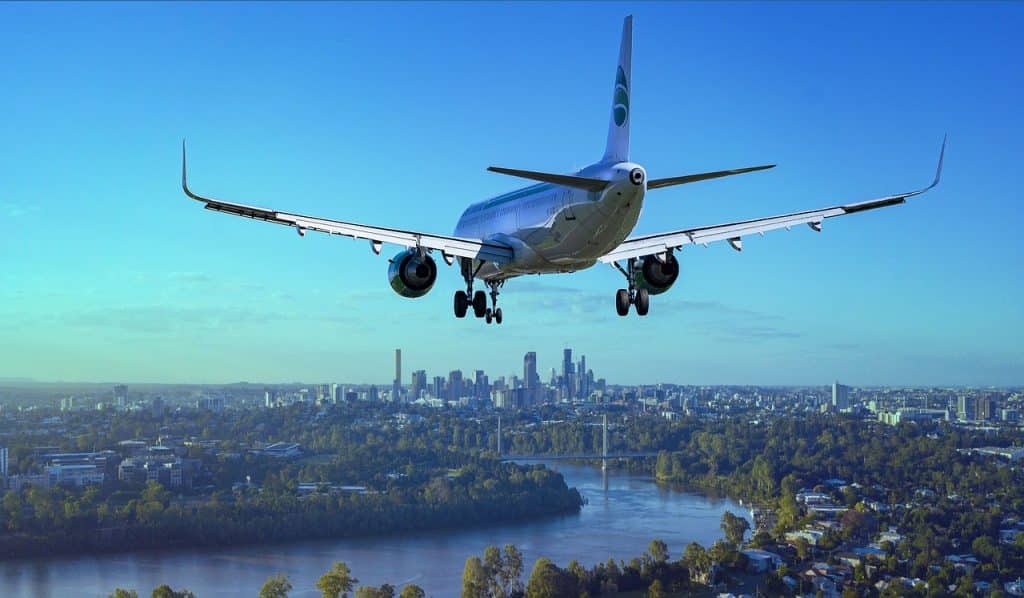 Okay, I can't be the ONLY one who is so travel smitten that I am looking up cheap flights to New York or Bali while I am already traveling. Leave no stones unturned people. Travel is not a thing you do, it is a way of life!
Club lounge time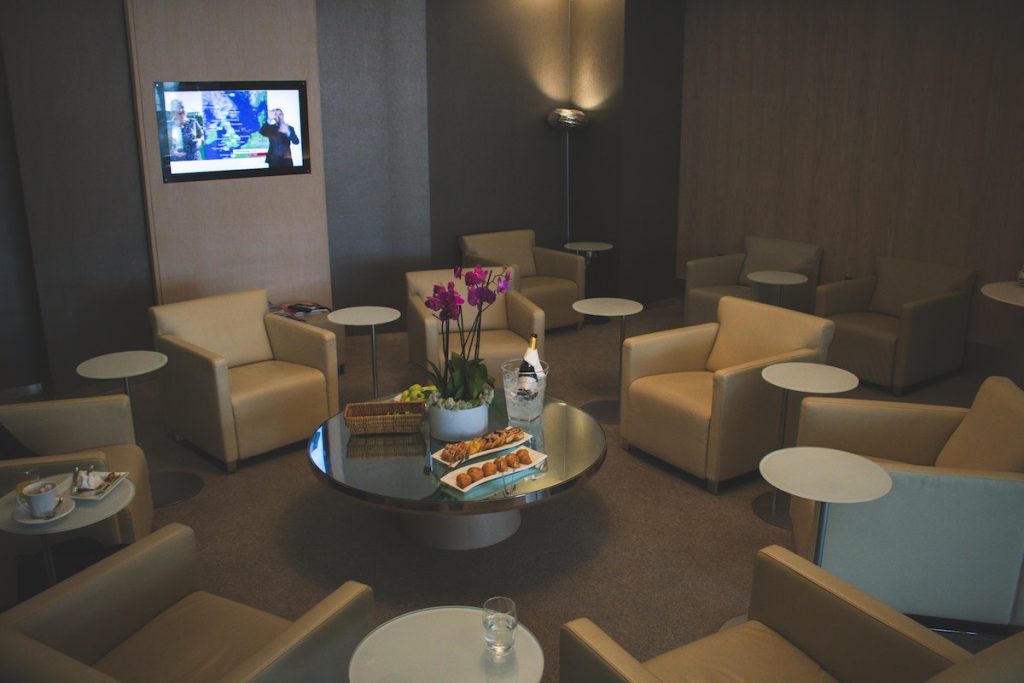 Consider staying in your favorite airlines VIP lounge, either as a member, a day pass member, or as a guest of someone already going. Yes, most airlines allow you to bring a guest with you! I've done this twice as a guest and it is a much better place to relax. Personally, I'm not exclusive to any airline. You can call me a free agent!
There are more comfortable places to nap, the free food is a delicious bonus, and you often meet other like-minded travel junkies. Some of them even have showers! Say what?! Now there's a solid key to surviving a long layover. A nap and a shower will revive your life sometimes.
Download the Insight Timer app and kick flight anxiety GOODBYE
The insight timer meditation app has everything from 5 minute meditations, to meditations on sleep, to full courses on how to relieve depression. I use it to meditate DAILY and have used the guided talks several times to relieve anxiety. Use your long layover to soothe your mind and ease your worries.
Explore the area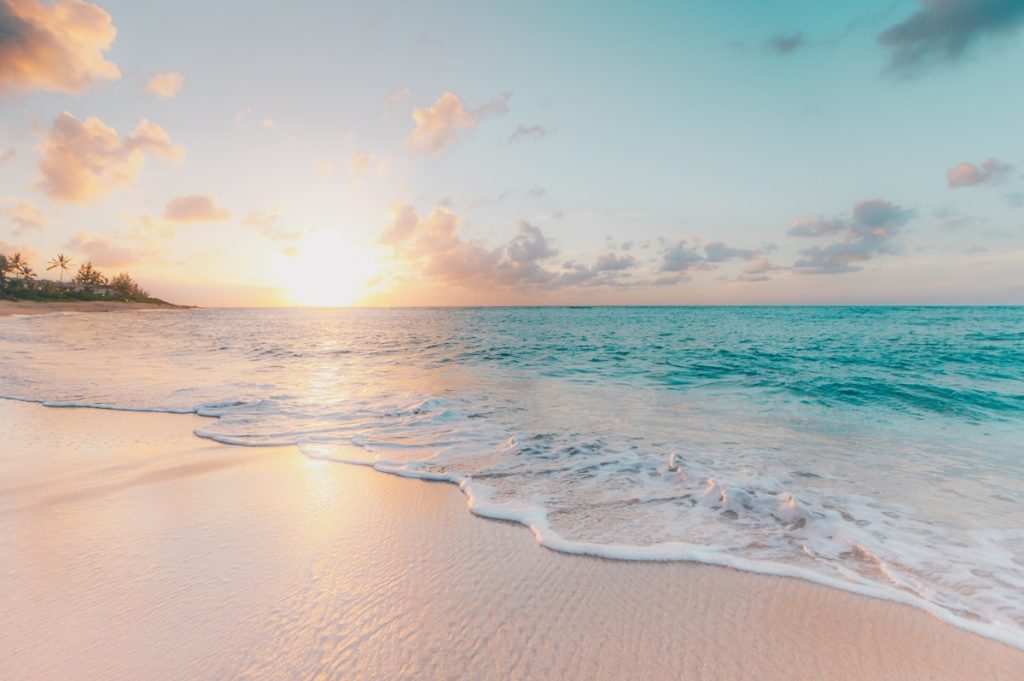 Let's talk about that long layover that turned into an extended vacation. If you use your time wisely, you can make good use of layovers. Let's be reasonable here now. You won't be able to do anything with a 3 hour layover from LAX because traffic will be nutty and you won't make it back in time! However, it is actually possible for you to plan a trip that includes up to 24 hours in layover time, which is more than enough time to do some sightseeing.
Do some airport shopping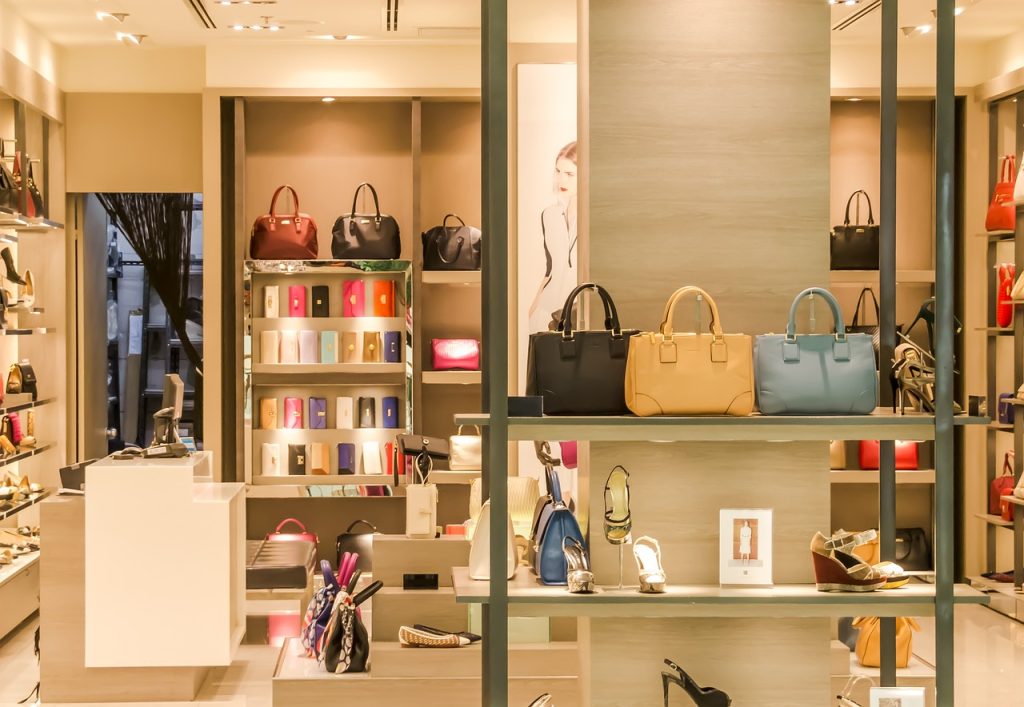 Did someone say duty-free? You know what I am talking about. Sometimes window shopping turns into real shopping at the airport. After all, one of your friends might need a souvenir! Do they need a nice purse? Just wondering, you know, for a friend.
DON'T FORGET THE SNACKS! NEVER
I never go anywhere without them, and that includes long layovers!
How do you survive your long layovers?