Most people find themselves at a loss when visiting a city because it is always
Most people find themselves at a loss when visiting a city because it is always so easy to over-plan or under-plan for your itinerary.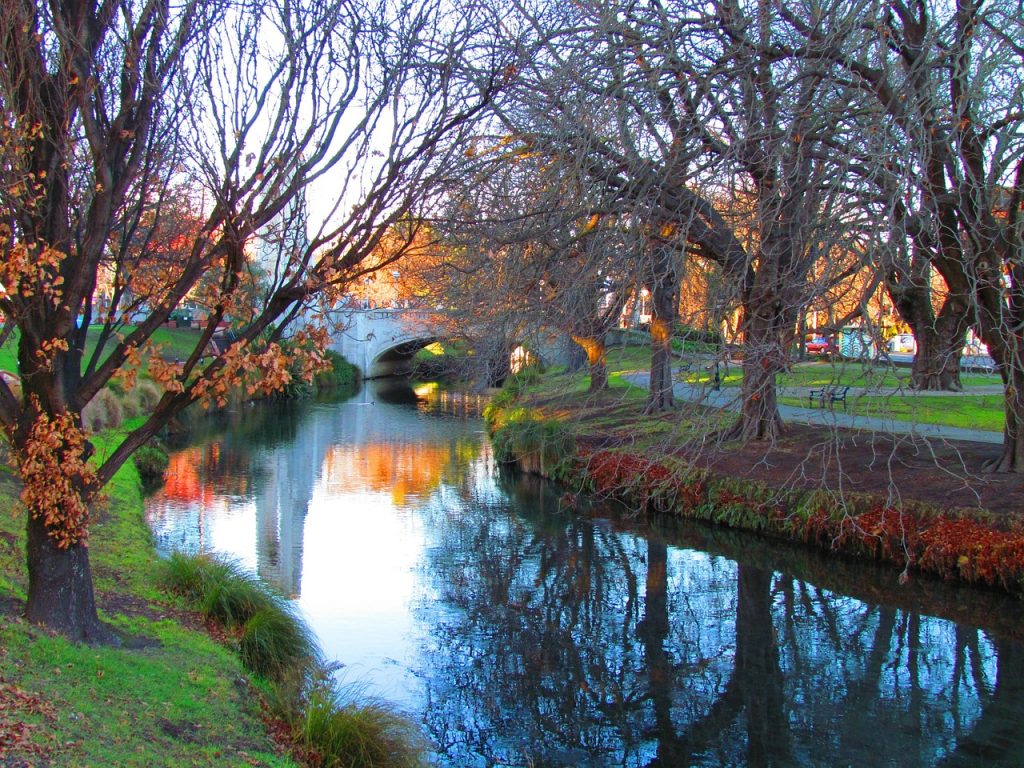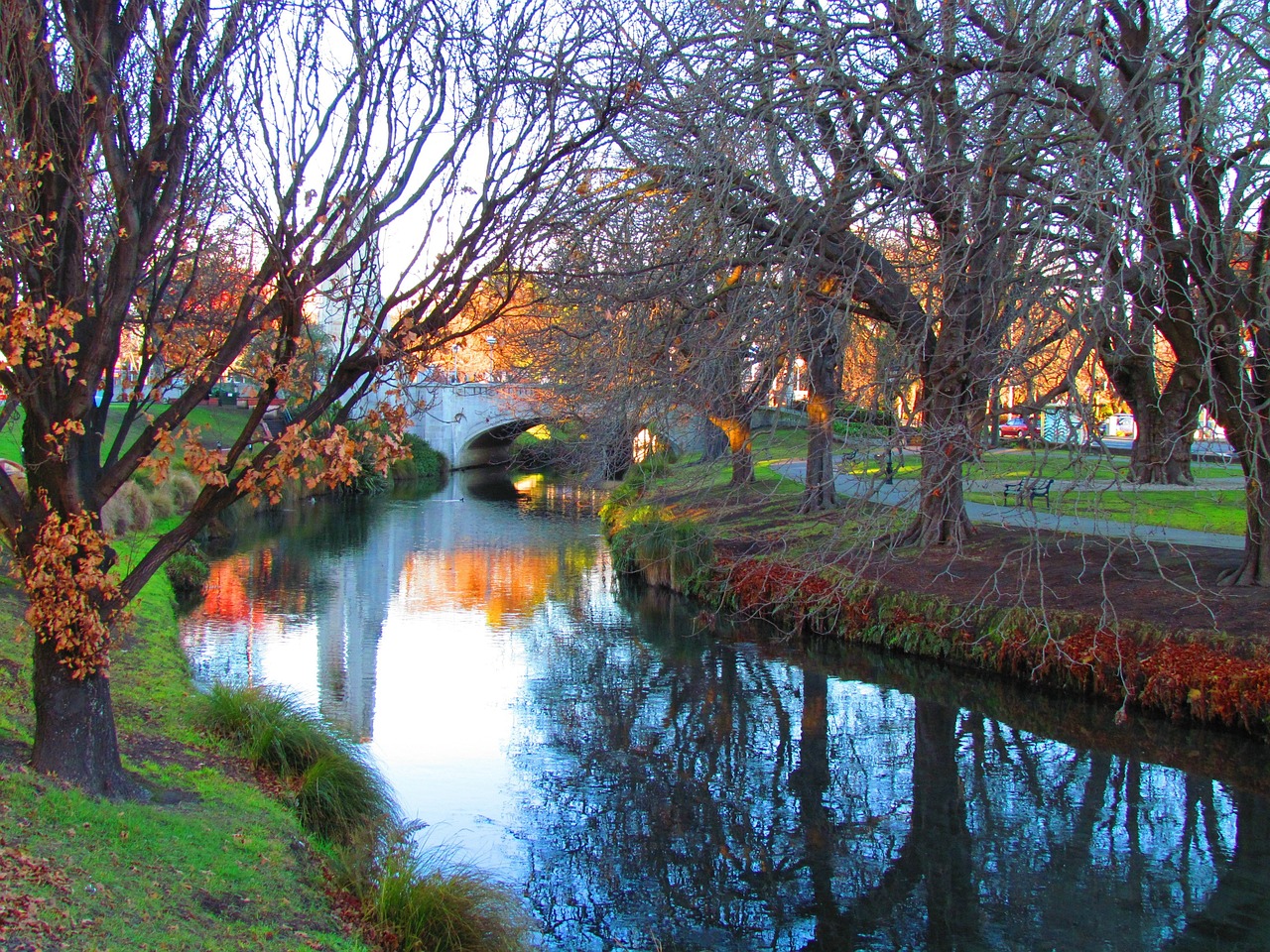 Well, this will definitely be a hurdle you have to cross in Christchurch especially with it being the third most popular city in New Zealand. This is why we have decided to come up with this guide for all the lost lambs out there.
Here are the top ten things to do in Christchurch that are not only affordable but memorable!
Shop at the Local markets of Christchurch
We say shop but it will not be the kind where you spend on exorbitant luxury products. Rather, for the markets of Christchurch, their cultural value far supersedes the price.
If you love discovering hidden treasures, the markets here sell things that vary from arts and crafts to jams and jewellery. So, you can be assured that these markets are a one-stop place for all the trinkets that you want to get your hands on. You can check out the Farmers Market at Riccarton House & Bush.
Walk off your troubles in Hagley Park and the Botanic Gardens
If you do not know this yet, Christchurch has also been dubbed "The Garden City". The reason why can be found in the local attraction, Hagley Park and the Botanic Gardens.
While it may seem like any other park you could find in your own neighbourhood, you will be surprised when you actually step foot in the place. Furthermore, you can visit these places to get some respite from the everyday fuss and buzz of normal life.
Coast along the sea near New Brighton Pier
Pack your swimming costumes and sunblock lotion, the next location is somewhere the sun loves. The beaches here are perfect for surfing and sunbathing if that is something you enjoy.
Otherwise, staying dry can be fun too as the pier offers many activities and sights to see on land like shops and cafes.
Reach the top of Bridle Path Walk
There are two ways to reach the top and one of them is pretty straightforward, just take the cable car up.
However, if you figure that you rather walk for fitness of your health and wallet, you can do that too.
The walking path is only right below the gondola so the chances of getting lost are minimal.
Get on the streets to Brockworth Street Art Gallery
Take it to the streets and instead of visiting museums where the art always seems so otherworldly, find art that fits in right at home at Brockworth Street Art Gallery.
The art here is liberated and is at its rawest forms as there are no restrictions made to it and the entire wall is the canvas.
Truly the greatest place to really understand Christchurch.
Taste the nightlife with the Darkroom
So, this is really taking it down a few notches, so we recommend the Darkroom to end off your itinerary for the day. Here, on St Asaph Street, take a chill pill and have a drink with your friends while the melodic tunes of Jazz or humorous sketches operate in the background.
The best part is that there is an added mystery as you never know what you are going to get when you visit the place. It is always a surprise.
Pay your respects at the 185 Empty White Chairs
If you are searching up on what to do in Christchurch, we are sure you are familiar with the historical events that happened in Christchurch. The most recent one being the Canterbury Earthquakes.
It took a fair amount of lives but the people of Christchurch thought of a new way to remember their lives. So, if you have the time, it would be nice to spare a visit to pay some respects.
Soak in the summer sun at Sumner Beach
There are many beaches being covered in this list and before you say anything, we cannot help it because honestly, who hates the beach? We certainly do not.
Plus every beach is unique and here, not only can you relax by the beach, it caters to our inner explorers as well. If you are tired of the conventional beaching, explore the caves in the vicinity for a change.
Plus where there are such natural structures, you can be certain that they function as homes to many different types of wildlife. So, sate the inner animal lover in you and discover the variety of experiences that Sumner Beach has to offer.
Get a taste of Christchurch's food
If there is one common thing that all tourists do when they visit a different country, it is to discover the local cuisines and add new flavours to their palate. Food is also the platform where all types of culture come together in a melting pot.
At the local markets in Christchurch, you can feast on a variety of cuisines ranging from local foods like Marmite to international foods like Thai curry. Oh and do not worry, we did not forget that this is a guide made for those who are budget conscious.
The food in Christchurch will fill your stomach with satisfaction while making sure not to empty your wallet.
Take Part In Festivals
When you are in Christchurch, there is definitely one thing you have to look out for and it is the festival. You might wonder why the festivals here are a crowd favorite but once you have been to one, no other festivals elsewhere will seem worth it anymore.
This is because, well the entrance fee for these festivals in Christchurch is no fee but the entertainment wrought is equivalent to those that you pay for. These festivals are also an annual affair so you need not worry about missing out.
Conclusion
There are a great many activities and places to visit in Christchurch. Hopefully, this list will help you make the most of your trip there.