The city of Hamilton, the largest in the Waikato region and built right along the
The city of Hamilton, the largest in the Waikato region and built right along the Waikato River, is a sight that you would not want to miss. It is also a hot spot for many backpack travellers.
Question is, is there a way to make this trip one that is affordable and inexpensive? The answer we have for you is yes! Read on to see the many free activities and places to see and visit in Hamilton.
Nature
Are you a nature lover? If yes, we have a sweet treat for you! Here in Hamilton, there are many parks and nature sites for you to visit and soak in all the flora and fauna. Firstly, there is the majestic Waikato River, which is located on the Riverside Walkway.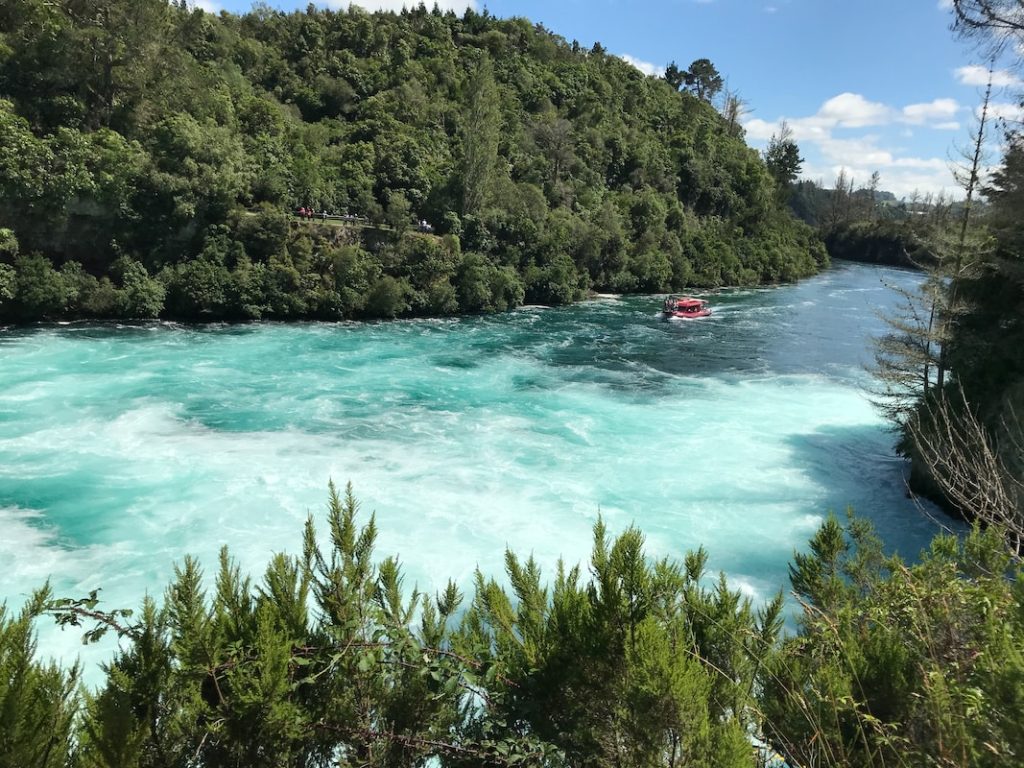 This journey goes up to eleven kilometers, giving you more than enough space to stroll and have a relaxing walk. What's more, the River is very accessible. In fact, there are many points of entry to the city center where the river runs along, so you can start your walk from any place that is convenient for you.
This walk has a mixture of pavements and boardwalks that will bring you on a trail that leads to many parks, bush and even residential areas. If you are not a fan of long sweaty strolls, rent a bike and cruise through the walkway.
Next, visit the many different parks available around the city center. Take in the arts culture there and look at the many water features and sculptures along the way. Since you are already there, take a walk around the Hamilton Lake that stretches up to 3.8km! There is also the Hamilton Gardens, the pride of the city.
If you are someone who enjoys visiting gardens, this is one stop you should not miss. In fact, it has won the International Garden of the Year award many times. Not to mention, entry to four of their themed gardens is completely free! A great place for people of all ages.
Bring your children to the Hamilton Gardens Destination Playground filled with games and puzzles for them to learn and explore or participate in one of their guided tours around the park. Lastly, be sure to visit the Zealong Tea Plantation.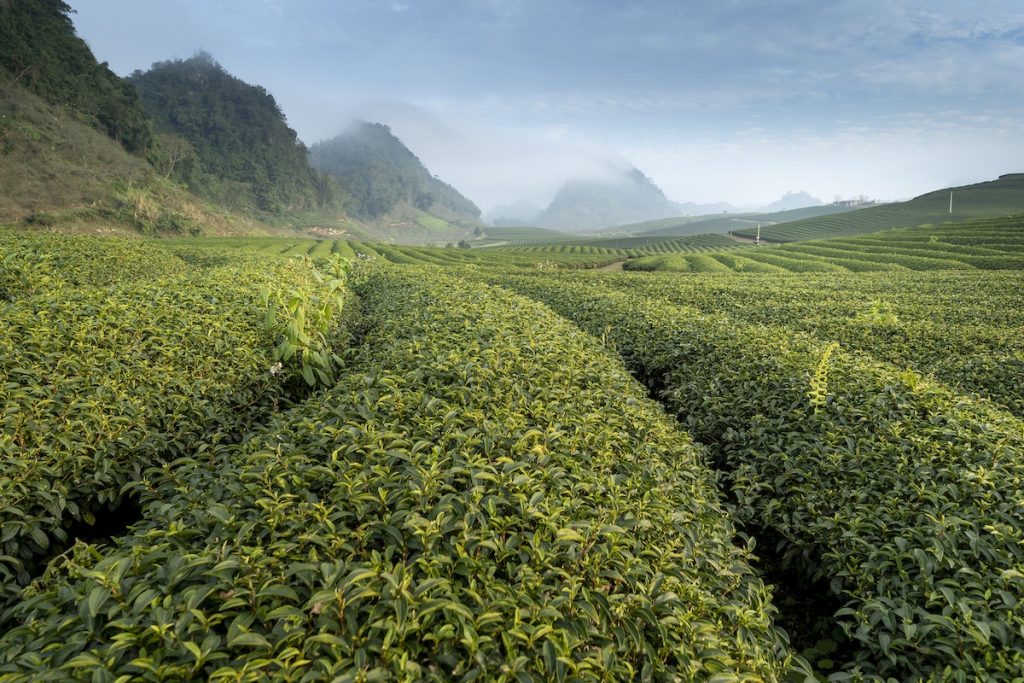 Just a ten minutes drive away from Hamilton City, indulge yourself with a freshly-brewed cup of oolong tea at their tea house. There is also a tour available for you to join. The price is rather reasonable with the inclusion of tea tasting and a tour around the plantation.
Do note that the Zealong Tea Plantation is closed on Mondays. Interested in learning more about the Maori culture? Head down to the Waikato Museum. Admission to the museum is absolutely free, giving you the opportunity to understand more about the Maori history and appreciate the contemporary Maori art. To explore the entire museum would take you at least an hour.
The exhibitions available in the museum change frequently, so do check online to see what will be showcased. There is a permanent exhibition on the waka (canoe) which should not be missed.
If you are visiting Hamilton in mid-March (somewhere around the sixteenth to twentieth), be sure to catch the Balloons over Waikato Festival. It is a breathtaking and free event that attracts balloonists from all over New Zealand as well as the rest of the world to show off their skills in a range of competitive activities.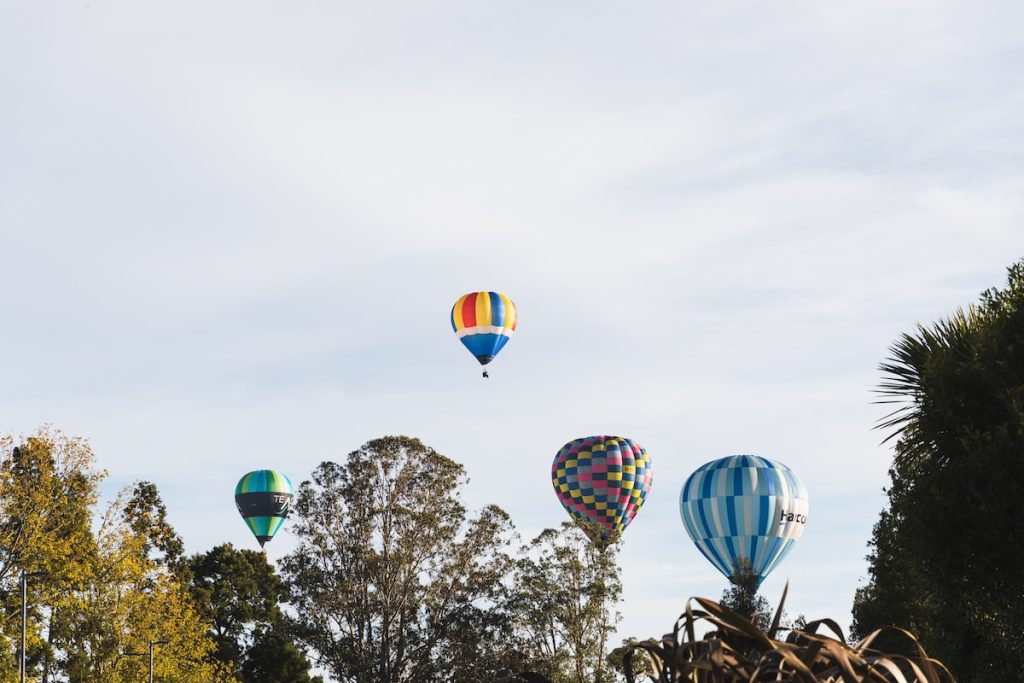 The balloons glow to an orchestrated music and the event ends with a spectacular fireworks display. A sight clearly not to be missed!
Indoor activities
Not a fan of walking around so much or would much rather prefer hanging inside? Other than all these outdoor activities, we also have some indoor things for you to explore.
Visit the Centre Place shopping mall to have some fun while playing mini-golf. Crazy golf to be exact. It is rather affordable, costing NZ$15 per person.
You can also approach your hotel reception and ask them for a good deal. Have yourself a fun-filled and exciting time at the golf course filled with a variety of themes that change at random.
The randomness makes the game even more attractive, giving you a new experience and challenge to play around with each time. Victoria Street is a place filled with many eateries and bars.
It is a great place to get yourself a drink and have a rest. It will also be a great opportunity to mingle and get to know others around you.
Shopping
We did not forget about all the shopaholics out there. There are many shopping centers and outlets for you to go crazy and buy whatever you fancy.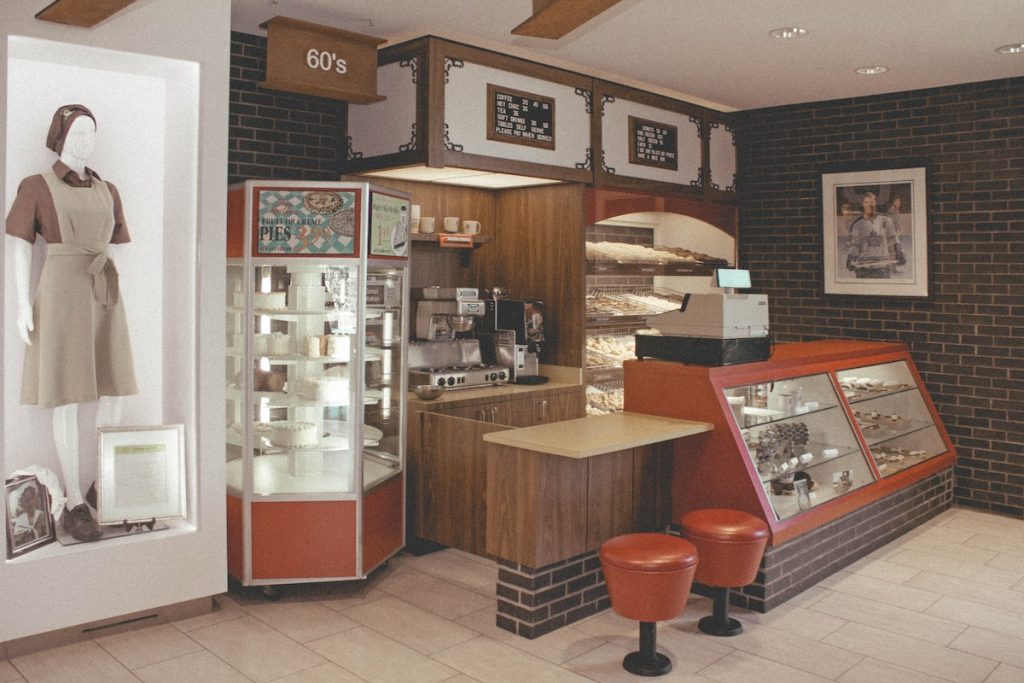 The variety available to you is endless. It is not uncommon to be able to bargain at one of the shops in Hamilton. There are many secondhand shops in the city who are willing to let their items go for a bargain.
Good places to visit would be on Liverpool Street, Te Aroha Street and River Road in Hamilton Central. If you are a huge vintage fan, do visit ReVamp on Commerce Street, or Maggie Pie on Te Aroha Street. You can also drop by the Urlich Shopping Centre and look for Viva Vintage.
Get your hands on many affordable vintage pieces. You can even visit the Classics Museum to check out all the classic vintage cars. If you would like to learn more about the history of Hamilton, consider downloading the Historic Hamilton Walking Tours app to see what the streets of Hamilton looked like in the past.
Conclusion
There are many things and places for you to see and do at Hamilton, not to mention these activities we have suggested are mostly free and very affordable.
Be it shopping or exploring the history and nature of Hamilton, you will most definitely not be disappointed.
Take the chance and have yourself a fun-filled time learning more about the culture, indulging in the sights and nature readily available for you.