The largest city in New Zealand, Auckland is known for its beauty and city life.
The largest city in New Zealand, Auckland is known for its beauty and city life. Looking for a way to enjoy your trip while spending as little as possible? Does the idea of having a good time while spending little excite you? If yes, do read on. We will be giving you all the details on the free activities that you can participate in while in Auckland.
Parry Kauri Park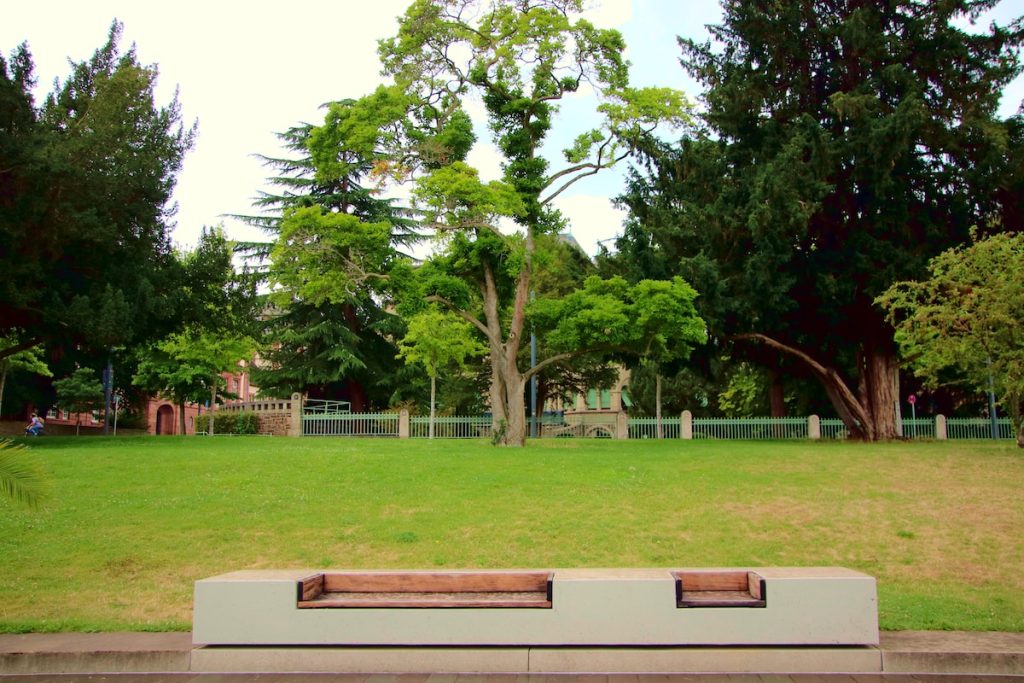 Head down to Warkworth and have a day trip there! You can drop by the mighty Parry Kauri Park and enjoy walking through nature.
Right next to the park is the Warkworth and District Museum where you can find free brochures that would help you better understand the native trees and shrubs in the bush.
There are also signboards along the boardwalk by the Royal Forest and Bird Protection Society to provide you with even more information. The beautiful park is known for its native bush – the two Kauri trees.
Arataki Visitor's Centre
Another must-visit for nature lovers, Arataki Visitor's Centre is filled with New Zealand's unique wildlife and landscape. If you intend to visit the Waitakere Ranges, start your journey here.
You'll get to see the native fauna and flora up-close! The Ranges are also a culturally-significant site for the Maori, and you'll also be able to see interactive displays and Maori carvings in the Centre. Guided tours are also available for a more in-depth look at the wildlife.
Tawharanui
Tawharanui's Open Sanctuary is a sanctuary for birds. It's a place that is well-loved by many bird enthusiasts, who flock here to admire the birds of New Zealand. There are over fourteen species that have returned to the Park frequently.
Many bird watchers come down to this area to spot all these different sights. It's a great spot for bird photography too.
Hikes and Walks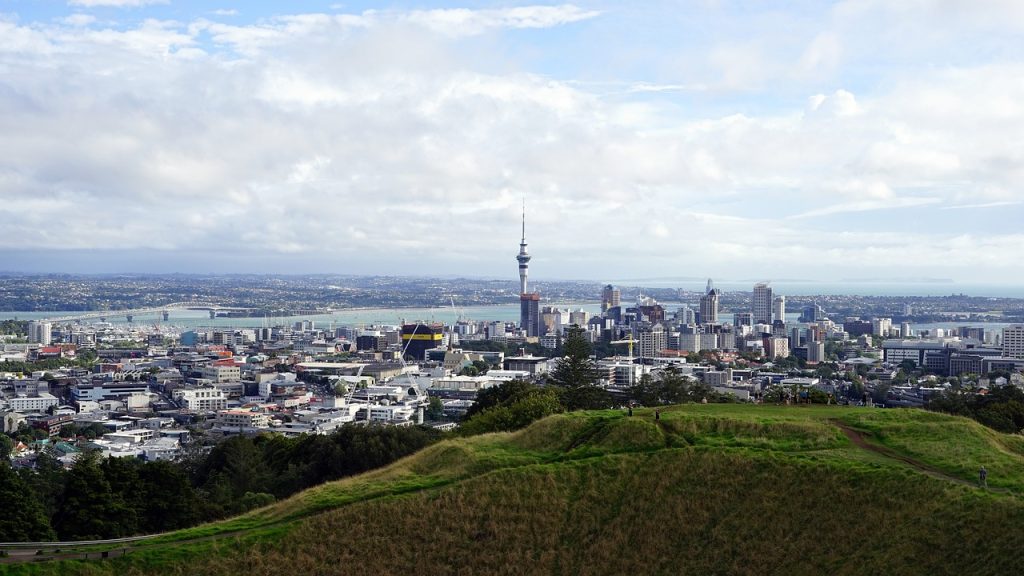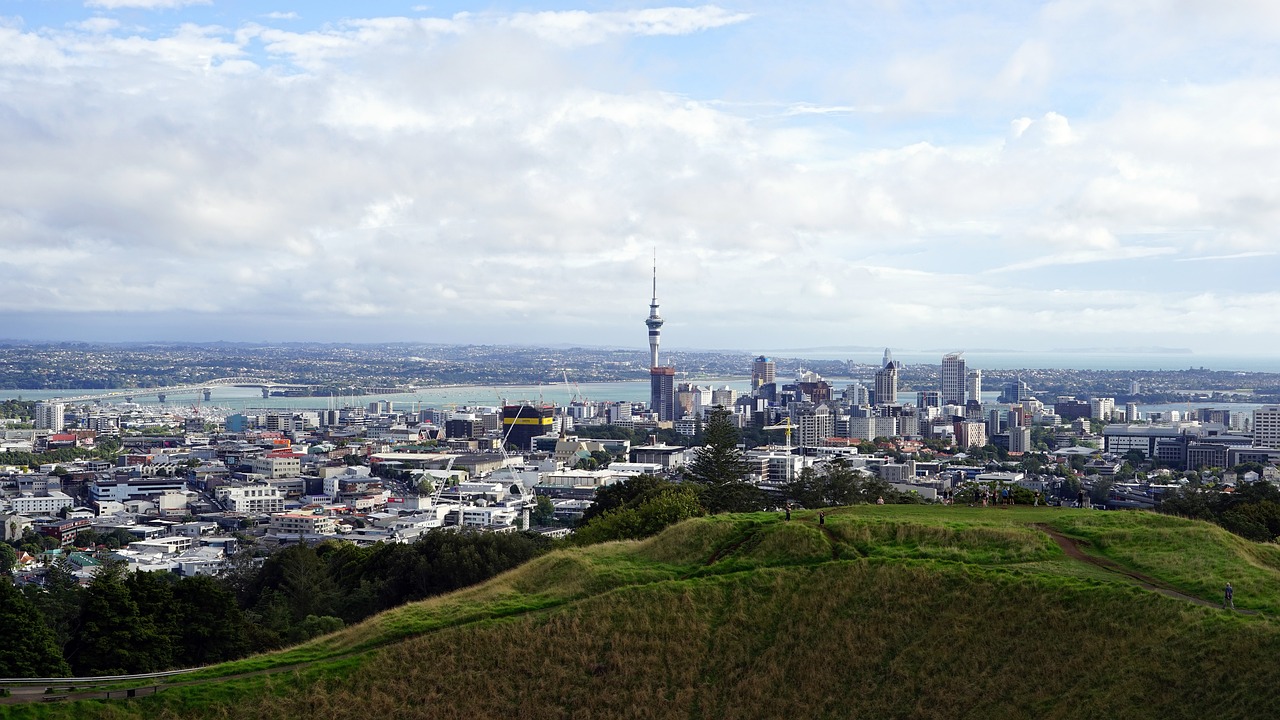 Auckland is a space filled with countless numbers of beautiful walks and hikes. Be it in or out of Auckland you can easily find one.
The best part is, these walks are completely free. Dress up in your favorite active wear and begin on that journey to see the many different waterfalls or trek up a mountain to chase the sunset and soak in the city skyline.
Ambury Farm
Walk around the Ambury Farm and meet many animal friends along the way. The walkway is a mixture of both grass and gravel tracks. Here you will be able to see sheep, lambs, goats, cows, pigs, rabbits, and even peacocks.
The best part is that you are allowed to mingle with these animals. In mid-July to early December, you can watch the farmers milk the cows too! The area is wide and big enough for you to hold a picnic and relax with your friends and family.
Scale a volcano
Auckland has fifty-three different volcanoes for you to explore. Climbing up one of them would leave you in awe at the beautiful sight of the city and skyline below.
Not to mention, you'd be hiking up a real-life volcano! What a great way to exercise and spend time with your family and friends.
Goat Island
Goat Island is New Zealand's first marine reserve. It is filled with marine life and deep reefs, even underwater cliffs. What better way to see marine life yourself than to put on some snorkels and get into the water?
If you are more adventurous, you could even go deep-sea diving. There are two coastal walkways from Goat Island Bay into a coastal forest which has great views and a good spot for some picnic.
Pink cycling trail
Also known as the Nelson Street Cycleway, this deep-pink trail is a must-see when in New Zealand.
It is a beautiful bicycle lane that could be considered art, and it even has an LED lighting system. It is also a shortcut that can be taken to get to the coast of the capital of New Zealand.
If you are cycling around the city, don't miss this pink cycling trail.
Ōtuataua Stonefields
Be sure to visit Ōtuataua Stonefields, one of New Zealand's most important historical sites.
Being in that space will take you away from all the hustle and bustle of city life, giving you time to catch your breath and take a break from the rest of the world. There are three different walks for you to choose from while there.
It carries great historic and cultural significance for the Maori and there is a barn with more information regarding the rights of the land.
West Coast Beaches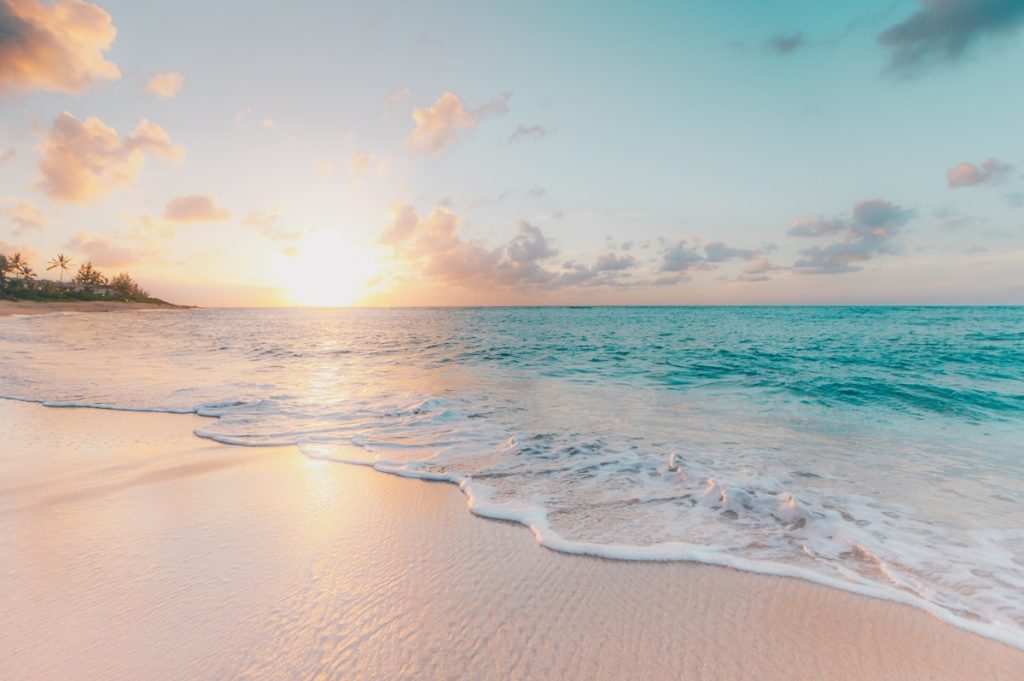 There are so many beaches along this stretch – Piha, Cornwallis, Huia and Karekare. All these beaches are unique to its own. Beautiful in fact.
Take a walk along these breezy beaches or go on an exploration into the caves. If you are brave enough, take a swim!
However, when doing so, it is important to not cross the boundaries marked by the flags as the waves can be quite dangerous.
Auckland Museum and the Wintergarden
Admission into the Auckland Museum is completely free for locals. There are many interactive art pieces on display for you to explore and get immersed in.
Be it science or history, there is a great deal of knowledge just waiting to be learned. The Wintergarden is right next to the museum filled with beautiful displays within its greenhouses.
There is a gorgeous pond at the center which has four goddesses looking into it.
North Head Tunnels
Wanna head to the dark side? Grab a torch and visit the North Head Tunnels to experience what it is like being in the tunnels. Don't forget to take a picture with one of their guns before you leave.
There is a guide that you can download online to help you have a better understanding of the place and its military history while you are there.
Conclusion
Hopefully, the places that we have provided for you have enticed you into looking into visiting them.
Be it going on long walks with friends and family or having a picnic on a farm while making friends with the animals, Auckland has all the experiences you could ever need.
Not to mention, all these activities are, once again, completely free of charge. So why not just visit them all?!