Miami is a city full of life and culture, and there is no shortage of
Miami is a city full of life and culture, and there is no shortage of fun things to do in Miami! Whether you're looking for a fun night out on the town or want to spend a day exploring the many sights and sounds of the city, you'll never be bored in Miami. In this article, we'll give you a few ideas of some of the best things to do in Miami.
Fun Things to do in Miami
Miami is a great city for people who enjoy the outdoors and the beach. But, there is so much more to do in this vibrant city. Check out some of these great activities the next time you're in town.
1. Visit the Everglades National Park: This unique ecosystem is home to alligators, Florida panthers, manatees, and a variety of bird species. Take an airboat tour or go hiking through the wetlands.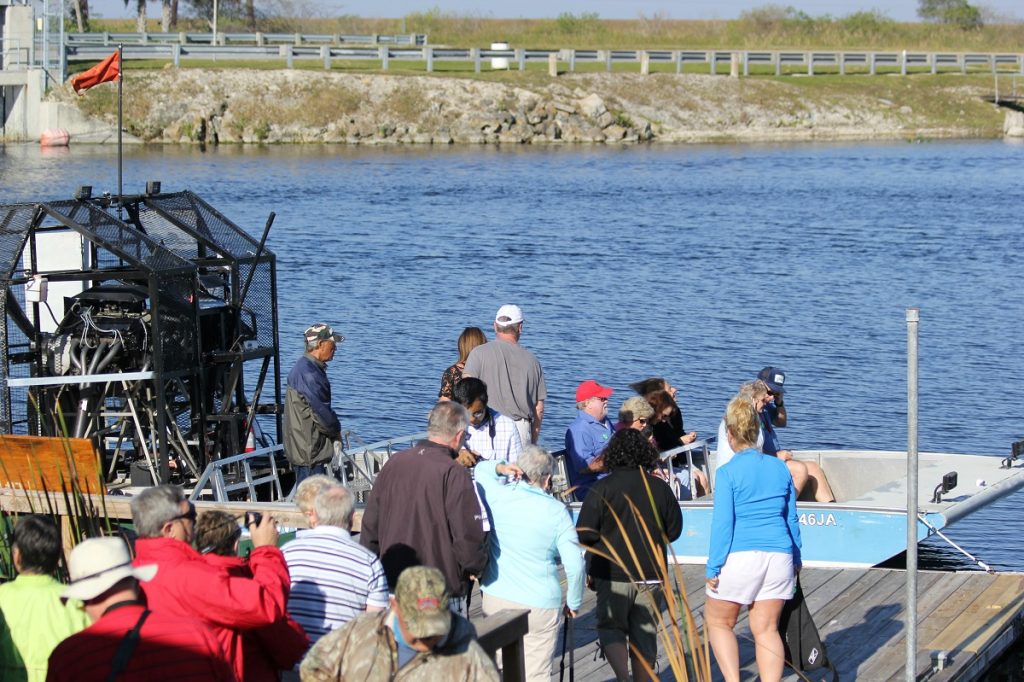 2. Stroll down Ocean Drive: This iconic South Beach street is lined with art deco buildings, trendy restaurants, and lively nightclubs. Don't miss the famous pastel-hued Lifeguard Tower.
3. Go shopping on Lincoln Road: This pedestrian-only street is perfect for people watching and window shopping. You'll find everything from high-end retailers to local boutiques.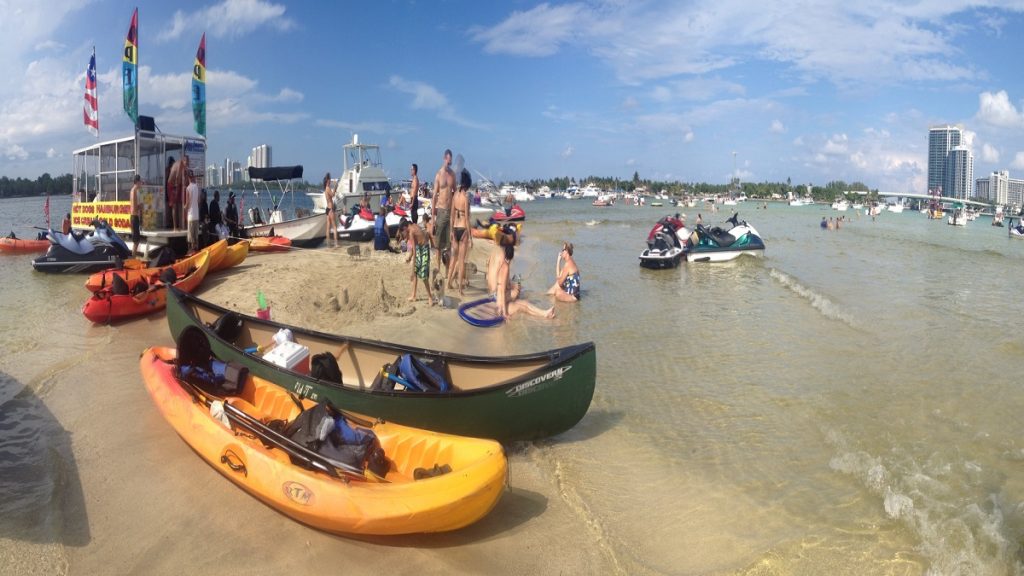 4. Take a boat ride to Biscayne Bay: This shallow bay is perfect for swimming, kayaking, and fishing. You can also enjoy a beautiful view of the Miami skyline from the water.
5. Visit Vizcaya Museum and Gardens: This Mediterranean-style villa was built in 1916 and is now open to the public as
Miami Beach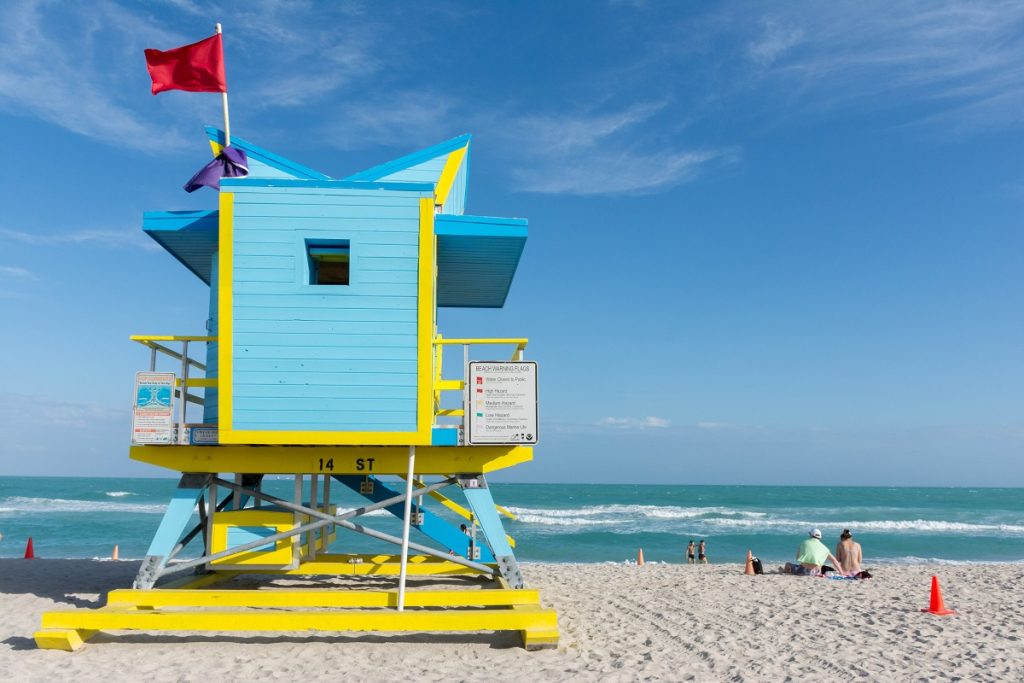 Looking to have some fun in Miami? Then head on over to Miami Beach! This beautiful beach has plenty of activities to keep you busy, whether you're looking to relax in the sun or take a dip in the water. For those who want to stay active, there are plenty of options for watersports, including swimming, surfing, paddleboarding, and more. And when you're ready to take a break from the sun, there are plenty of restaurants and bars to enjoy. So what are you waiting for? Head on over to Miami Beach and start having some fun!
Art Deco Historic District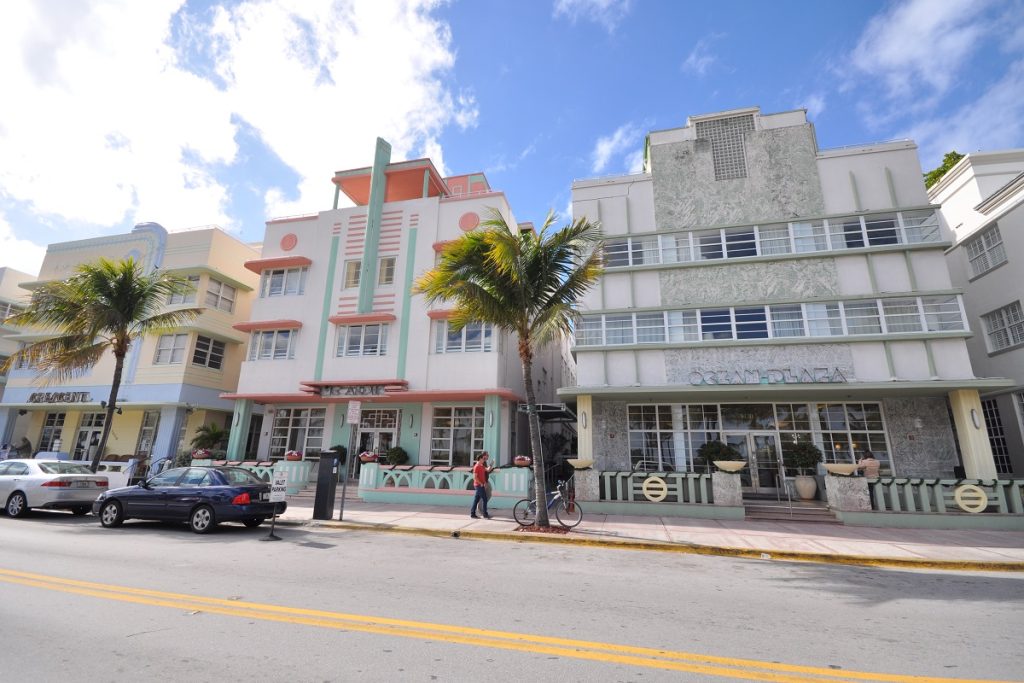 The Art Deco Historic District in Miami is a must-see for any art lover. This area is home to some of the most beautiful and unique Art Deco buildings in the world. Take a walking tour of the district and admire the stunning architecture, or visit one of the many museums or galleries. You can also find great shopping and dining in the Art Deco Historic District.
Wynwood Walls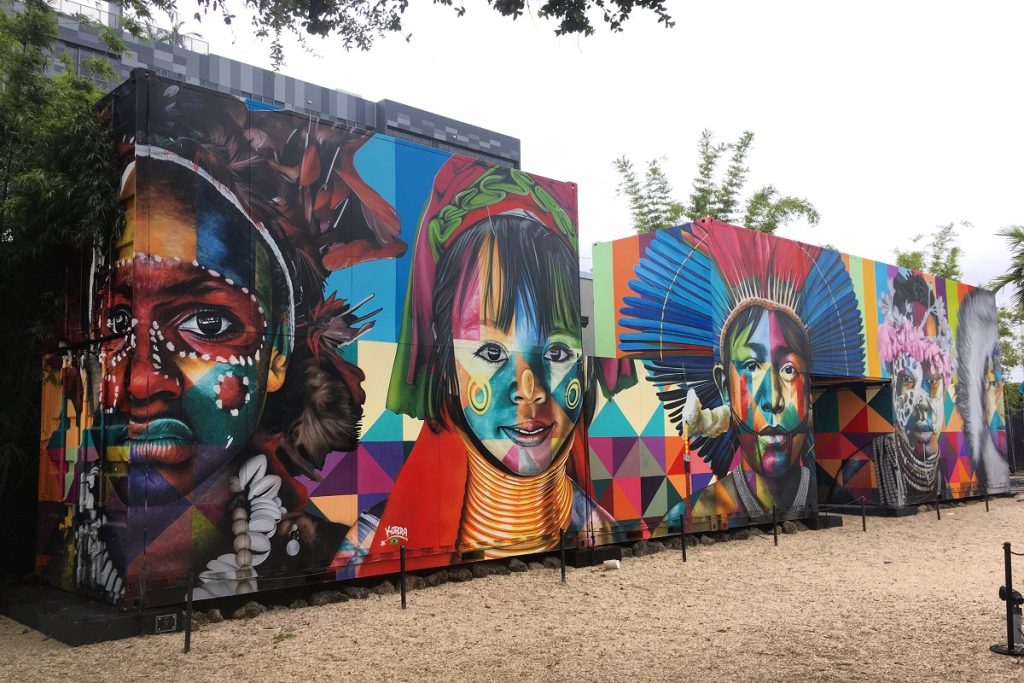 Miami is home to some amazing street art, and the Wynwood Walls are a perfect place to check it out. This open-air gallery features works from world-renowned artists like Shepard Fairey, Banksy, and Jamie Hewlett. Admission is free, so it's a great activity for budget-minded travelers.
Vizcaya Museum and Gardens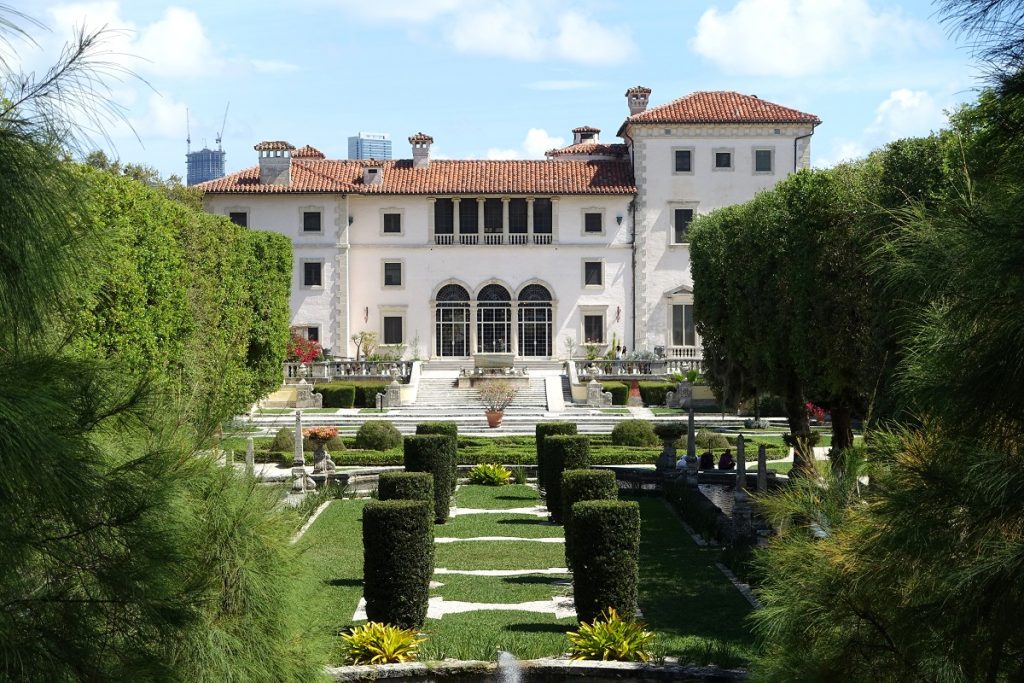 Vizcaya Museum and Gardens is one of the most popular tourist destinations in Miami. The museum is located in an old mansion that was once owned by James Deering, and it is now a National Historic Landmark. The mansion is surrounded by 10 acres of gardens, and there are also several acres of wetlands. The museum is open daily from 9:00am to 4:00pm, and the gardens are open from 8:00am to 5:00pm. Admission to the museum is $12 for adults, and admission to the gardens is $6 for adults.
Zoo Miami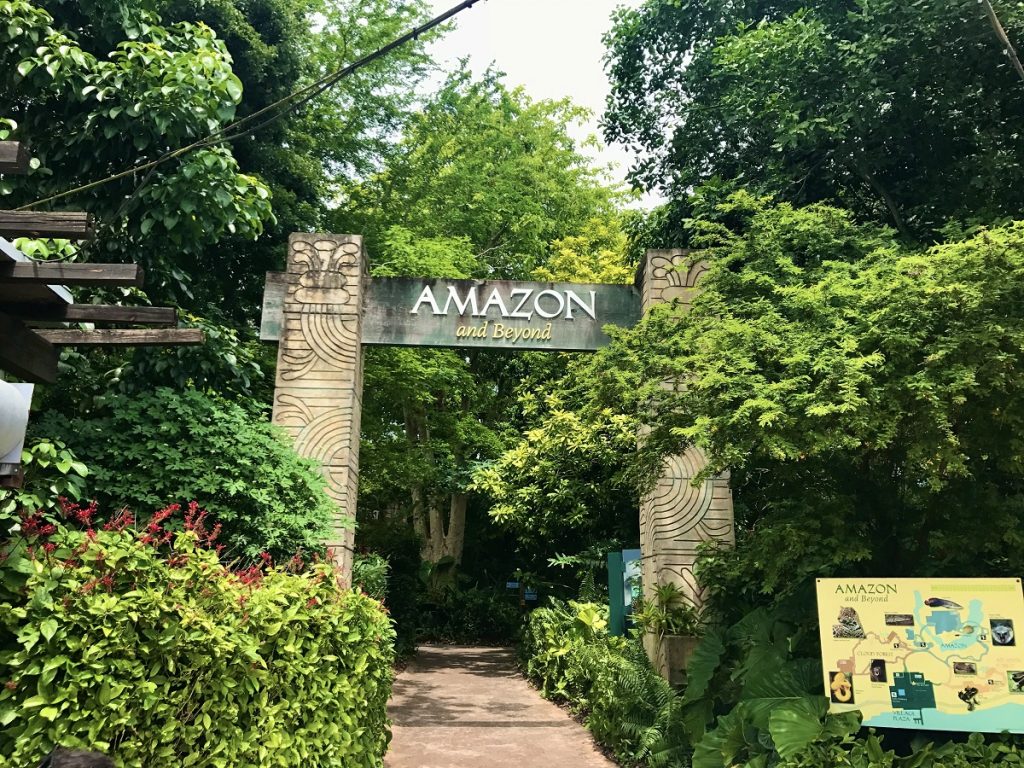 Looking for something fun to do in Miami? Check out Zoo Miami! This world-class zoo is home to over 3,000 animals, making it one of the largest zoos in the country. Visitors can see animals from all over the world, including lions, tigers, elephants, and giraffes. There is also aChildren's Zoo, which is perfect for families with young kids. With so much to see and do, Zoo Miami is sure to be a hit with everyone in the family!
Key West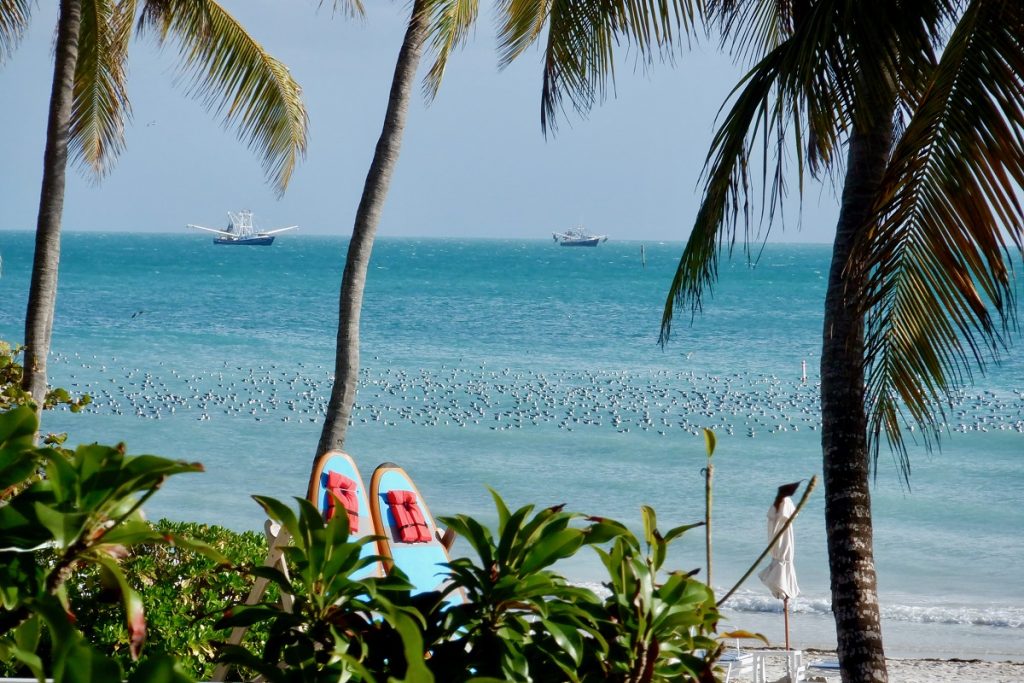 Looking for something fun to do in Miami? Check out Key West! This popular destination is known for its beautiful beaches, amazing seafood, and lively nightlife. There's something for everyone in Key West, so start planning your trip today!
When to Visit Key West
The best time to visit Key West is between March and May. During this time, the weather is warm but not too hot, and there are fewer crowds than in the summer. If you're looking for a deal, plan your trip for September or October. You'll find lower prices on hotels and flights during these months.
Things to Do in Keywest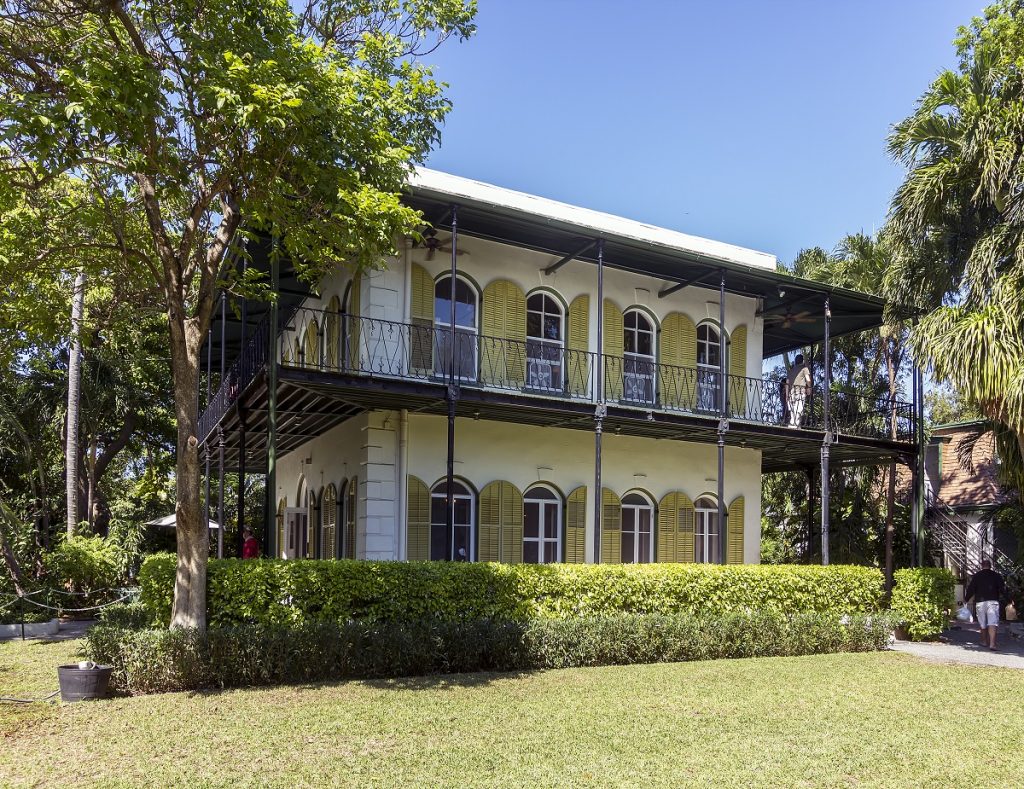 No matter what kind of traveler you are, you'll find plenty of things to do in Keywest. Start your trip with a visit to the Ernest Hemingway Home and Museum. This historic site was once home to the famous author, and it's now open for public tours.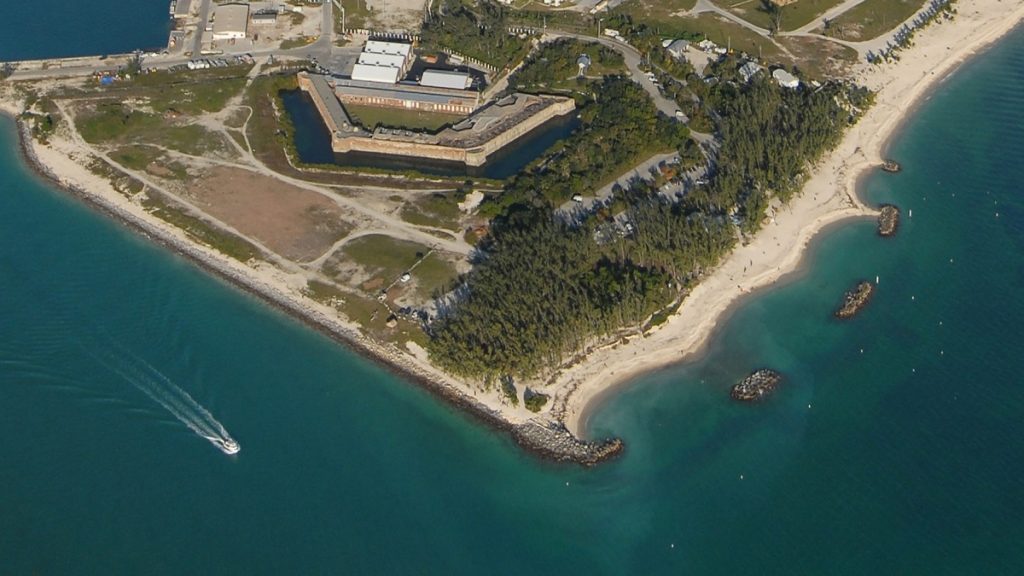 If you love the outdoors, spend a day hiking or biking through Fort Zachary Taylor State Park. You can also go snorkeling or fishing in the clear waters off Key West. Don't forget to sample the local seafood while you're here! Conch fritters and key lime pie are must-try dishes.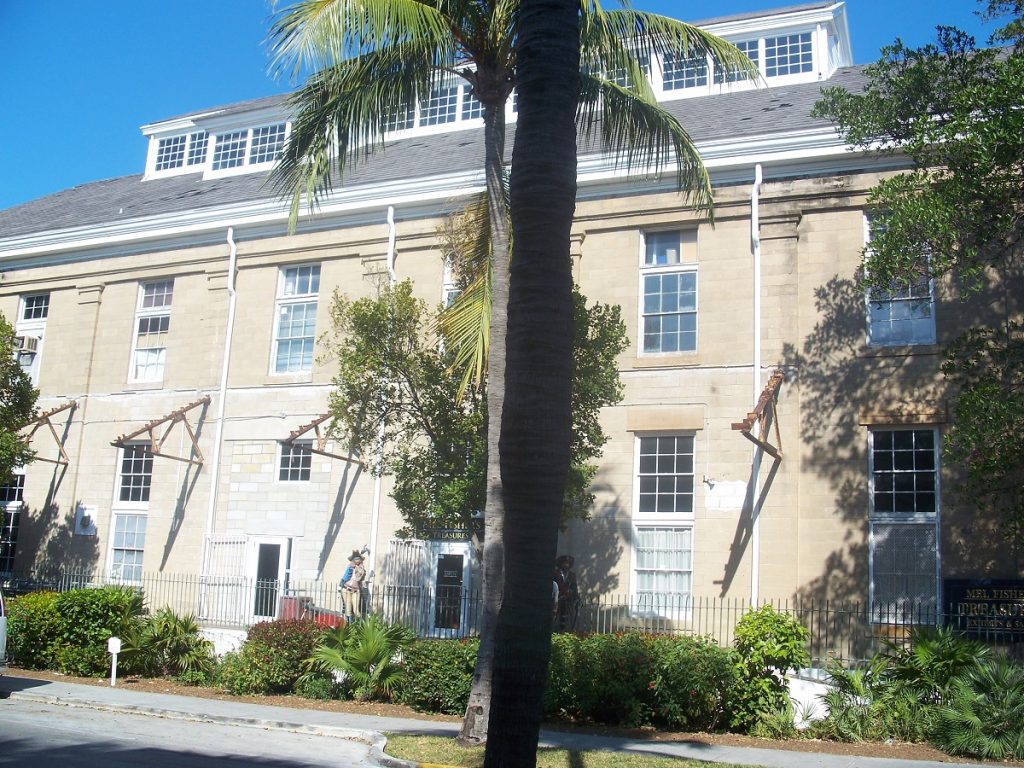 For a dose of culture, visit the Mel Fisher Maritime Heritage Museum. This museum tells the story of Mel Fisher, a treasure hunter who discovered millions of dollars' worth of gold and silver off
Conclusion
If you're looking for a fun-filled vacation destination, look no further than Miami. From the beautiful beaches to the exciting nightlife, there's something for everyone in this city. And with so many different things to do, you'll never be bored. So what are you waiting for? Pack your bags and head to Miami for an unforgettable vacation.